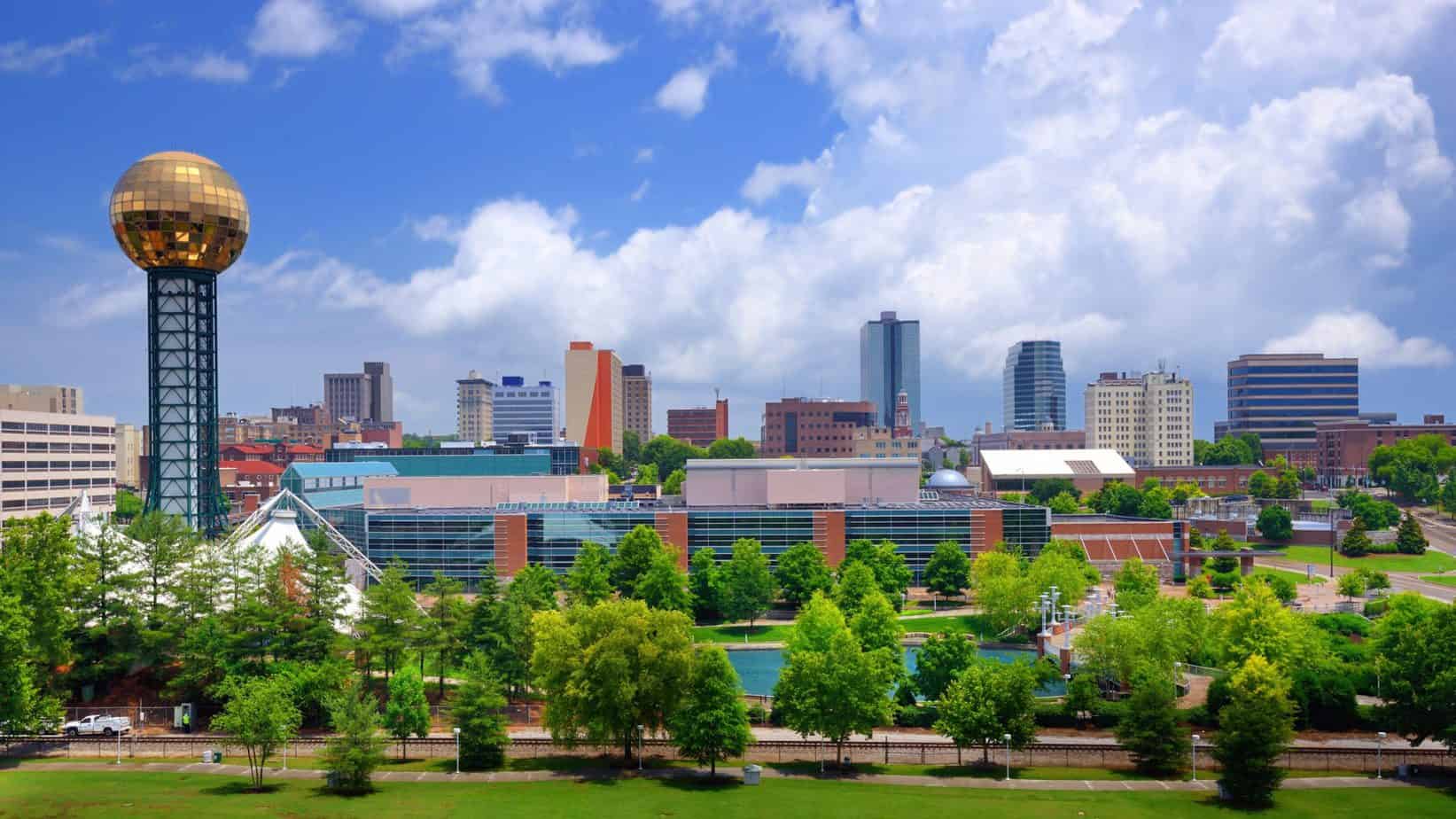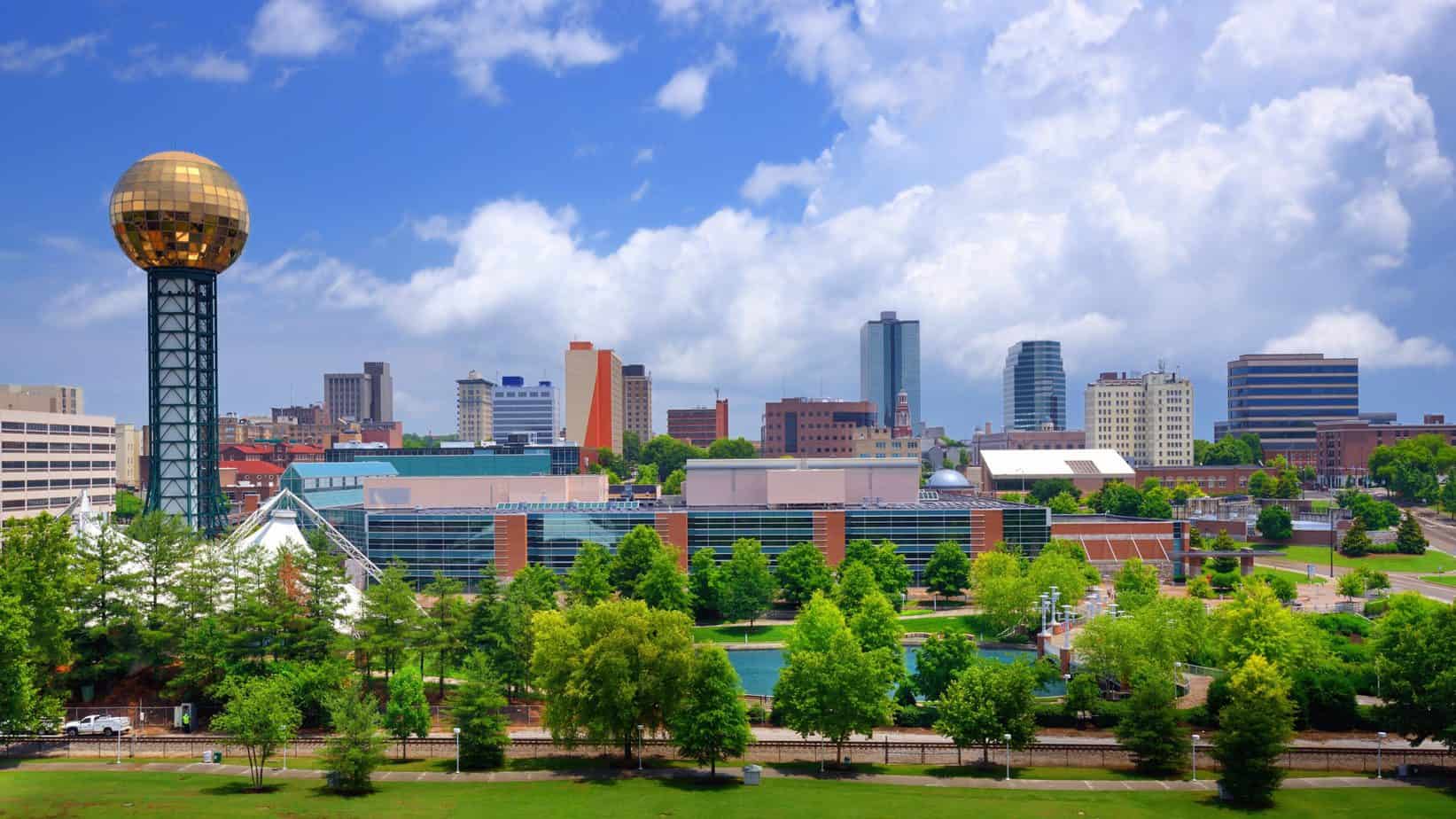 What to Expect
Once you or a loved one has decided to join the Knoxville Recovery Center family, you will likely have many questions. We know the importance of transparency when seeking treatment, which is why we outline the process so that every individual feels fully prepared and secure in what to expect.
Assessment
In assessing an individual, we are able to determine areas in need of the most attention and care. During this initial step, the client will disclose: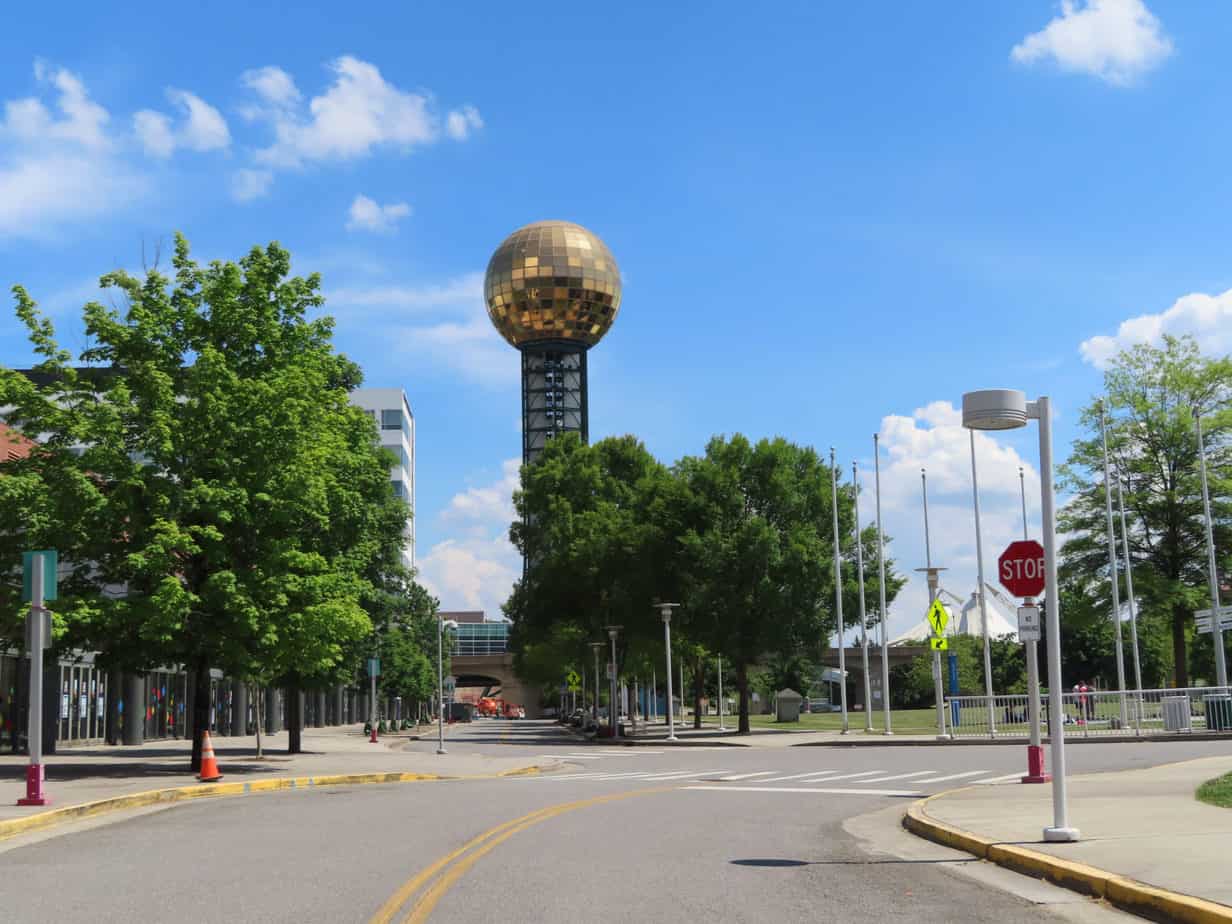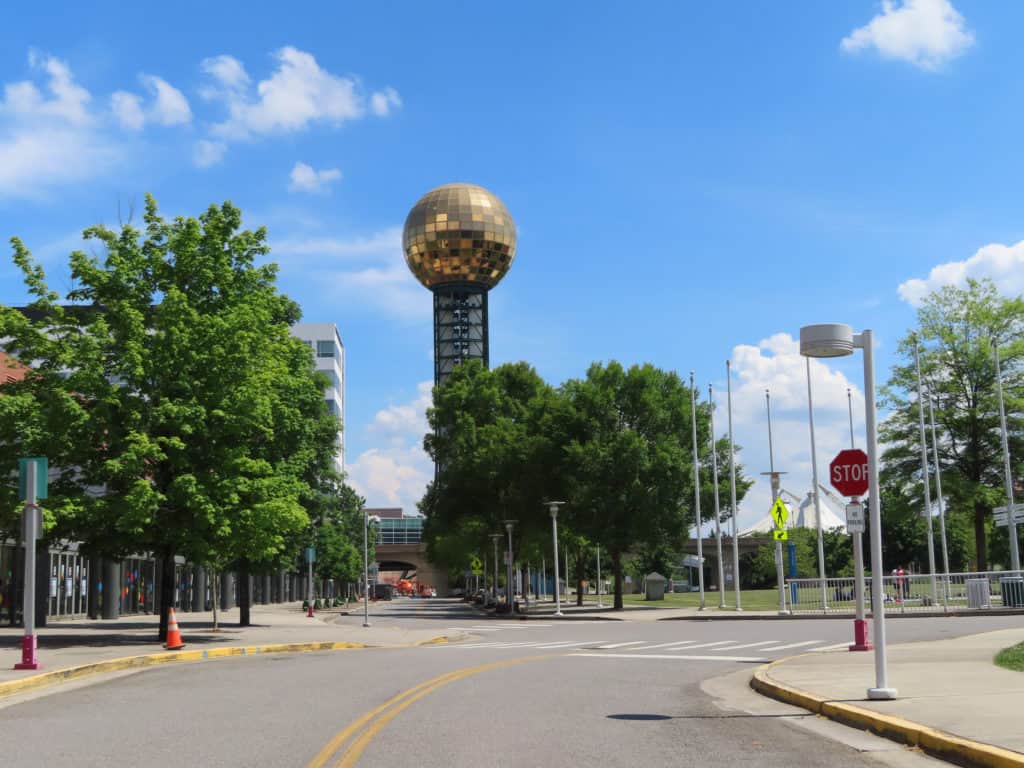 Medication History
Family History
Medical Issues
Prior Hospitalization
Substance Issue/Usage
Mental Health Diagnosis
Past Treatment History
Personal Relationships
Employment
Detox Needs
Detox
Detox is the initial stage in addiction treatment. Individuals seeking mental health treatment through us will not require detox. Any addiction treatment client requiring detox upon admittance to Knoxville Recovery Center will be evaluated by a specialist to determine the level of care and the length of care required. Within our facility, 24 beds are dedicated to individuals undergoing substance abuse treatment and detox, ensuring everyone is comfortably accommodated.
Due to possible medical and safety concerns that arise during the detoxification process, detox clients will need to stay under medical observation for the duration. Once healthy and ready to move forward, the individual will be able to participate in activities, therapies, and workshops at the center as they are able.
Intake Procedure
Upon completion of the assessment and after medical detox (if needed), a specialist at our clinic location will discuss the full details of treatment at our facility. They will also list what items can be brought with you, including clothes, toiletries, and personal items. If there is something specific you want to bring with you, a specialist will be able to tell you if the item is allowed.
What Kinds of Therapy to Expect
At Knoxville Recovery Center, we work to ensure clients are treatment-ready. Our trained specialists lead group sessions that nurture self-acceptance and stabilization. By applying various expressive therapies, clients are able to reclaim their voice and develop resolve in this initial healing stage.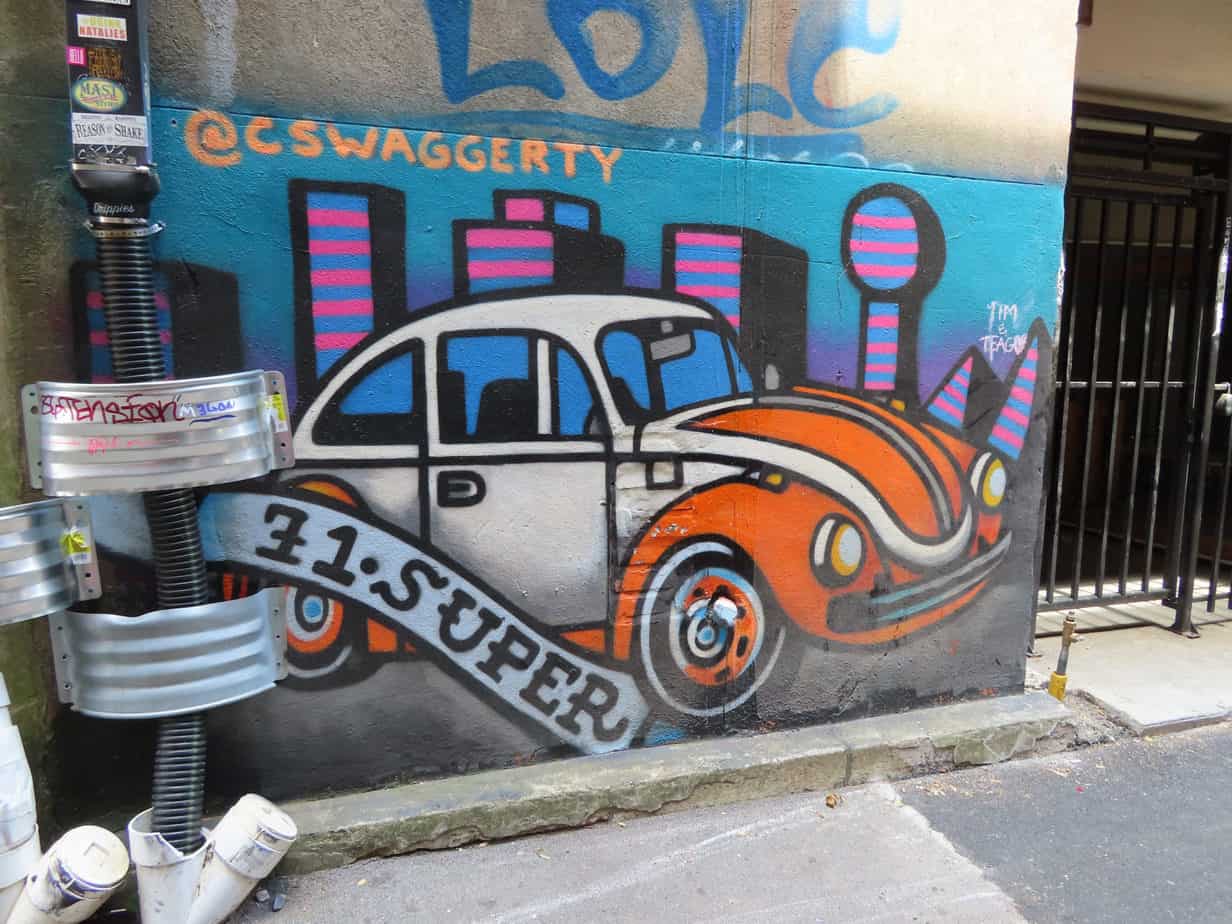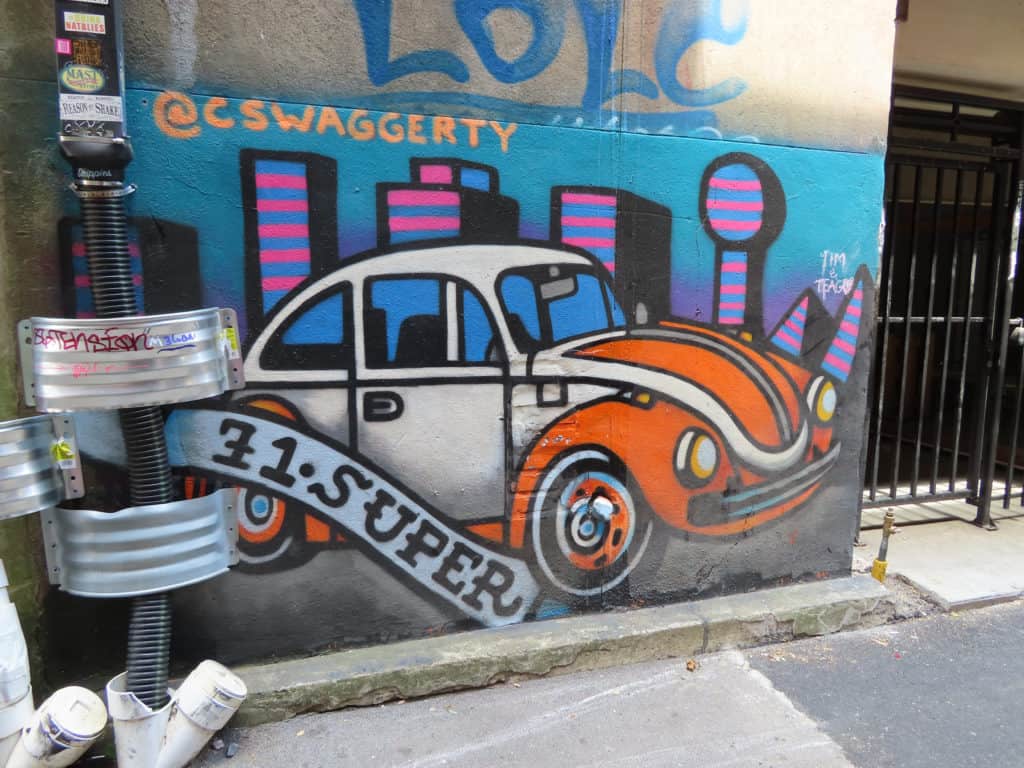 These Therapies Include:
Art Therapy
Music Therapy
Yoga
Acceptance and Commitment Therapy
Experiential Therapy
Upon arrival, clients will feel supported by a sense of community and a structured treatment environment. Each day includes various therapies, exercises, and group activities from morning to afternoon. Clients are also granted ample free time and are frequently visited by guest speakers.
Aftercare
Aftercare is designed for individuals who have benefited from our introductory addiction services and are transitioning into a more intensive addiction treatment program. Once a client is stabilized, they will be encouraged to pursue continued addiction treatment. Our experienced case managers will then facilitate a smooth transition into a program that addresses their specific wants and needs.