Looking into treatment for addiction?
Let Us Help!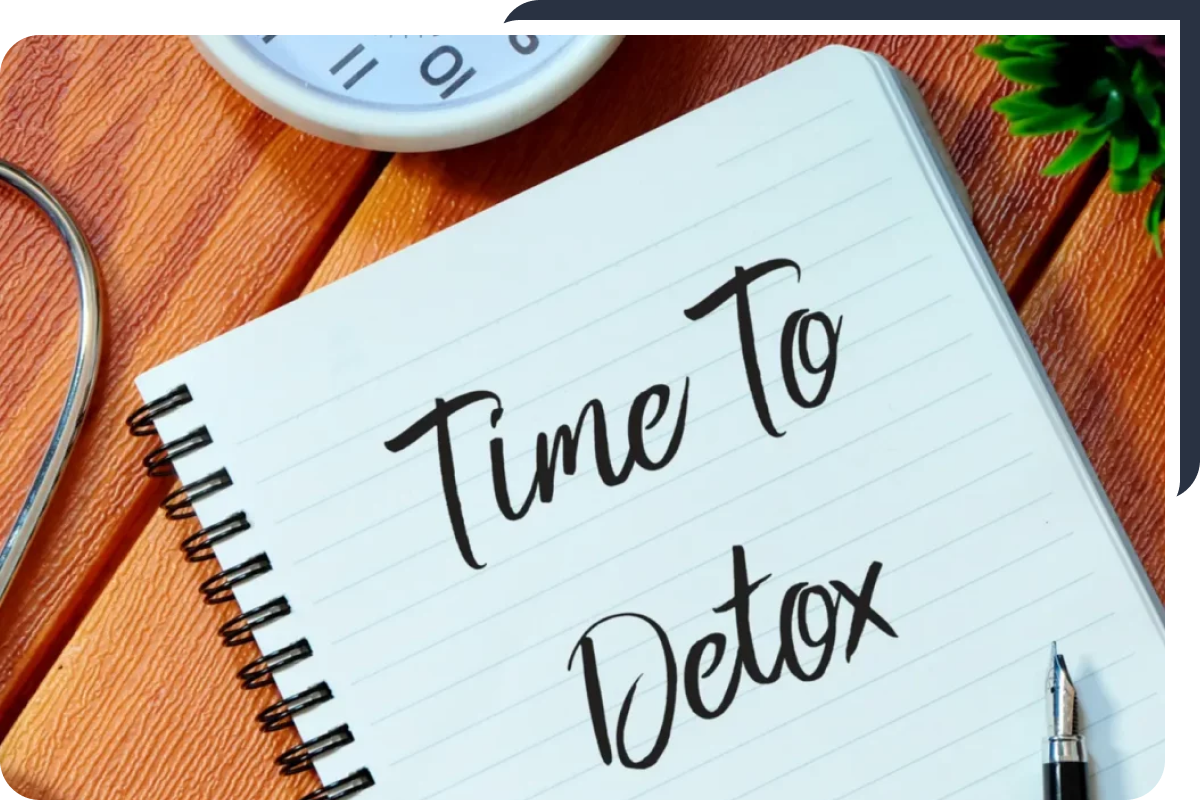 Our Detox Program
As the initial treatment phase for many, medical detox is an essential component in addiction treatment programs. Defined by the Substance Abuse and Mental Health Services Administration, detoxification is a set of interventions aimed at managing acute intoxication and withdrawal which prevents potentially life-threatening complications that might appear if the patient was left untreated.
When participating in our detox program, you will feel supported and safe while your body sheds all residual traces of abused substances. Unlike many treatment centers in the region, Knoxville Recovery Center provides an on-site detox clinic that assists clients in safely withdrawing from substances and facilitates a smooth transition into a less restrictive level of addiction care. Our facility reserves 24 beds for individuals participating in substance abuse or detox treatment programs, ensuring that everyone who seeks our help is comfortably accommodated.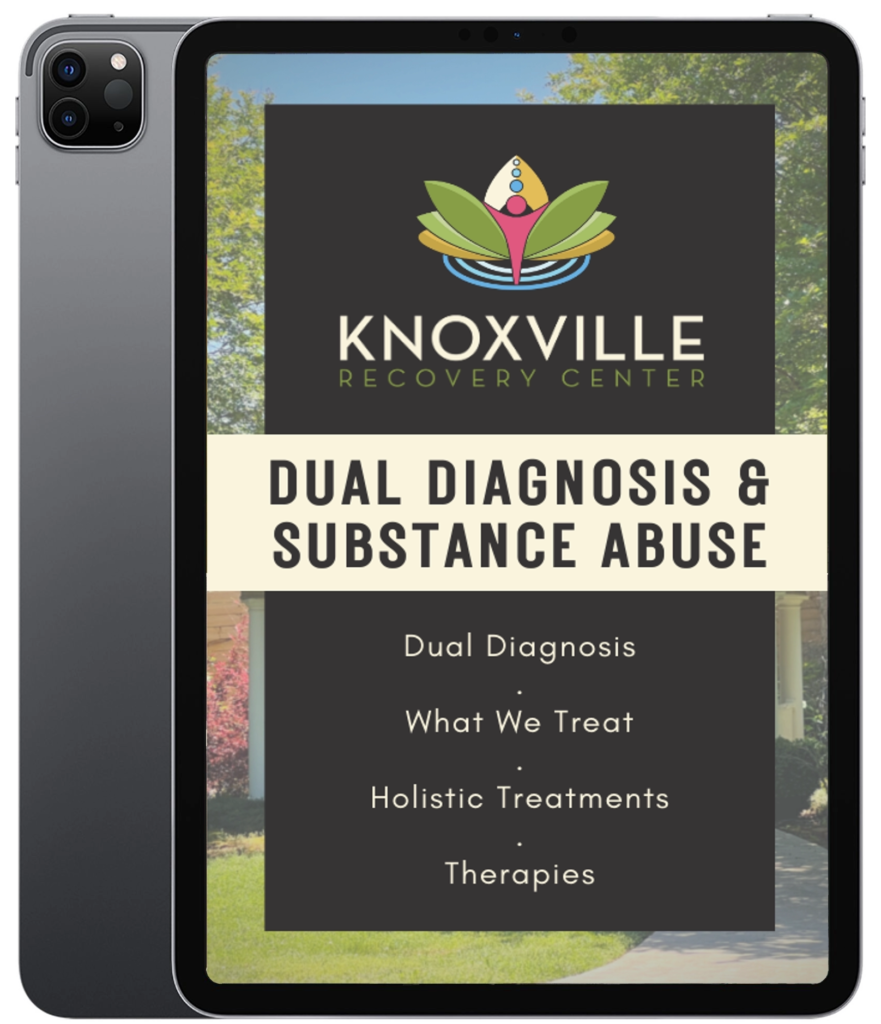 Download Now
"*" indicates required fields
The three main elements of the detoxification process are:
evaluate, stabilize, and assist in transition.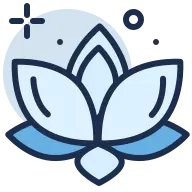 Evaluate
If you or a loved one is interested in learning more about our state-of-the-art detox facility or the detoxification process, call Knoxville Recovery Center today. We will beat this addiction together.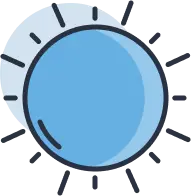 Stabilize
By combining medically supervised detox, various therapies, and aftercare planning, Knoxville Recovery Center has proven itself as a leader in addiction treatment and recovery services.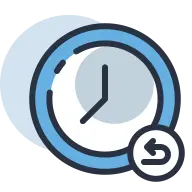 Facilitate
Our aim is to provide treatment that's backed by science and personal experience. Our approach delivers results without ever sacrificing the intimacy necessary to truly connect with our clients.
Looking Into Treatment For Addiction?
Let Us Help.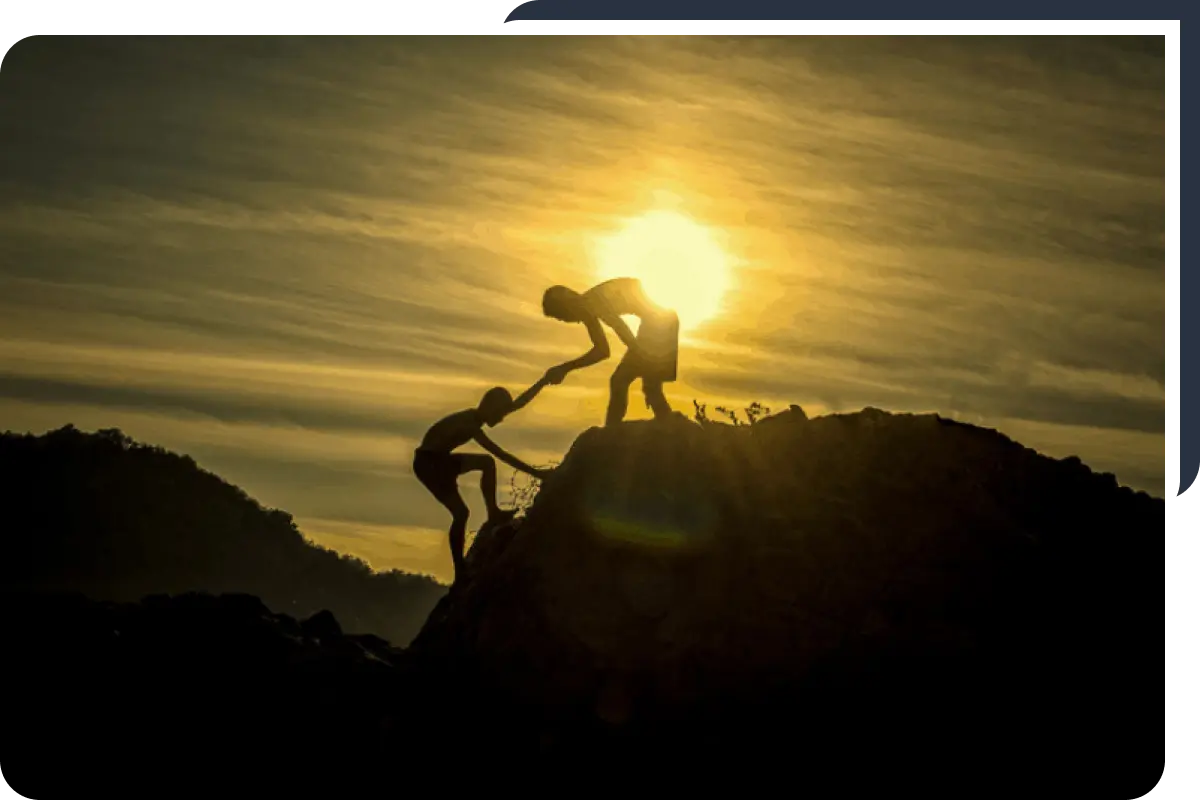 Evaluation
Any client requiring detox upon admittance to Knoxville Recovery Center will be evaluated by a specialist to determine the level of care required. The length of detox also varies based on the specific needs of the individual. Due to possible medical and safety concerns that arise during the detoxification process, these clients will need to stay under medical observation for the duration; however, there will be specialized group activities offered to clients in this stage of treatment. Once healthy and ready to move forward, the individual will transition into treatment. Clients are encouraged to participate in activities, therapies, and workshops at the center as they are able.
Request a Callback
"*" indicates required fields