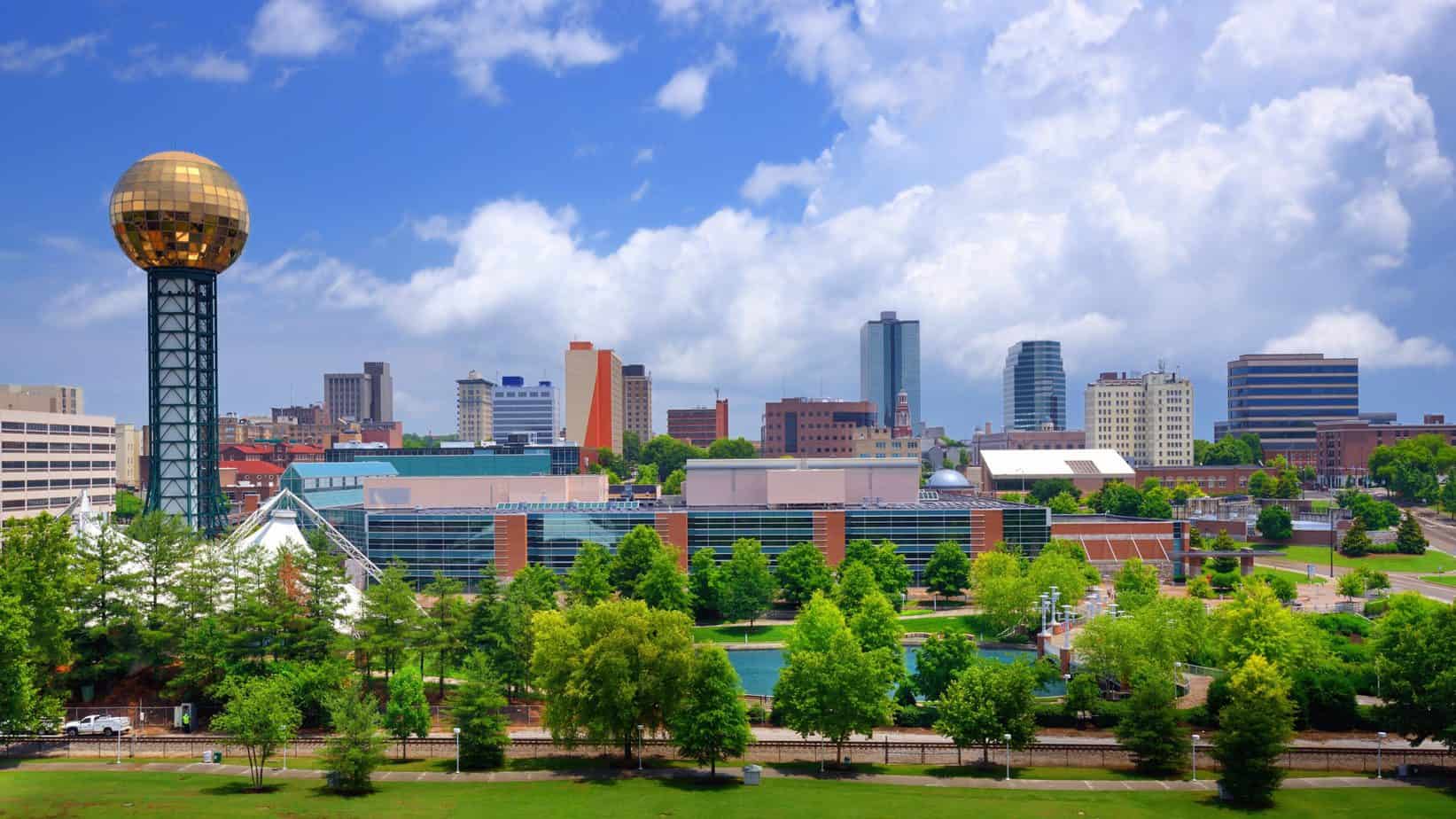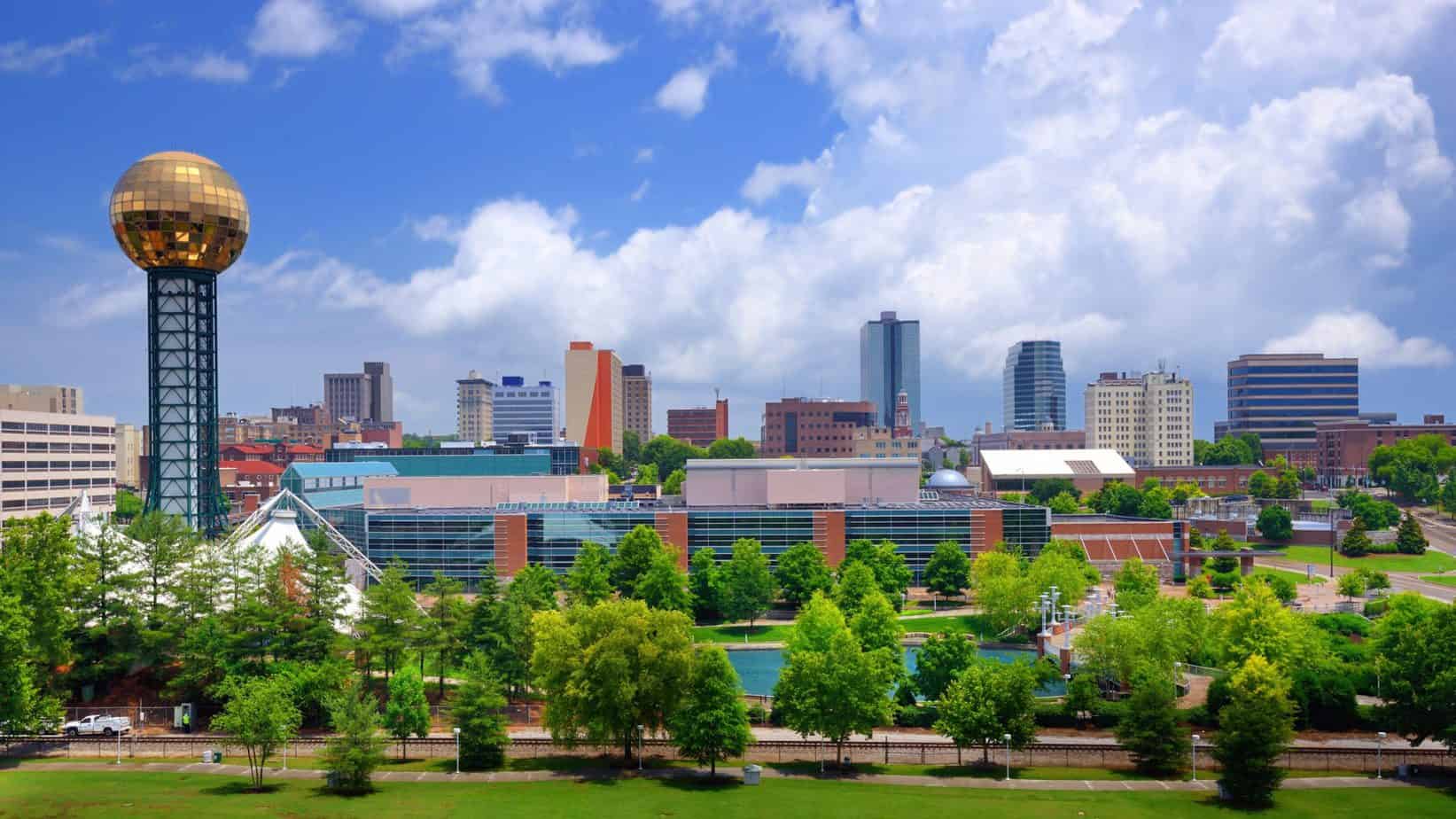 Contact Us
We are here to help you. If you are interested in a service we provide, one of our many treatment programs, or simply have questions about the center, we would love to hear from you. Call us or fill out the form below and a specialist at Knoxville Recovery Center will be in touch!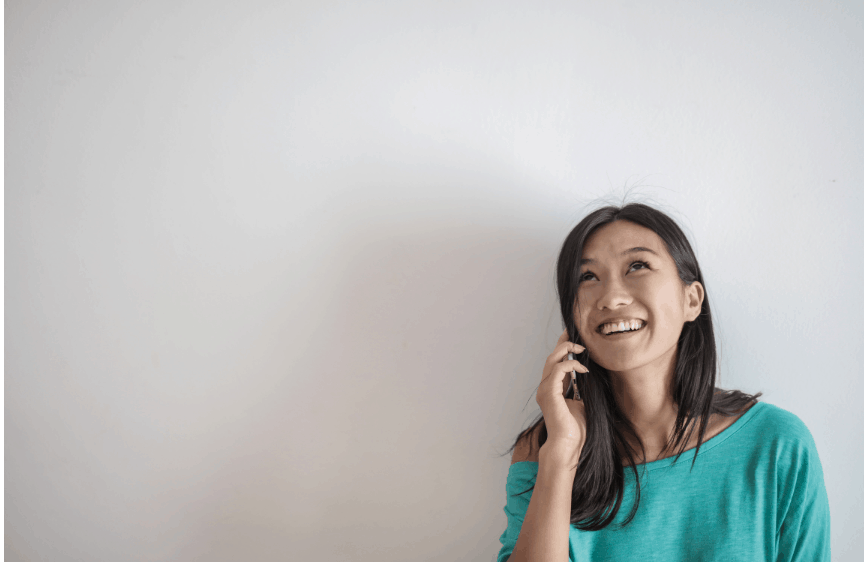 "*" indicates required fields
Addiction is hard to overcome alone. Professional treatment can help you get your life back on track. You do not have to do this alone. Contact us today!