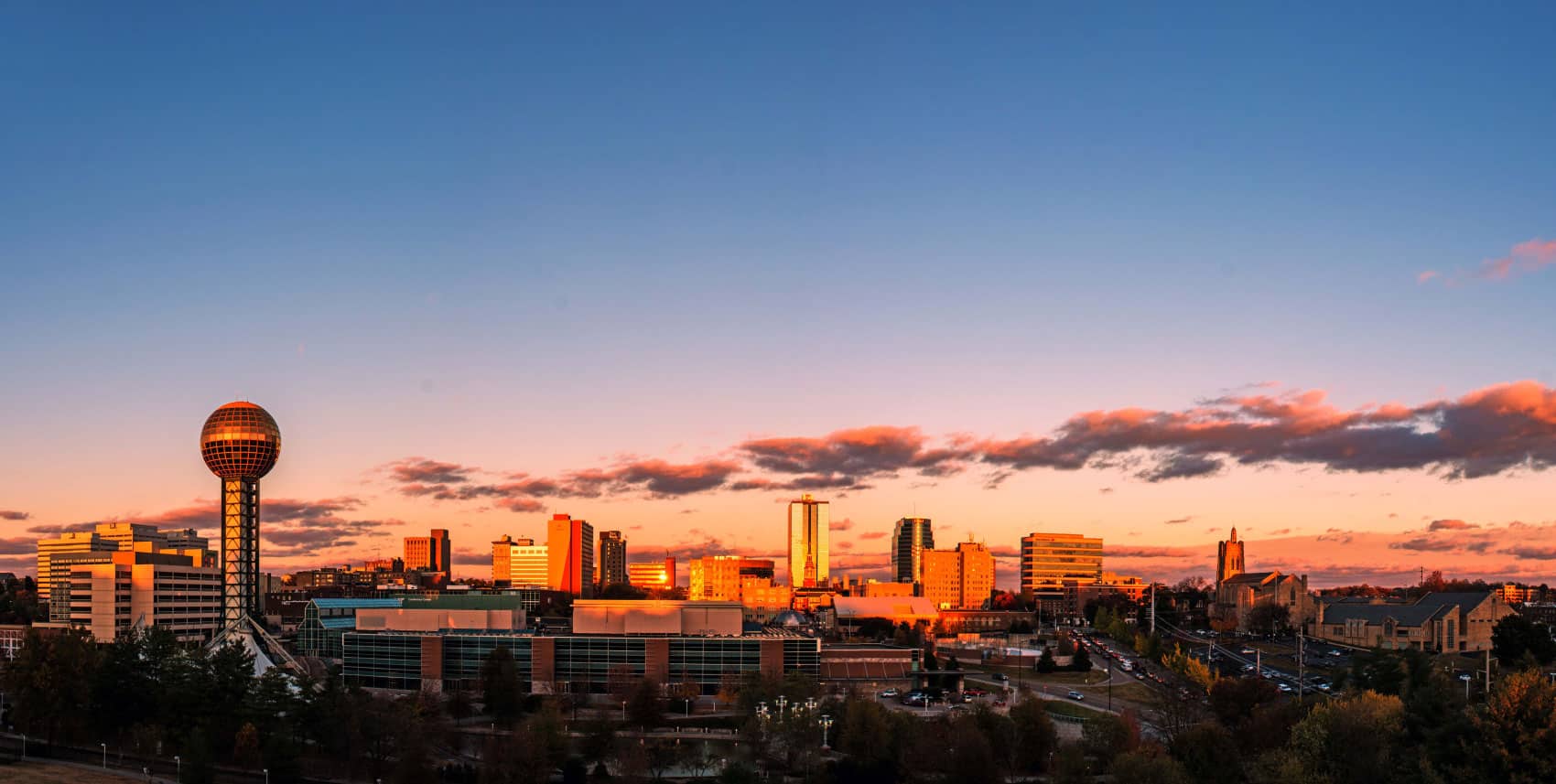 Addiction Treatment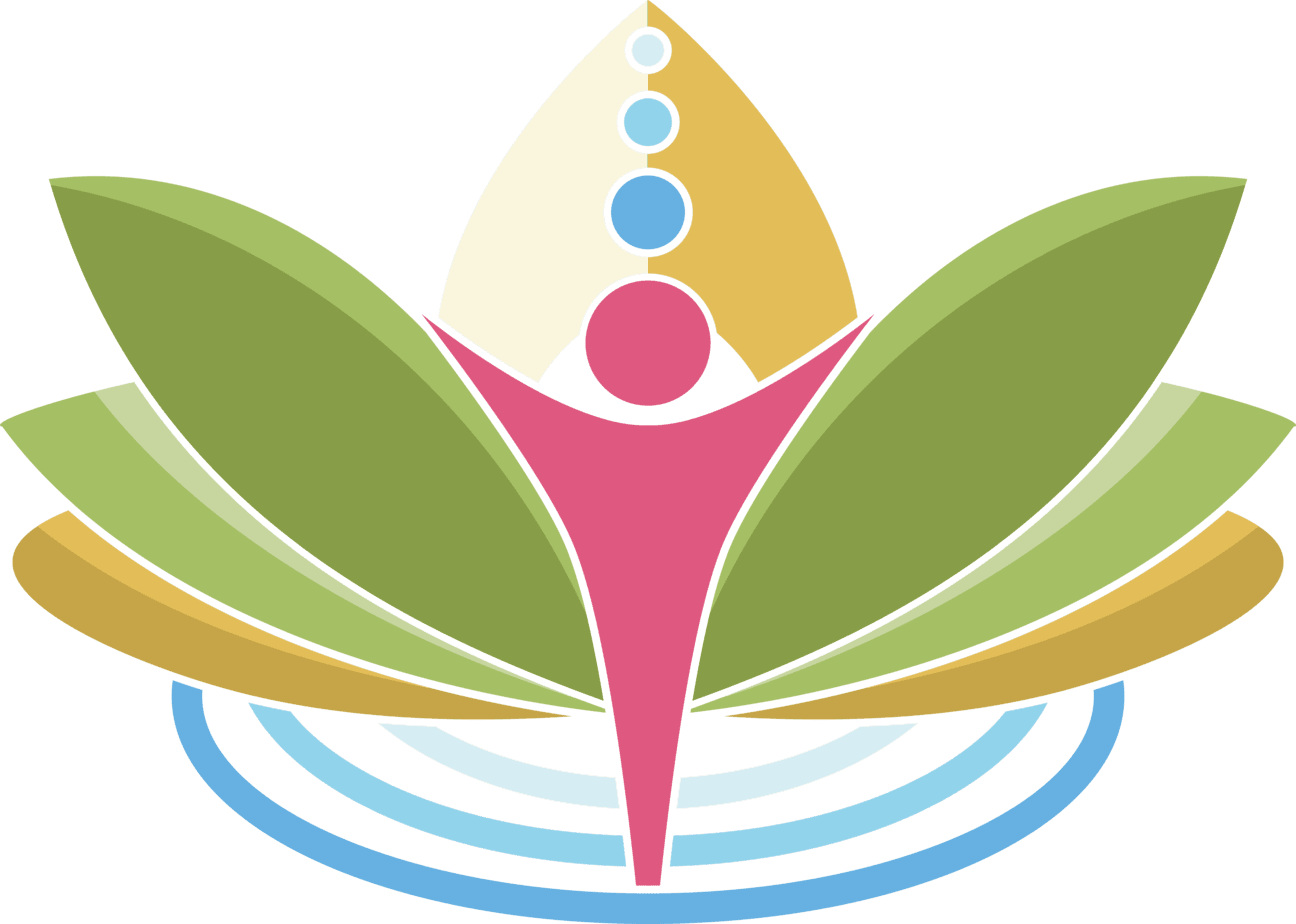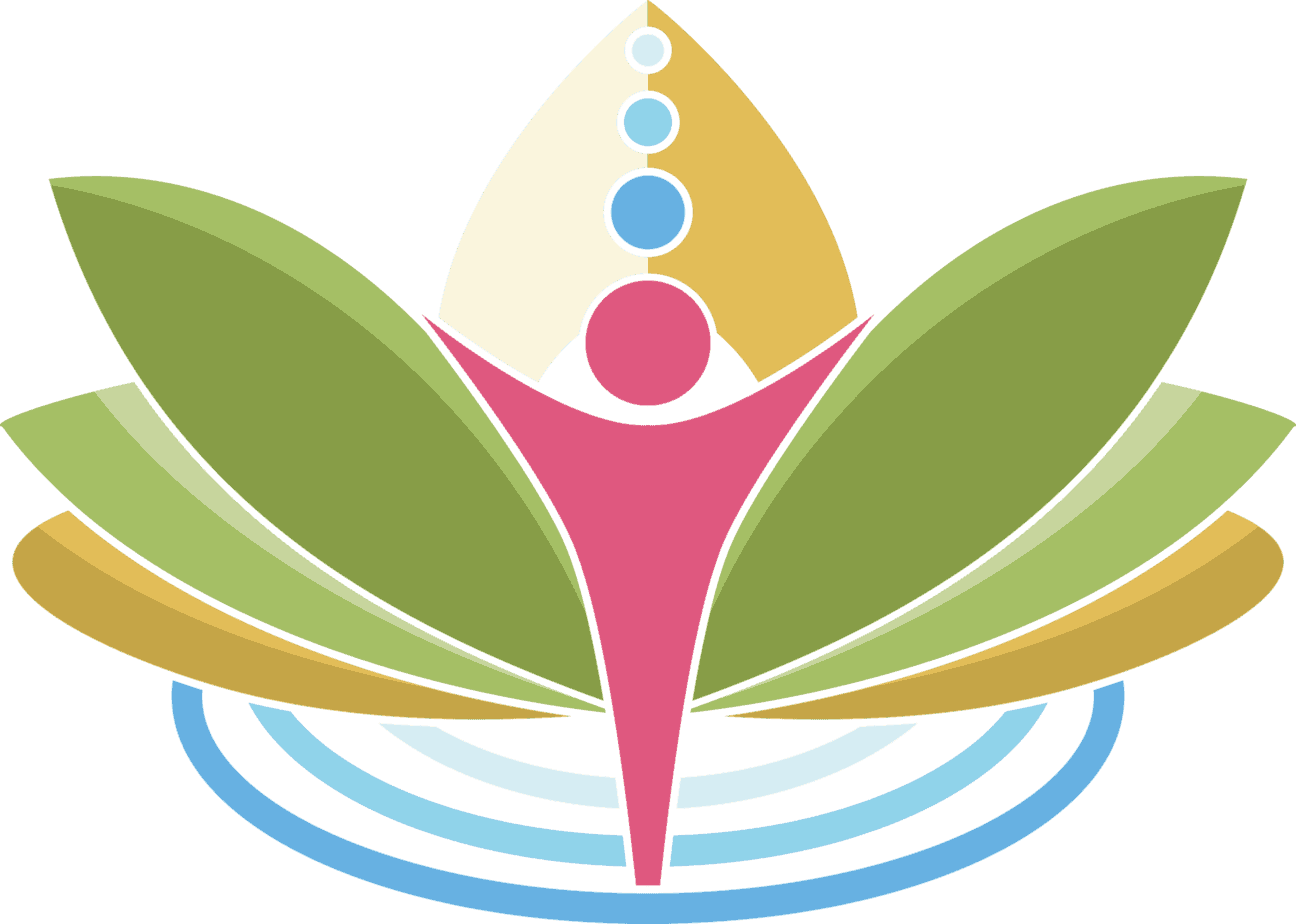 At Knoxville Recovery Center, we focus on the beginning stages of addiction treatment. Our services promote client stabilization and acceptance, effectively preparing clients for continued treatment outside of our facility. The goal of Knoxville Recovery Center is to ensure all clients feel empowered to confront their addiction and are equipped with the tools to do so. Our center provides an on-site detox facility, residential addiction treatment program, and aftercare planning.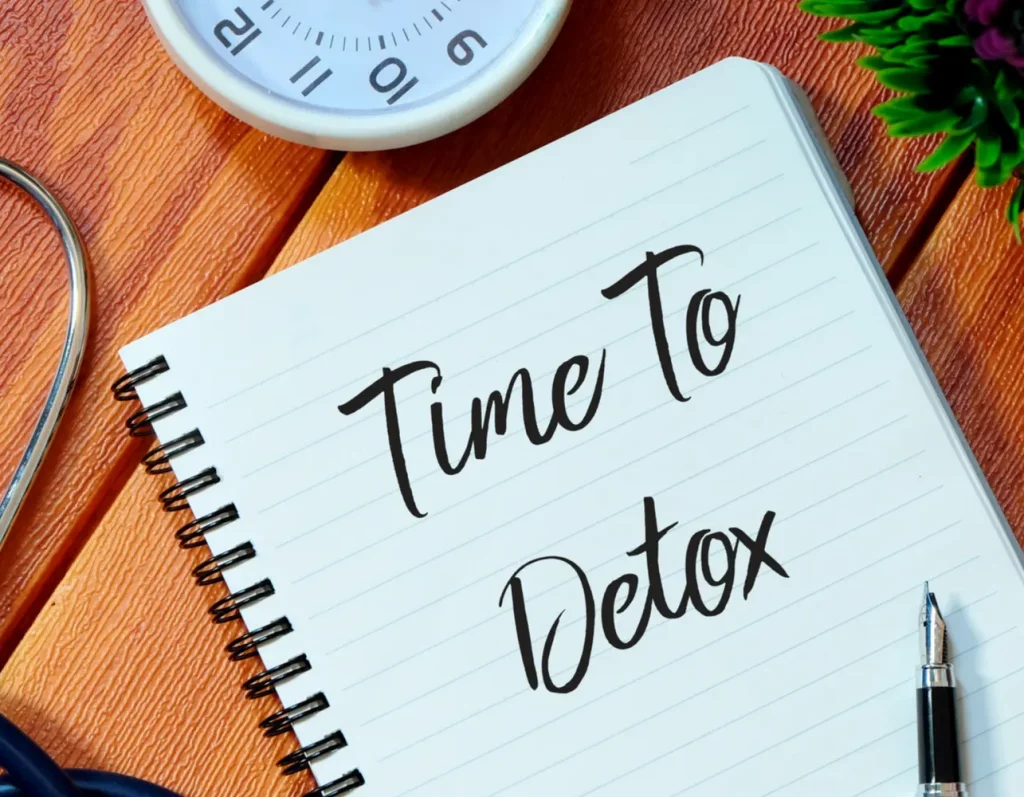 Detox
Clinically supervised detox is often the initial stage in receiving treatment for addiction. An individual requiring detox will be evaluated by a medical professional to determine the level of care they will need. Because ceasing drug or alcohol use can be highly uncomfortable and sometimes dangerous, we recommend detoxing at our certified detox facility. At Knoxville Recovery Center's detox clinic, we deal specifically with assisting people through the process of withdrawal. The medical detox process typically ranges between 7 to 10 days and can vary depending on the individual's specific needs. Once healthy, the client may participate in various therapies and exercises as they feel comfortable.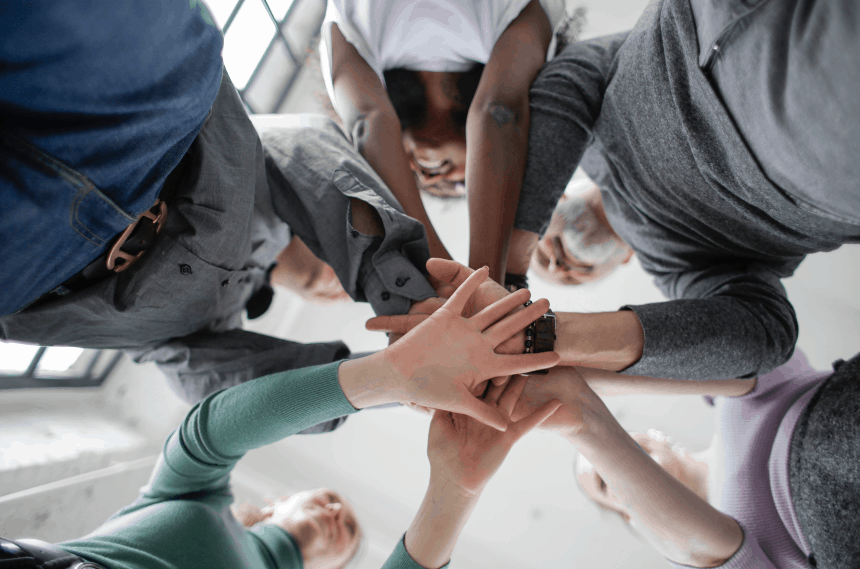 Addiction Treatment Programs
During an inpatient treatment program, clients will be housed comfortably within our facility, complete with apartment-style residence rooms, community lounges, a lush lawn, and gorgeous outdoor courtyard. As a large treatment facility, we can comfortably accommodate 36 individuals, with 24 beds being reserved for substance abuse and detox clients. During this early stage of addiction treatment, immersion into a new environment is imperative in developing new and necessary coping skills needed throughout recovery. Days are structured to include various therapies, workshops, group activities, and free time.
Therapies
Individual Therapy
Individual therapy addresses addictive thought patterns and replaces them with new ways of thinking. After identifying destructive behaviors, a therapist will then present alternative coping strategies, thereby reducing the influence of potential triggers. By practicing effective communication, especially in areas that are painful or difficult to address, clients become prepared for continued, more intensive treatment upon graduation from our program.
Group Therapy
As an isolating disease, addiction drives individuals away from relationships for fear of judgment, guilt, and shame. Group therapy encourages clients to participate in discussions within a supportive community of peers. Practicing accountability and speaking honestly within a group setting is often very liberating. This form of therapy improves healthy communication and effective relationship building, which are both essential towards healing and recovery. 
Holistic Therapy
Holistic therapy treats an individual's physical, emotional, mental, and spiritual components. When utilized in addiction treatment, holistic therapies can remedy the physical symptoms of addiction, a result of a body that is not in balance. Holistic therapies work to regain that balance through various exercises such as yoga, art therapy, meditation, and breathwork, among others. These practices foster acceptance and allow clients to reclaim inner peace as they continue treatment.
Help is one call away, request a confidential callback now.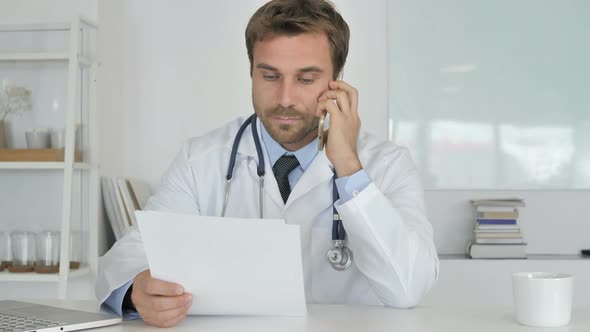 Request A Confidential Call
"*" indicates required fields