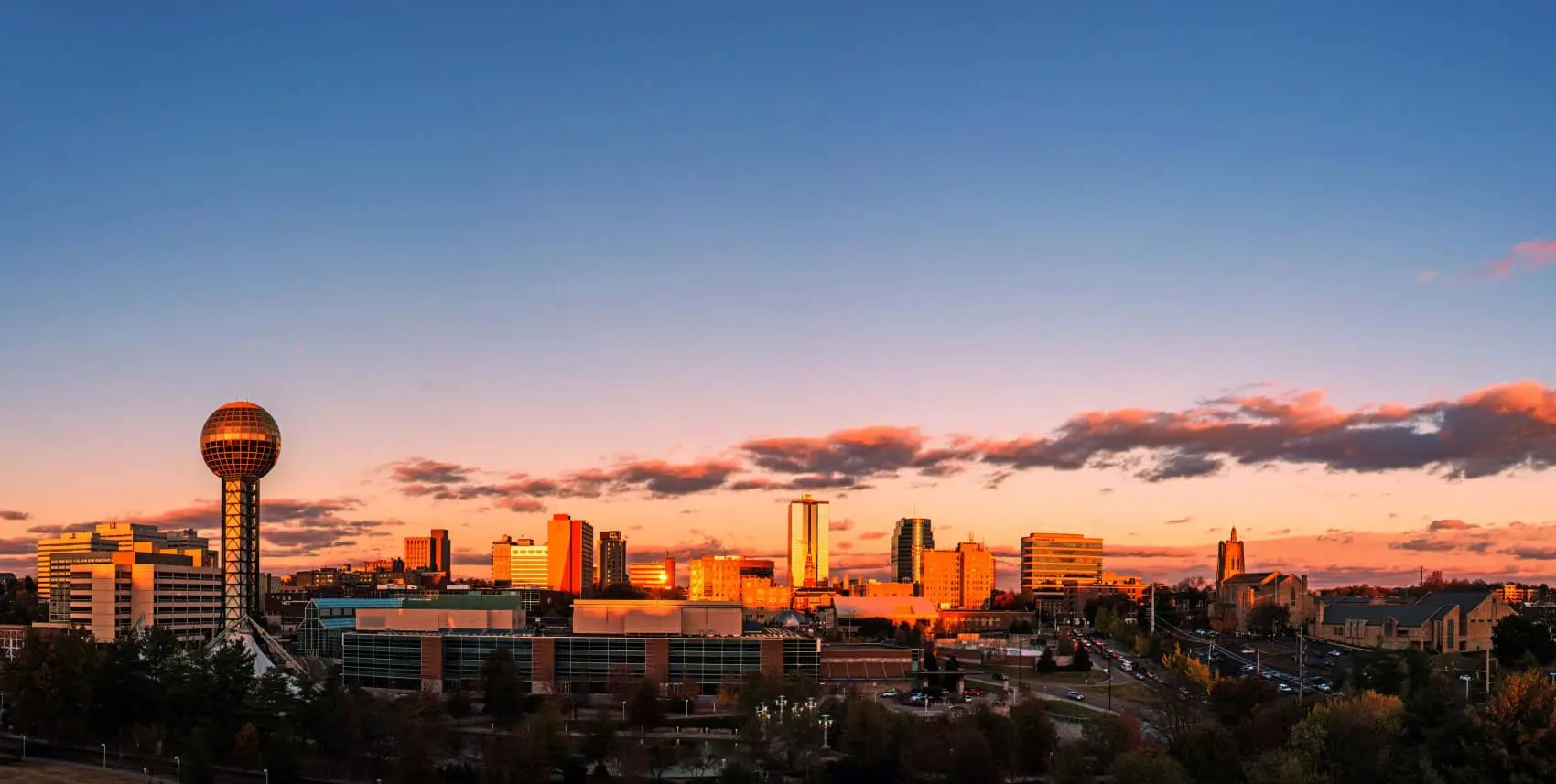 Our Facility
Nestled in the foothills of Eastern Tennessee sits our charming and peaceful residential-style treatment center. As a provider of quality addiction services, Knoxville Recovery Center offers assistance to those looking to heal from the pain of addiction and co-occurring disorders. We pride ourselves on being a treatment center that feels like a home away from home.
– Virtual Tour –
Our 36-bed facility features a large back lawn, gazebo, and stunning outdoor courtyard within one of Knoxville's most desired suburbs. All residential-style rooms come equipped with private bathrooms while the common areas feature original fireplaces and tasteful furnishings. An architectural delight, our modern Tudor-style facility can comfortably accommodate up to 36 residents within gender-identifying specified wings.
– Holistic Features –
Because Knoxville Recovery Center places an emphasis on holistic health and wellbeing, we offer unique amenities that nurture mental, physical, and emotional healing.
Yoga Studio
Framed by large windows, our yoga studio is used for exercise therapies such as yoga, breathwork, Qi gong, guided meditation, and more. By participating in these sessions, clients are able to restore peace of mind and be more open to the healing properties of therapy. Sessions are conducted by certified instructors and are beneficial supplements to treatment.

Red Light Therapy Beds
Red light therapy beds are a unique feature of Knoxville Recovery Center. The beds are similar in appearance to tanning beds but without the harmful UV rays. As the client lays down in the bed during a session, the beds emit natural, near-infrared red light. This therapy increases cell regeneration and energy levels, improves mood, and reduces muscle tension.

Nutrition Education
As Director of the Therapeutic Nutrition Program, Stephanie Shershow leads nutrition classes so that all clients can learn the basics of maintaining a healthy, balanced diet once in recovery. All meals prepared at Knoxville Recovery Center are strategically planned to incorporate vital macronutrients and vitamins and may be altered to accommodate dietary or religious restrictions.

Help is one call away, request a confidential callback now.
KRC Request A Confidential Call
"*" indicates required fields