Looking into treatment for addiction?
Let Us Help!
Good Vibes for Holistic Recovery
At Knoxville Recovery Center, we know that no client is the same. In order to provide individualized, quality care to all, we have developed several treatment programs. Upon admittance, our specialists work with each client to determine which treatments will best suit them and their specific wants and needs.
Looking Into Treatment For Addiction?
Let Us Help.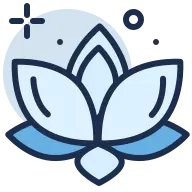 Medical Detox
When participating in our detox program, you will feel supported and safe while your body sheds all residual traces of abused substances. Due to possible medical and safety concerns that arise during the detoxification process, these clients will need to stay under medical observation for the duration; however, there will be specialized group activities offered to clients in this stage of treatment. Once healthy and ready to move forward, the individual will transition into treatment. Clients are encouraged to participate in activities, therapies, and workshops at the center as they are able.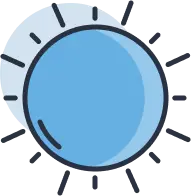 Dual Diagnosis Treatment
At Knoxville Recovery Center, we prioritize individualized treatment; therefore, our experts work with clients to develop treatment plans for individuals struggling with addiction and a co-occurring disorder. Treatment plans typically consist of expressive therapies and skill-building activities but are ultimately up to the client as to how they wish to proceed. Our treatment specialists utilize behavioral therapies rooted in self-expression and holistic exercises, such as art therapy, breathwork, and yoga. Our goal is to help the client reclaim their voice and expose them to treatment within a professional facility. These exercises effectively prepare the client for continued treatment.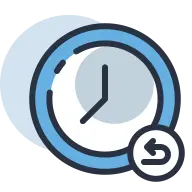 Aftercare Treatment
During this early stage of addiction treatment, immersion into a new environment is imperative in developing new and necessary coping skills needed throughout recovery. Days are structured to include various therapies, workshops, group activities, and free time. Addiction specialists will assist clients in identifying and accepting their addiction, while also preparing them for more intensive, continued treatment.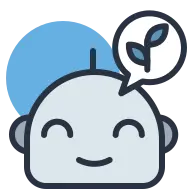 Therapeutic Nutrition Program
Knoxville Recovery Center's Therapeutic Nutrition Program aims to feed the mind, body, and soul by combining nutrition with holistic exercise. The nutritional aspect of this program incorporates meal planning and nutrition classes while the holistic component introduces clients to yoga, mindful meditation, and breathwork, among other exercises. With guidance from our highly experienced specialists, clients will develop healthy skills that they will carry with them long after treatment.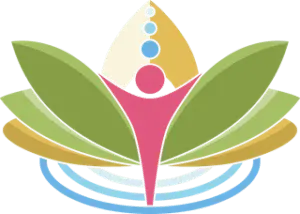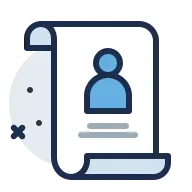 Aftercare Preparation
Aftercare is designed for individuals who have benefitted from our introductory addiction services and are transitioning into a more intensive addiction treatment program. Once a client is stabilized, they will be encouraged to pursue continued addiction treatment. Research shows that the longer a person receives help for addiction, the higher their chance for recovery success. At Knoxville Recovery Center, your safety and health are our top priorities. The intention of our entry-level addiction treatment program is to get clients treatment-ready. Our experienced case managers will then work with our clients to place them in a program that addresses their specific wants and needs.
Request a Callback
"*" indicates required fields