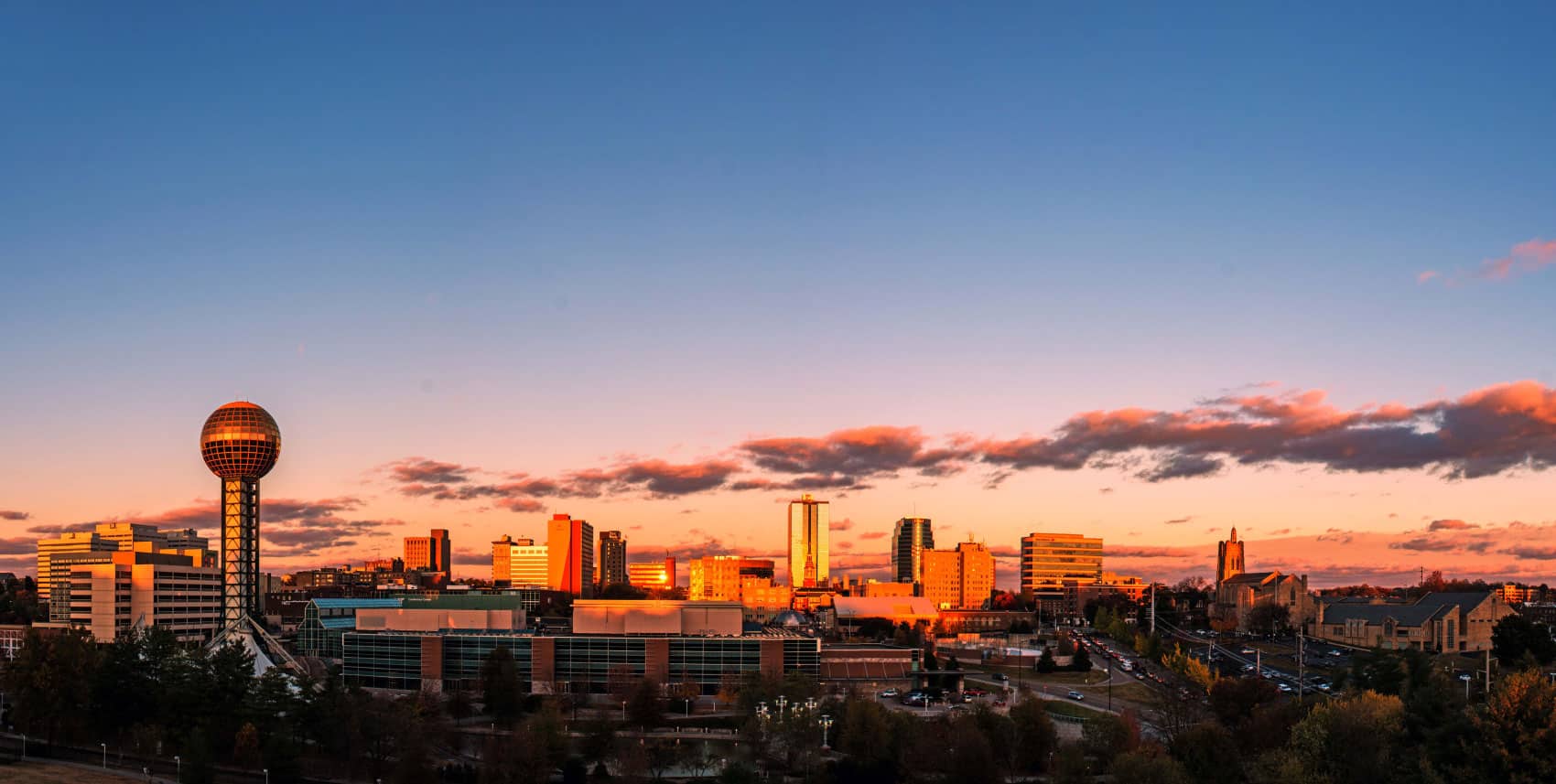 About Our Staff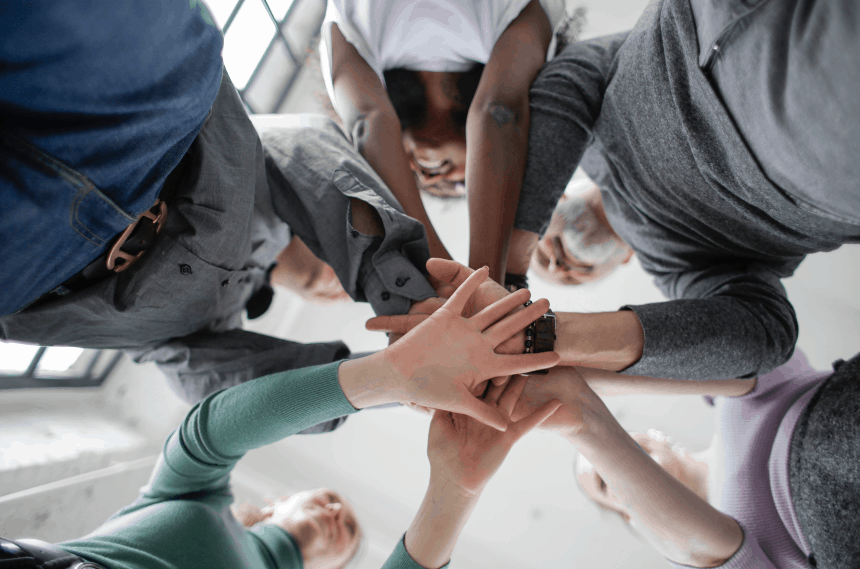 Introducing the team behind Eastern Tennessee's premier treatment facility!
Knoxville Recovery Center was founded by members of the recovery community with years of experience working in the mental health and addiction treatment fields. Through their experience working in behavioral health and substance abuse treatment, they discovered that something was missing from the standard model of addiction treatment commonly found in most facilities. What addiction treatment is missing in the modern world is the intimate, compassionate nature that makes recovery possible. Our staff consists of caring individuals who are also experts in their field. When you're with Knoxville Recovery Center, you're in good hands.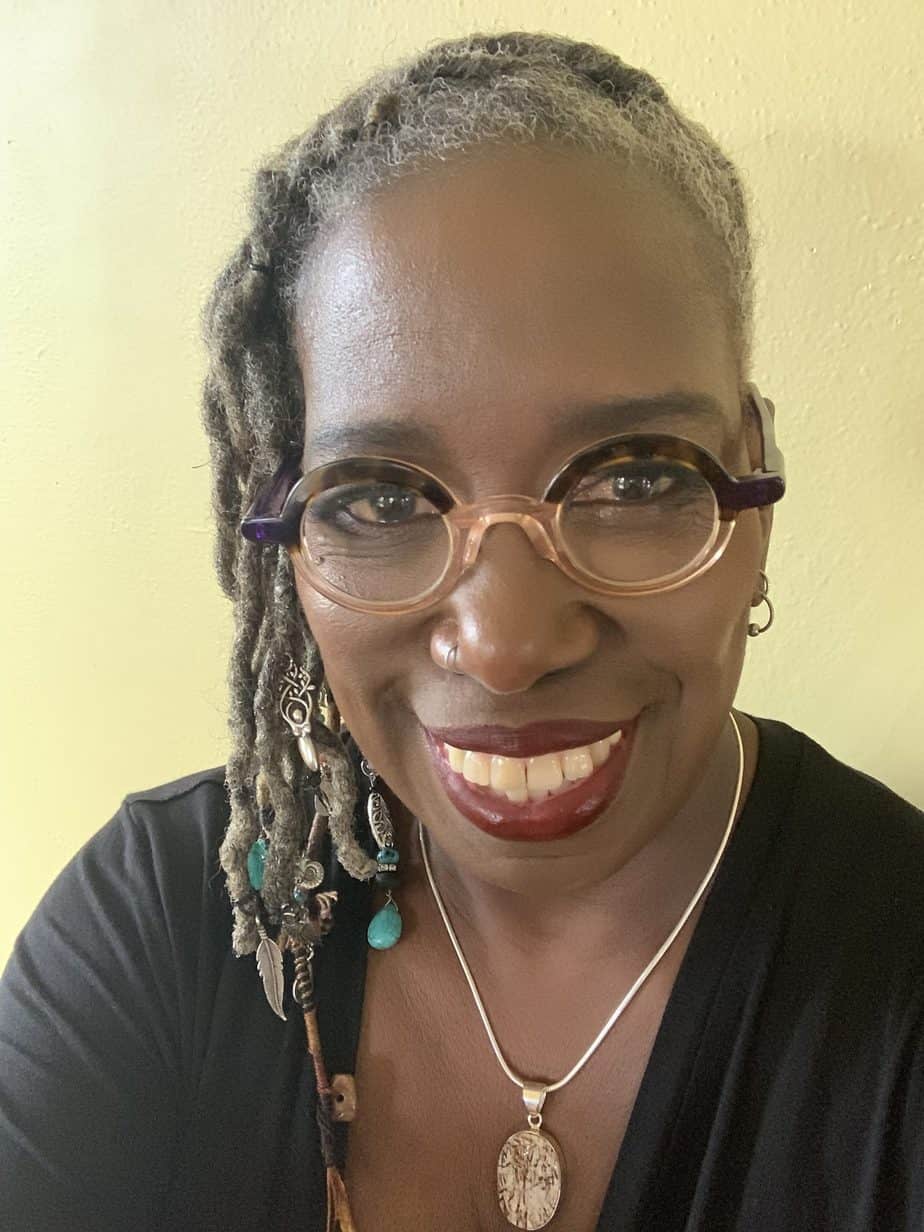 Vern Eleazer
Clinical Director
Vernetta received her Master of Science degree in Clinical Mental Health Counseling at Western Carolina University in 2014, and she also holds a MA in History and a BA in Theatre Arts. She is trained in Acceptance and Commitment Therapy (ACT) and uses ACT to help clients decrease their suffering and move in the direction of their values. She is passionate about the effectiveness of Experiential Therapy and has witnessed clients accessing underlying issues with the aid of creative approaches. She believes in the power and influence of the group process and its ability to propel clients into committed action through the solace of connection. Vernetta has 13 experience as the director of Substance Use Disorder Treatment programs and brings creativity, heart, and excitement to treatment program designing.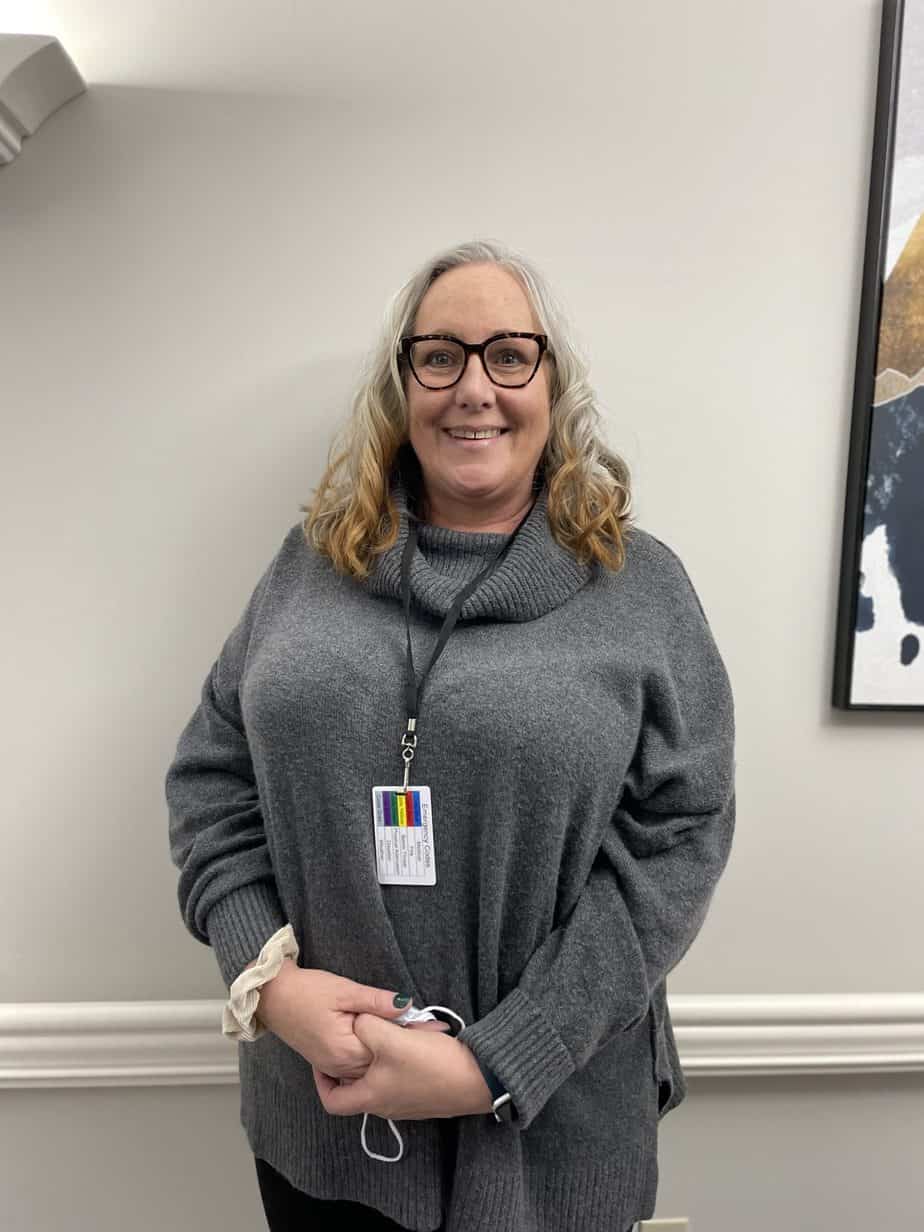 Kristen Smith
Operations Manager
I was born and raised in New Jersey and spent the last 14 years in South Florida before moving to Asheville in 2019 and now Knoxville, TN with my beloved dog Charlie. Because I am passionate about recovery and helping others, I have been working in the treatment industry since 2009. I am a certified alcohol and drug counselor and have been doing that for the last 2 years since leaving my position as Director of Operations of a program in Florida.  I am also a full-time student pursuing my degree in human services.  I know that working in this field is my purpose and love being a part of and developing a new program.
Stephanie Shershow
Therapeutic Nutrition Director
Stephanie Shershow is a Native of Maine. She studied vocal performance and opera at Syracuse University and lived in NYC working in the music industry. She was given the opportunity to work for a private family and continued to work as a private chef on Yachts all over the world for past 17 years. During that time she has learned to love herself through her addictions with yoga and nutrition. She is a certified yoga/barre teacher and studied Ayurvedic nutrition and yoga and understands that whether it is a green juice to cleans the body or a chocolate tart to warm your heart … food is medicine, food is magic.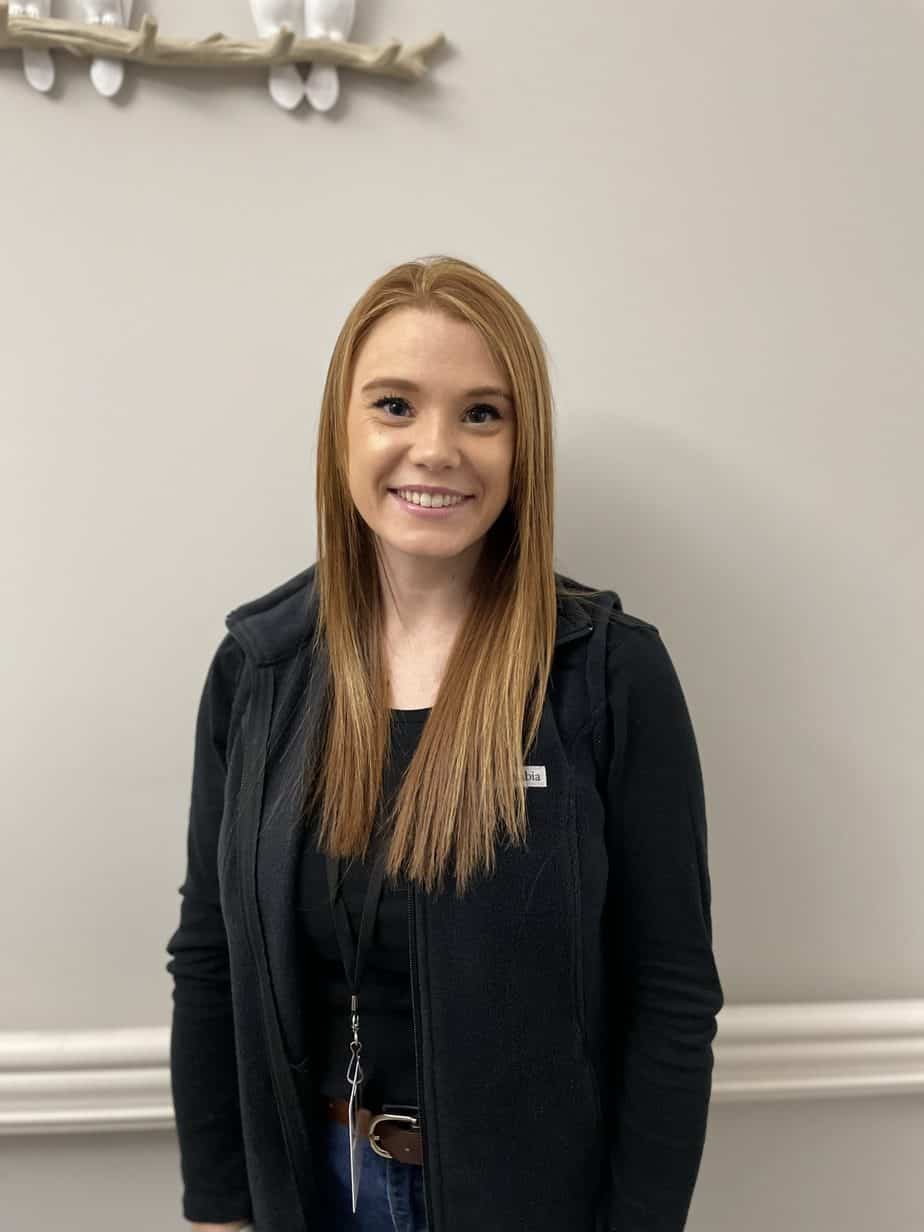 Madison Price
BHT Supervisor 
My name is Madison Price and I'm 26 years old. I was born and raised in Knoxville Tn. I am an Aries and love to spend time with friends and family. I'm an outgoing person and will talk your ear off if given the chance. I bring passion, motivation, comfort, and a goal and promise to help save lives. I have worked with mental health, behavioral health, and substance abuse adolescents now as a residential supervisor for two and a half years, and feel in my heart it's time to move forward with my career. My younger brother Grayson was my driving force to help others who are sick and tired of being sick and tired. He was 21 years old when he passed away from a sudden and tragic overdose in 2018 and previous to that had been clean for two years. I also have experienced some addiction due to being run over by a car when I was seventeen and got addicted to prescribed medication after shoulder surgery, thankfully I found hope and restored myself quickly. I want to be a part of KRC because when I told my brother goodbye for the last time I made a promise to him and myself that I would devout myself to help show people a different way of life and to help people break away from the chains of addiction or to help them come to an understanding of their mental health or trauma that drove and fueled their addiction. So I want to be a part of KRC to help bring awareness to a better way of life and to create a safe culture and environment people will hold onto for the rest of their lives. I want to be a part of KRC to share my passion and be an example of change and faith, I want to help people believe life can be restored within themselves if they just don't give up. I want people to know KRC just isn't a rehab but a safe haven and a family that they can always call on to help pick them up when they're feeling down.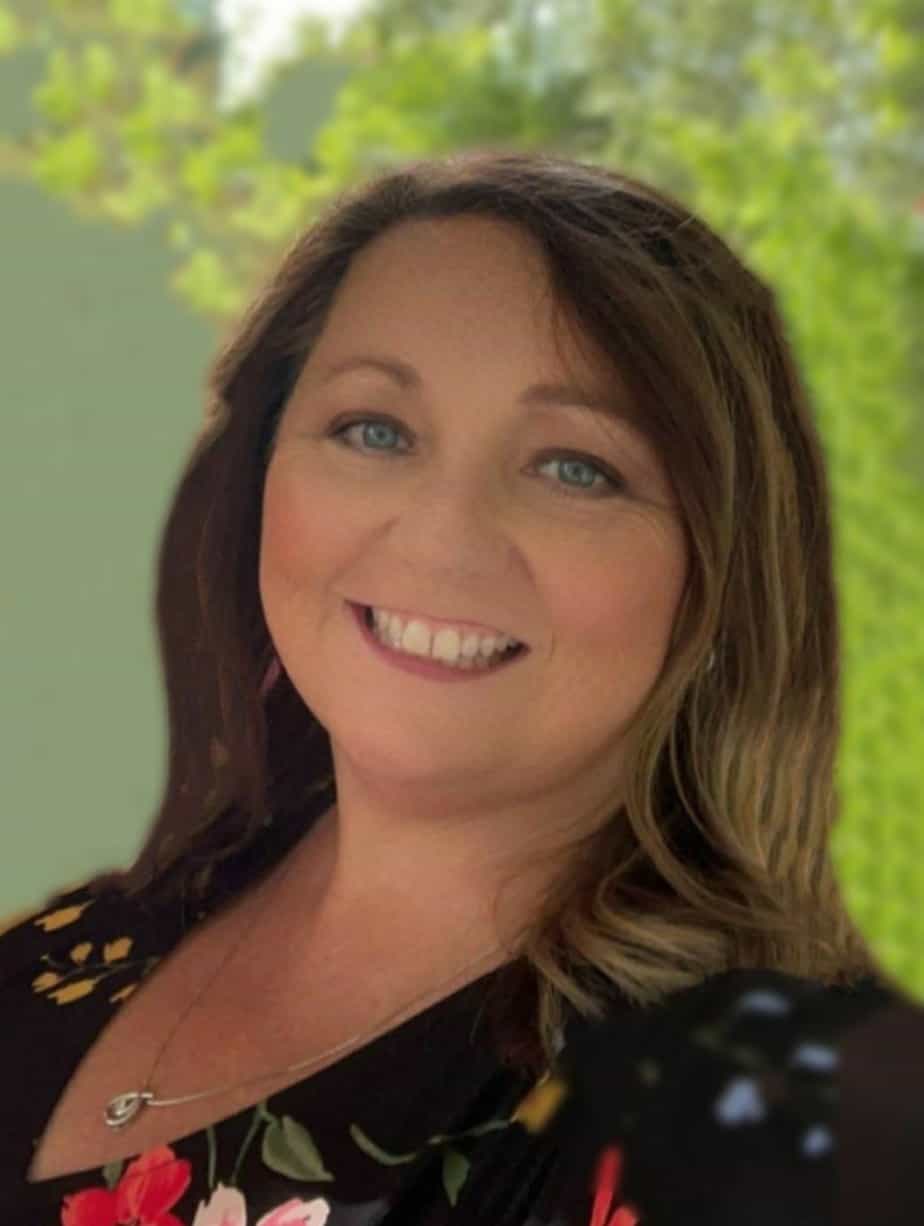 Tina Embleton
Lead Nurse
I am a RN with 25 yrs combined mental health/ substance abuse nursing experience.
I am a native of East Tennessee and fun fact, I am # 9 of 10 children. So mental health has always been a priority to me.
I am so excited to join the team at Knoxville Recovery Center. I hope to bring my passion and understanding that mental wellness and substance abuse are intertwined. It has always been my goal to teach positive coping skills and help others find themselves again. Helping others get their quality of life back is a part of who I am.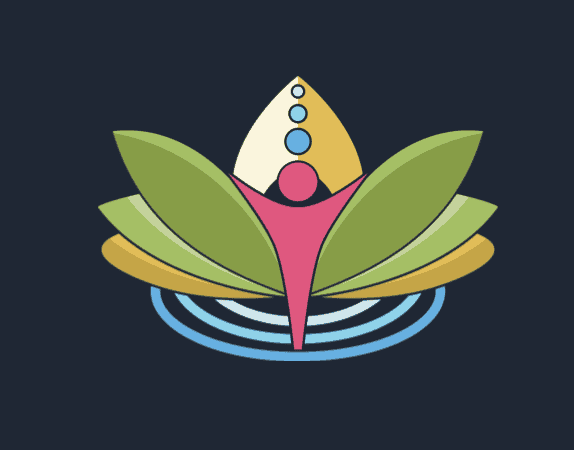 Keri Inman
PA
Keri Inman graduated from Colorado Christian University with a BS in Biology and then completed her Masters of Health Science and PA-C at South College in 2011. She went on to work in Family Medicine, General Surgery, Urgent Care/Primary care, before finding her home in Addiction Medicine in 2018. Keri has a passion for health, holistic medicine, and prevention. Although capable and up to date with all current medical protocols and research, she prefers treating with holistic and natural methods when feasible. She values nutrition and functional movement as cornerstones of health.  She is more than willing to go above and beyond to personalize healthcare solutions. Keri is a soccer playing, mountain hiking, soap-making, homeschooling Mama excited for the possibility to serve you.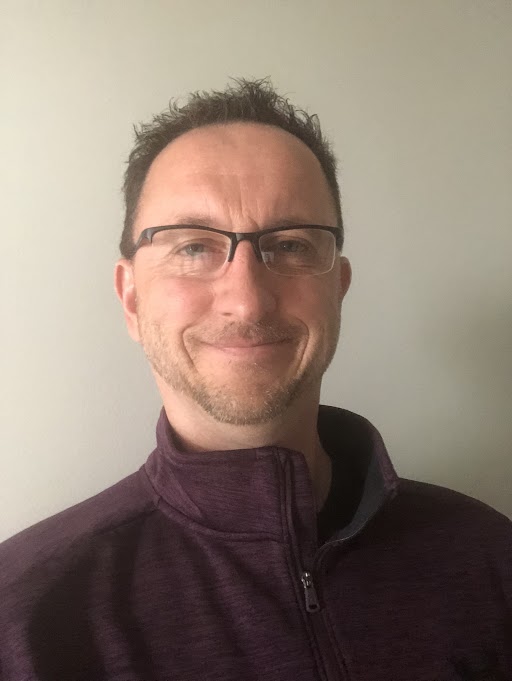 Dr. Brady Schroer
Dr. Brady Schroer obtained his Bachelor of Science in Biopsychology with an emphasis in Chemistry. He attended medical school at Kansas City University of Medicine and Biosciences. After medical school, he completed his general psychiatry residency at an internationally known psychiatric clinic. Dr. Schroer later worked in a large hospital setting for five years as a psychiatric hospitalist taking care of geriatric patients, caring for patients with psychiatric issues on the medical floors and ICU (intensive care units),  detoxifying clients from alcohol and benzodiazepines, ECT treatment for depression, and served as Medical Director and Chief of  Psychiatry.