Knoxville Recovery Center & Knoxville Detox
Our center was founded with the intention of providing holistic treatment that cares for individuals at the physical, mental, emotional, and spiritual levels. Through our various therapies, nutritional education programs, and mindfulness exercises, we not only prepare our clients to live after treatment concludes but to thrive.
About Us
What Makes Us Unique
Nestled in the foothills of Eastern Tennessee, Knoxville Recovery Center provides a peaceful retreat for those looking to heal from addiction. Unlike most treatment centers, we offer on-site detox, addiction stabilization programs, therapeutic nutrition education, and aftercare planning services. To ensure individualized care for all clients, our specialists work with each client to develop a personalized treatment plan that best suits their specific wants and needs.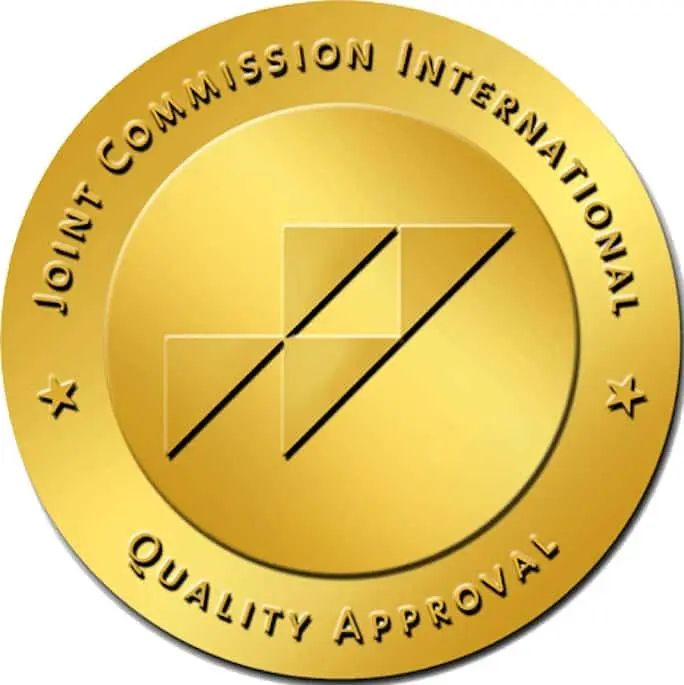 Knoxville Recovery Center is licensed by the State of Tennessee and accredited by The Joint Commission, the nation's leading healthcare accrediting organization. We are committed to continually improving patient care.
Our Programs
At Knoxville Recovery Center, we do not believe in one-size-fits-all solutions. That is why we have developed several treatment programs to ensure that every client receives the individualized care they need and deserve.
Looking into treatment for addiction?
Take Our Quiz To Learn What Level Of Care is Best For You!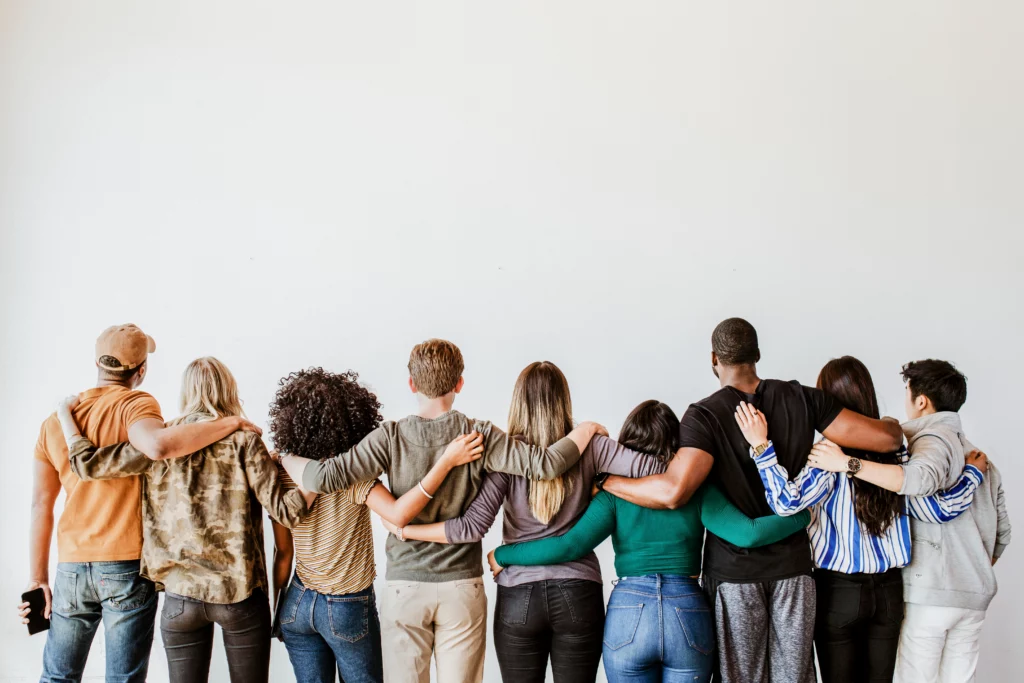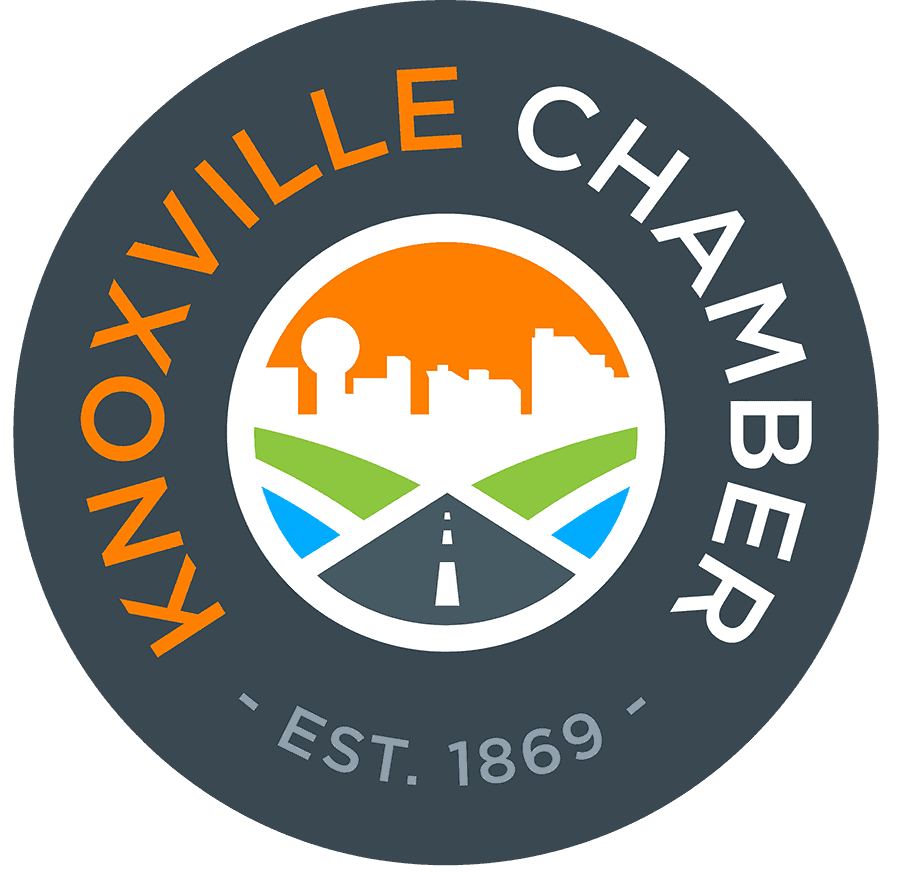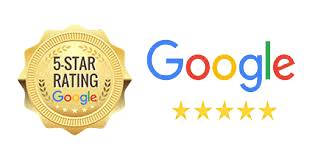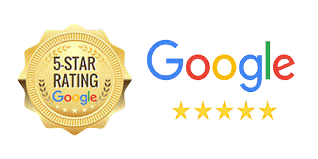 This is a really wonderful place to begin your recovery journey. The staff is very caring and totally invested in your recovery. There is an amazing sense of community among the clients and many are there to support you in times of need. I would absolutely recommend this facility to anyone!
I want to give a big shout-out to my caseworker Sarah for dropping everything on such short notice to make sure I have a bed to sleep in at a halfway house. I wasn't going to go and, with three days left, I had made a decision about going and she made it happen for me. Very attentive staff. They care!!!
This is my first time in rehab and they exceeded my expectations in the most positive way. I was nervous, anxious, and not sure what to expect but from the time I made the phone call to the time I left, they made me feel comfortable and met every need. I encourage you to come here.
Download Our FREE eBooks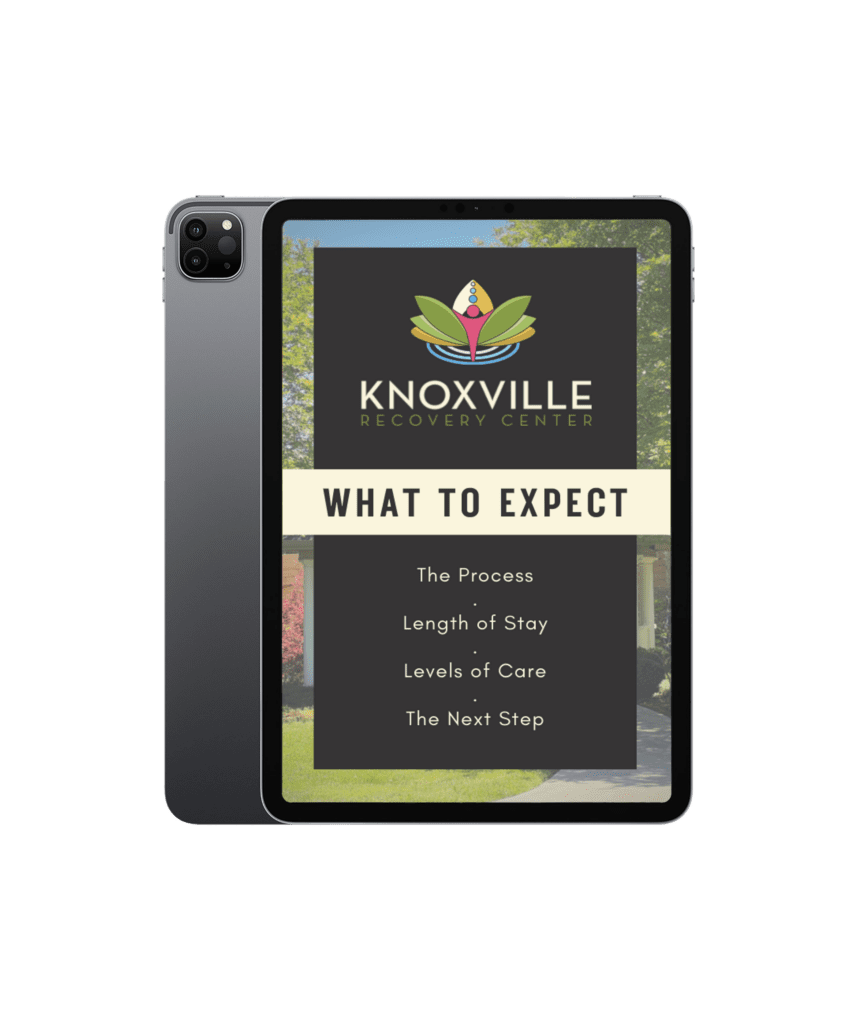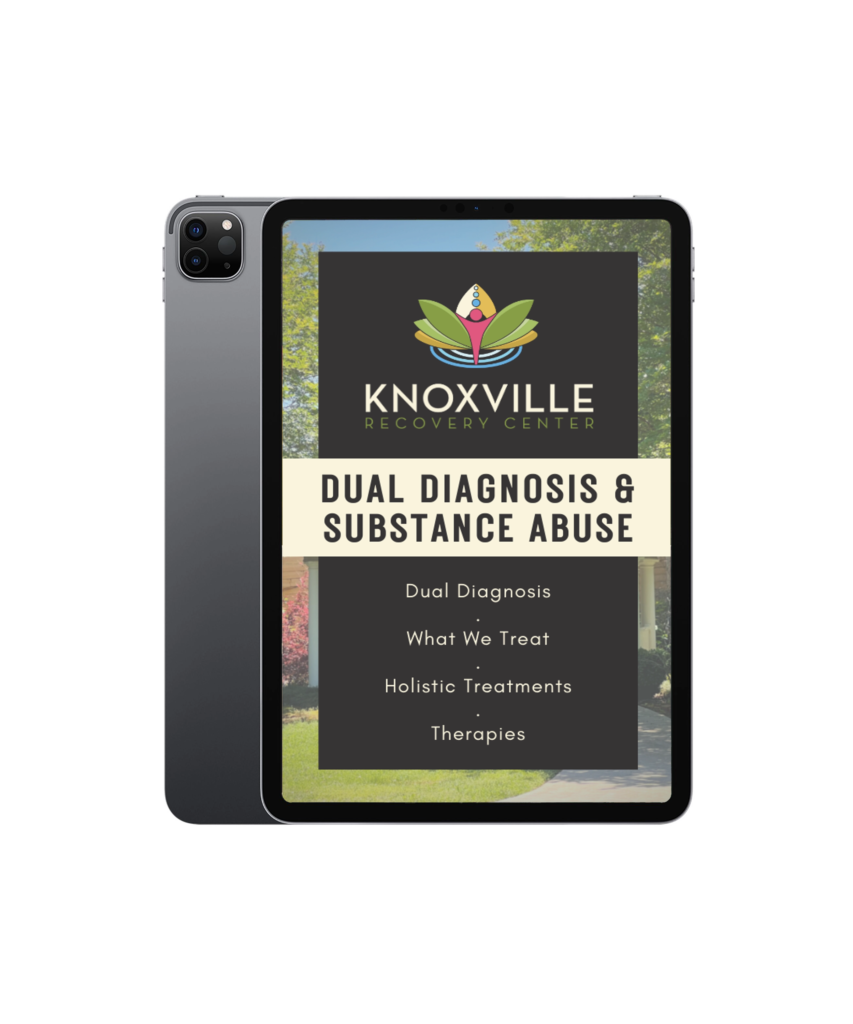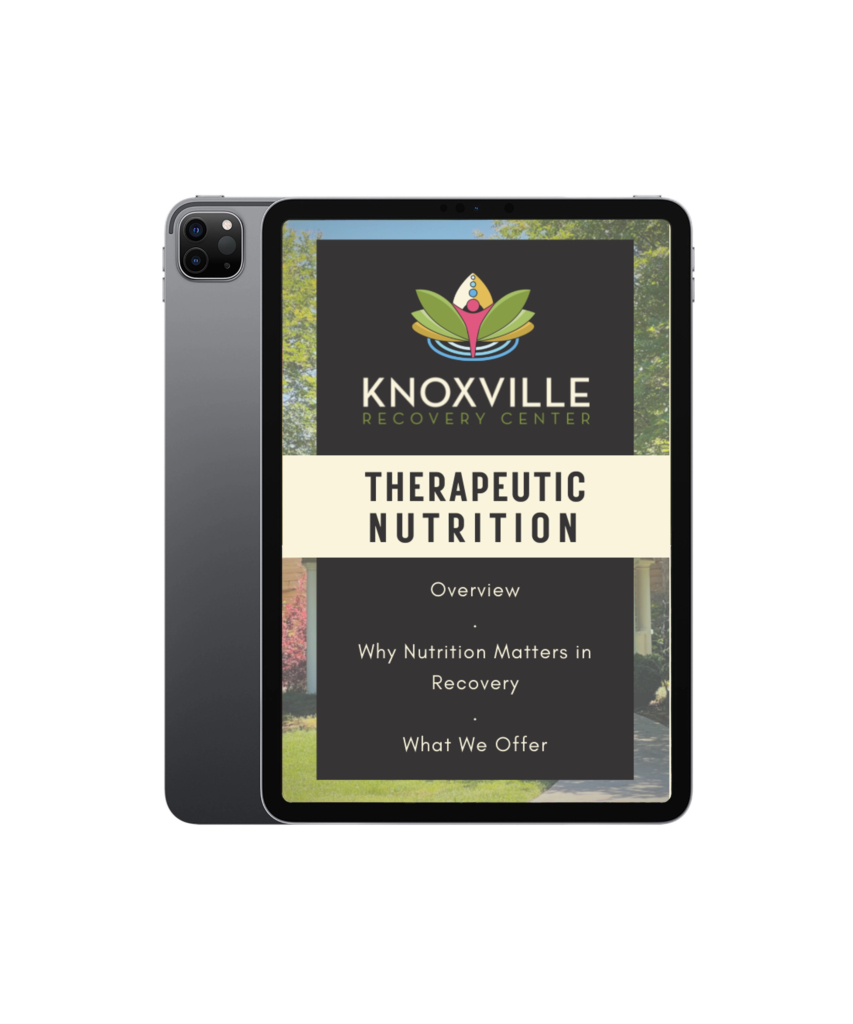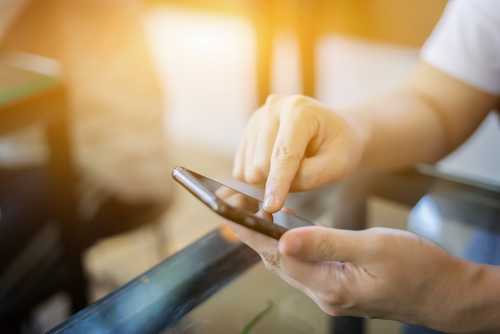 Help is one call away, request a confidential callback today.
KRC Request A Confidential Call