Knoxville Recovery Center
We not only prepare our clients to live after treatment concludes, but to thrive.
We Accept Most Major Insurance

First Step
Medical Detox

Foundation
Addiction Treatment

Continue Recovery
Aftercare Treatment

Healthy Habits
Therapeutic Nutrition
Looking Into Treatment For Addiction?
Let Us Help.
Continuum of Care From Health Care Alliance North America
Knoxville Recovery Center is proudly partnered with addiction treatment centers and detox facilities under the umbrella of Health Care Alliance North America. Our goal is to help individuals through each recovery step, from detox services and overnight treatment to outpatient and dual diagnosis treatment across three states. When you call an HCANA center, one of our admissions agents will assess your needs and goals and formulate a comprehensive treatment plan, whether that involves transitioning levels of care at one or more facilities. Health Care Alliance is with you every step of the way toward recovery and true well-being. 
Questions?
Let's Talk About Your Specific Needs.
Give Us A Call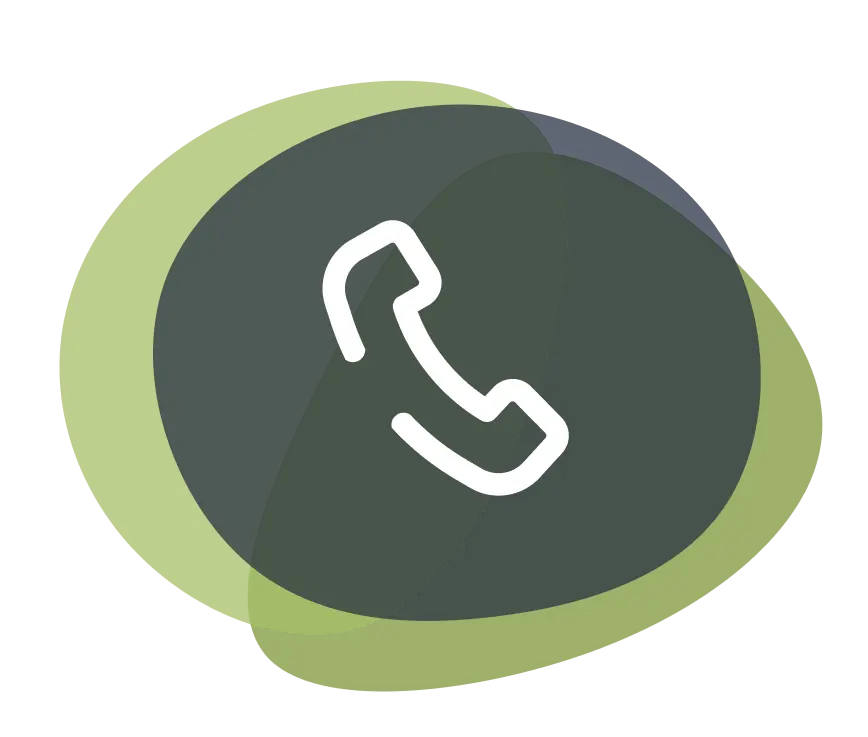 Ask For Information.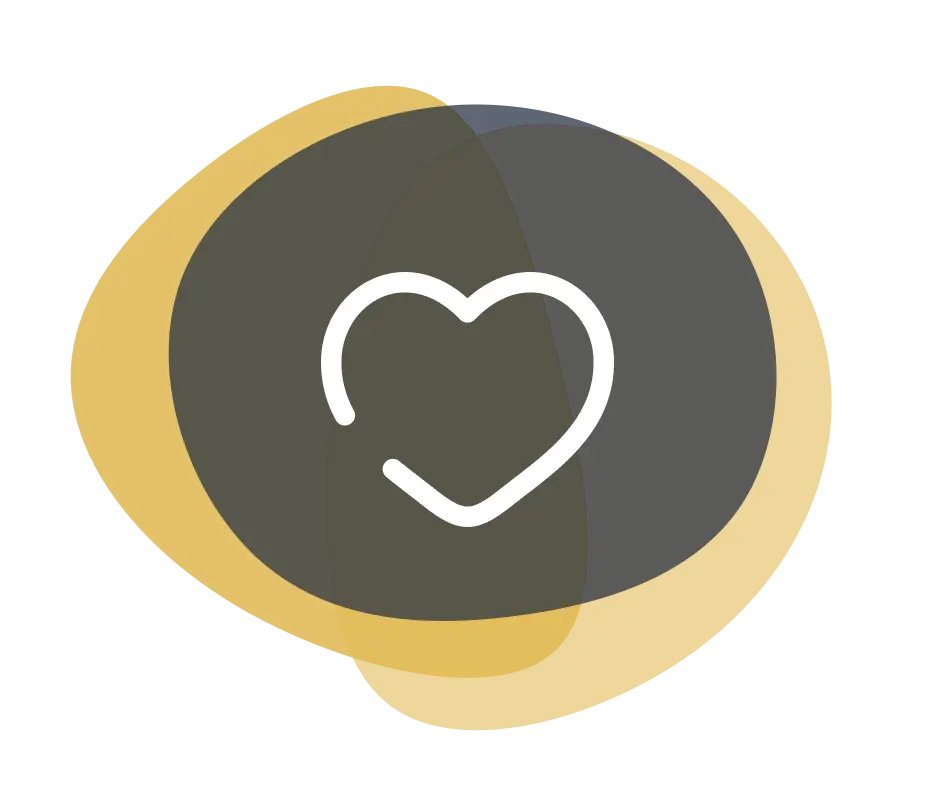 See Our Treatment Options.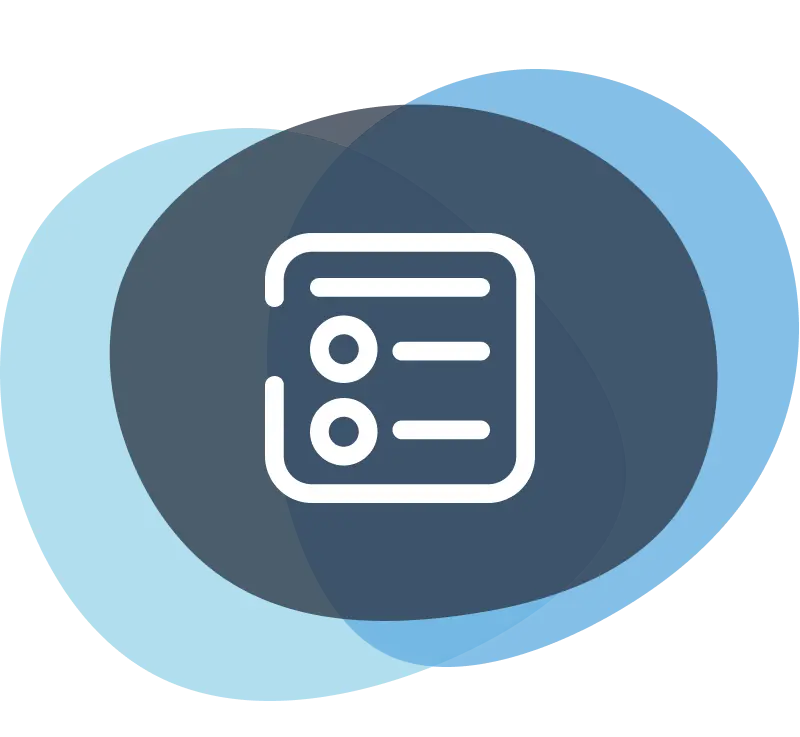 Get Started
What Makes Us Unique
Nestled in the foothills of Eastern Tennessee, Knoxville Recovery Center provides a peaceful retreat for those looking to heal from addiction. Unlike most treatment centers, we offer on-site detox, addiction stabilization programs, therapeutic nutrition education, and aftercare planning services. To ensure individualized care for all clients, our specialists work with each client to develop a personalized treatment plan that best suits their specific wants and needs.
Who We Are
Founders and Focus
The Knoxville Recovery Center was founded by individuals who have personally struggled with addiction and now enjoy life in recovery. This first-hand experience allowed our founders to observe flaws within the standard addiction treatment model and inspired them to forge a new, more effective archetype.
Our Mission
Our mission at Knoxville Recovery Center is to provide a safe and supportive environment for people who are suffering from addiction and co-occurring disorders. Far too many treatment centers implement one-size-fits-all strategies that, ultimately, provide a disservice to the client. At our center, you are an individual, not a number.
Our Approach
Our Unique and creative practices foster acceptance and reinforce commitment to life in recovery. The introductory addiction treatment services offered at our center successfully expose clients to life in recovery and prepare them for continued treatment.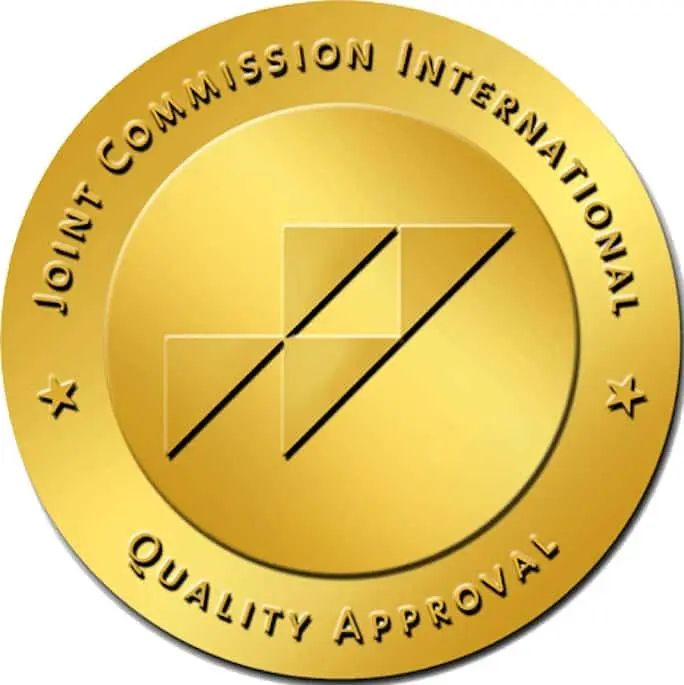 Joint Commission
Knoxville Recovery Center is licensed by the State of Tennessee and accredited by The Joint Commission, the nation's leading healthcare accrediting organization. We are committed to continually improving patient care.
Our Programs
At Knoxville Recovery Center, we do not believe in one-size-fits-all solutions. That is why we have developed several treatment programs to ensure that every client receives the individualized care they need and deserve.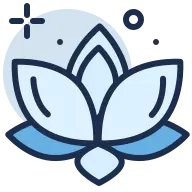 Medical Detox
Medical Detox is an important first step on the road to recovery. Due to the physical stress of withdrawal and medical complications that may arise, 24/7 clinical supervision is provided by our specialized staff to ensure all individuals are comfortable and safe during this initial stage of their recovery journey.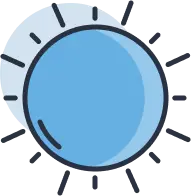 Addiction Treatment
We are proud to provide outstanding treatment to our clients. Our approach successfully blends traditional methods of treatment as well as alternative and holistic therapies. Individuals will find solidarity among specialists and peers while working towards a fulfilling life in recovery.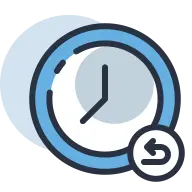 Aftercare Treatment
Aftercare is designed for individuals who are prepared to transition into a more intensive program. Once a client is stabilized and ready, they will be encouraged to pursue continued addiction treatment. Our experienced case managers will then work with our clients to place them in a program that addresses their specific wants and needs.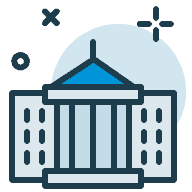 Supportive Housing
Our modern facility is meticulously designed to offer exceptional comfort and convenience to all our valued guests. Comfortable rooms, thoughtfully furnished and tastefully decorated, create a peaceful and welcoming retreat for individuals. Nevertheless, our unwavering commitment to well-being extends beyond your room, ensuring a memorable experience.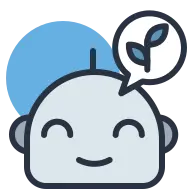 Therapeutic Nutrition
Knoxville Recovery Center's Therapeutic Nutrition Program combines nutrition with holistic exercise. The nutritional aspect of this program incorporates meal planning and nutrition classes while the holistic component introduces clients to yoga, mindful meditation, and breathwork among other exercises.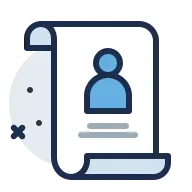 Personalized Treatment
One size does not fit all, and neither does one treatment approach work for everyone. In order to identify the potentially different needs of men and women, and people of different minority groups (e.g. LGBT) or cultural backgrounds, the specialists here create treatment and recovery plans that address every client's specific needs.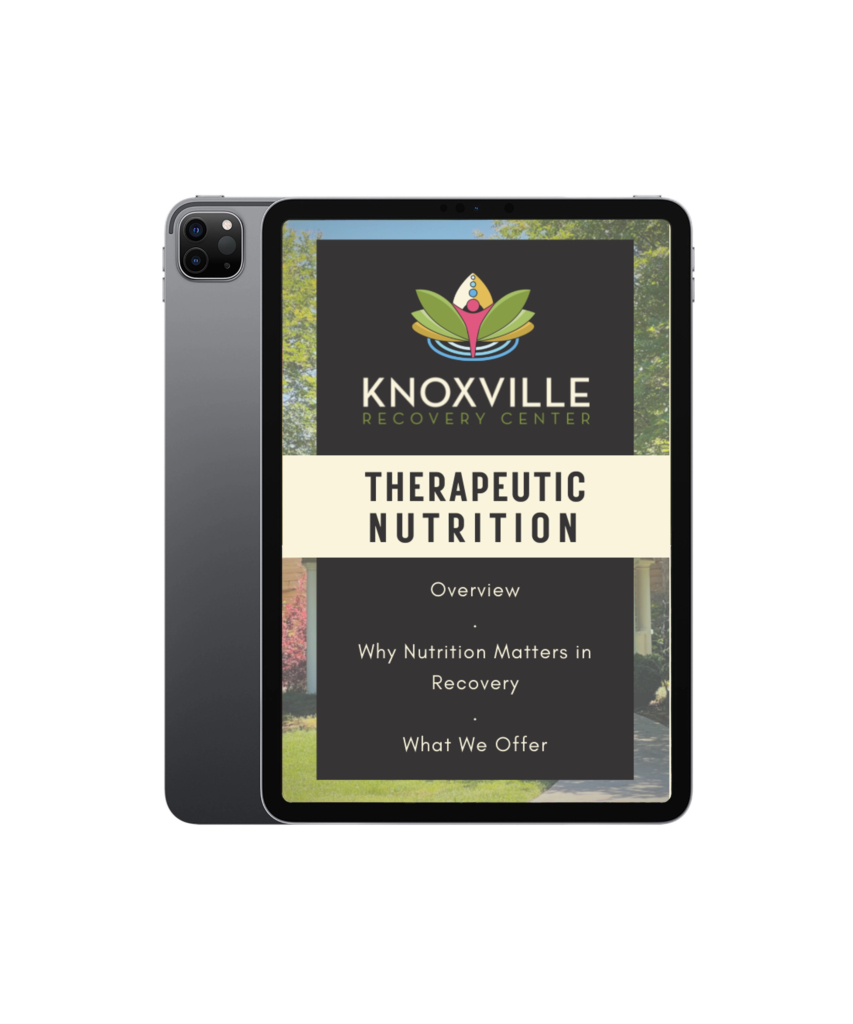 Free eBook
Therapeutic Nutrition
As a center that focuses on treating the whole individual and not just their disorder, Knoxville Recovery Center is proud to introduce the Therapeutic Nutrition program.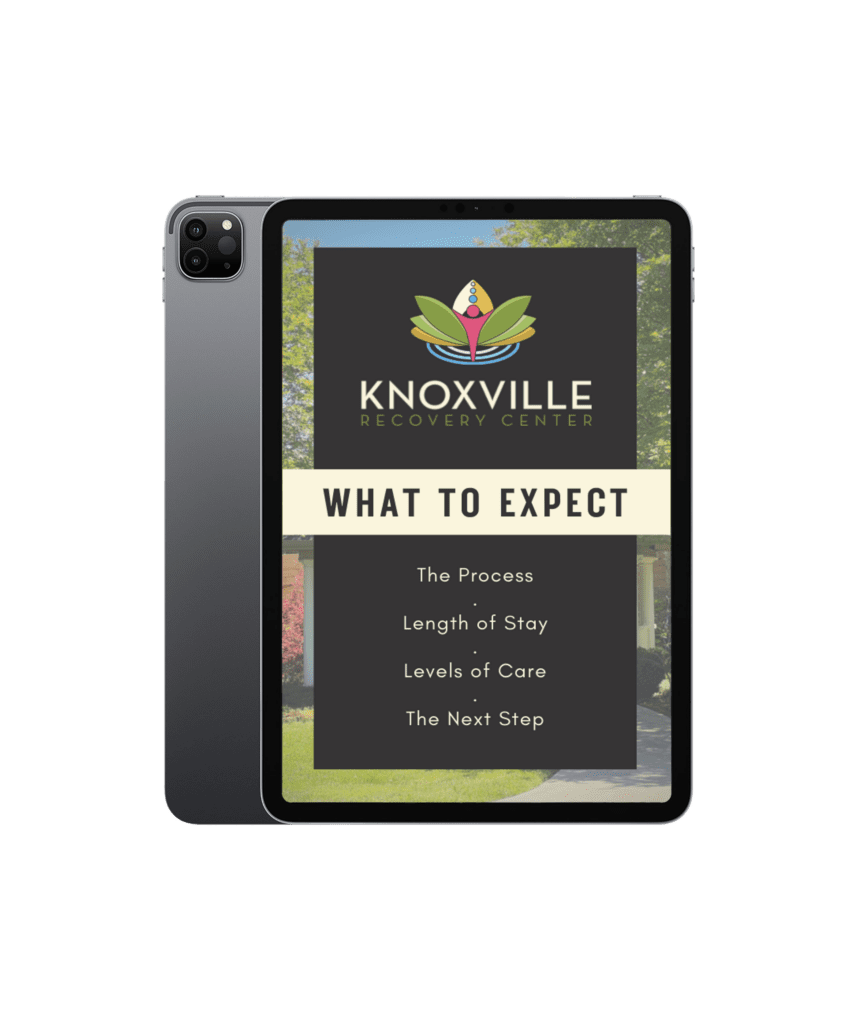 Free eBook
What To Expect
We know the importance of transparency when seeking treatment, which is why we outline the process so that every individual secure in what to expect.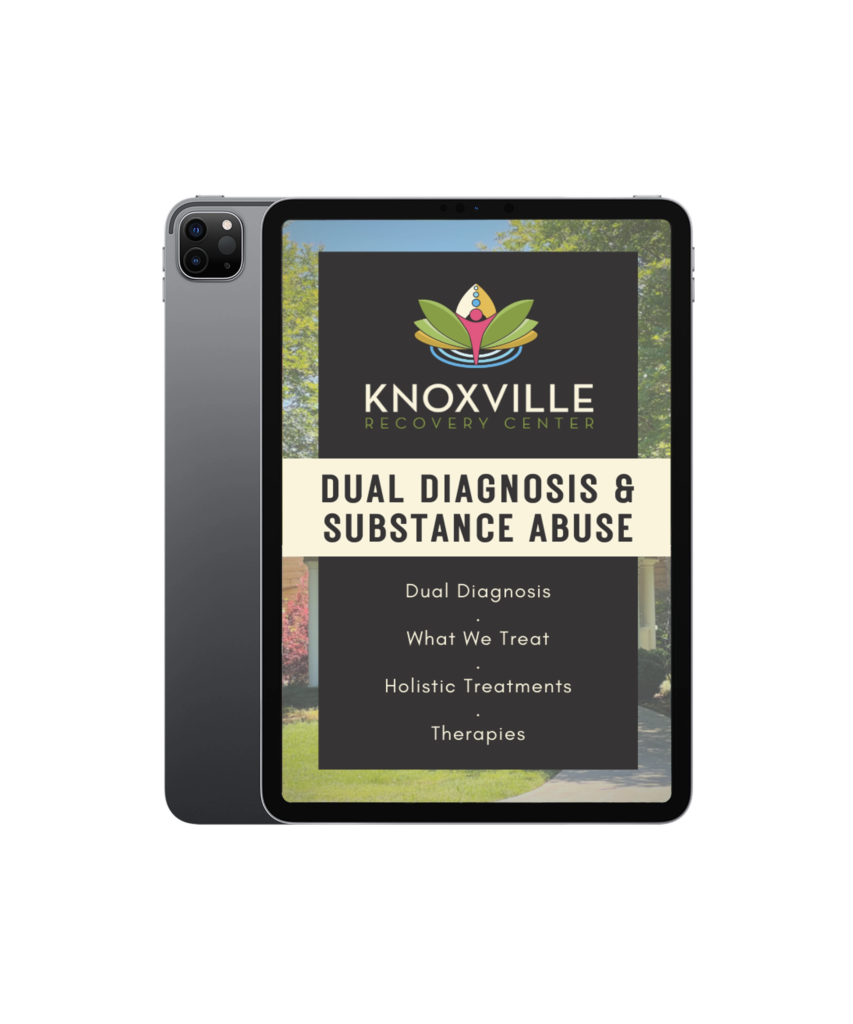 Free eBook
Dual Diagnosis
It's important to treat both aspects of a dual diagnosis disorder. If you treat only one issue and ignore the other, it can lead to relapse further down the road.
Client Testimonials
Request a Callback
"*" indicates required fields