Looking into treatment for addiction?
Let Us Help!
Founders and Focus
The Knoxville Recovery Center was founded by individuals who have personally struggled with addiction and now enjoy life in recovery. This first-hand experience allowed our founders to observe flaws within the standard addiction treatment model and inspired them to forge a new, more effective archetype. With decades of combined experience working in the addiction treatment field, our specialists know what it takes to reach and maintain sobriety.
As a center that focuses on the early stages of recovery, we prioritize client stabilization and preparation for continued addiction treatment outside of our facility. The goal of Knoxville Recovery Center is to ensure all clients feel empowered to confront their addiction and are equipped with the tools to do so. Our center provides an on-site detox facility, residential programs for those seeking addiction treatment services, and aftercare planning.
Looking Into Treatment For Addiction?
Let Us Help.
Our Unique Approach
At Knoxville Recovery Center, we do not believe in uniform solutions. Every individual who comes to us for help is promised a tailored, individualized treatment strategy. As stated by the National Institute on Drug Abuse, matching treatment settings, interventions, and services to an individual's particular problems and needs is critical to his or her ultimate success in returning to productive functioning in the family, workplace, and society.
Our therapeutic techniques at Knoxville Recovery Center include exercises such as art therapy, music therapy, and experiential therapy. By allowing individuals to express themselves, they are free to reclaim their voice through artistic expression. These creative practices foster acceptance and reinforce commitment to life in recovery. The introductory addiction treatment services offered at our center successfully expose clients to life in recovery and prepare them for continued treatment.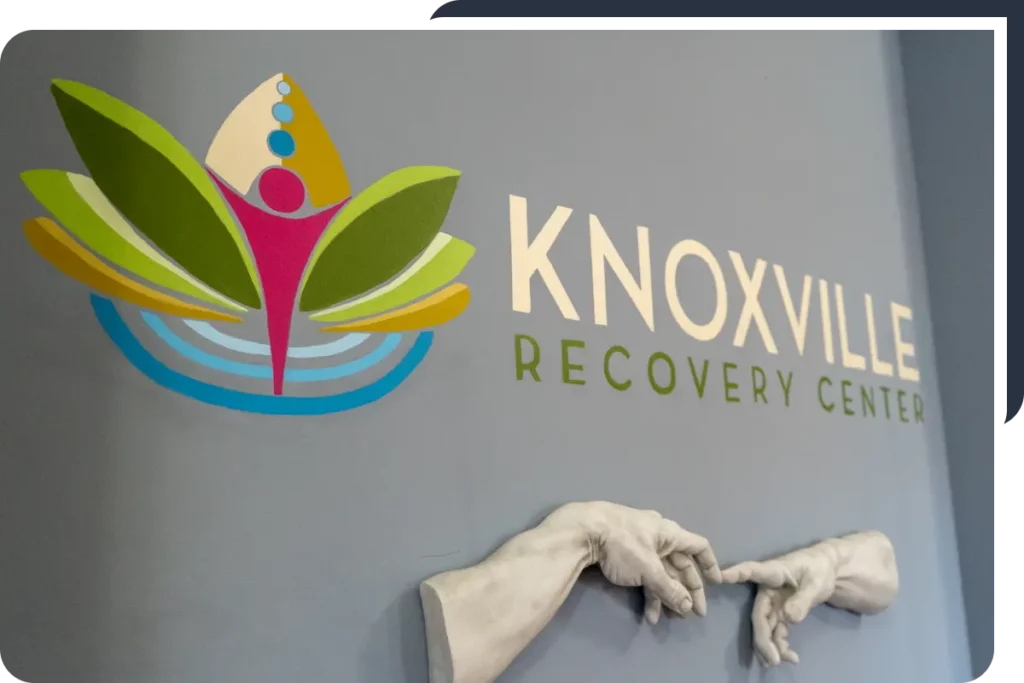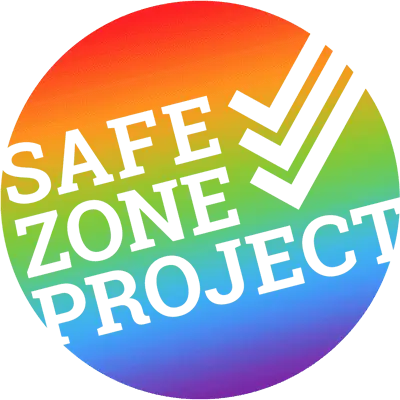 You Are Safe Here
We believe strongly in providing a safe space for our clients at Knoxville Recovery Center. To ensure impartiality, many of our employees are Safe Zone certified. In receiving Safe Zone training, our employees become educated in matters involving the LGBTQ community and develop the awareness required to serve all clients with the compassion and care that they fundamentally deserve.
The mind, body, and spirit take time to heal from the impact of addiction. We support our clients' journey by offering preparatory services such as onsite detox, expressive therapies, aftercare planning, and an environment that nurtures a sense of solidarity and acceptance. Because many of the experts at Knoxville Recovery Center have personally struggled with addiction, we understand what is most effective. We also understand how difficult it can be to struggle alone. But you do not have to. If you feel that you or a loved one could benefit from our services, our specialists are on standby and ready to help. Call us today.
Request a Callback
"*" indicates required fields