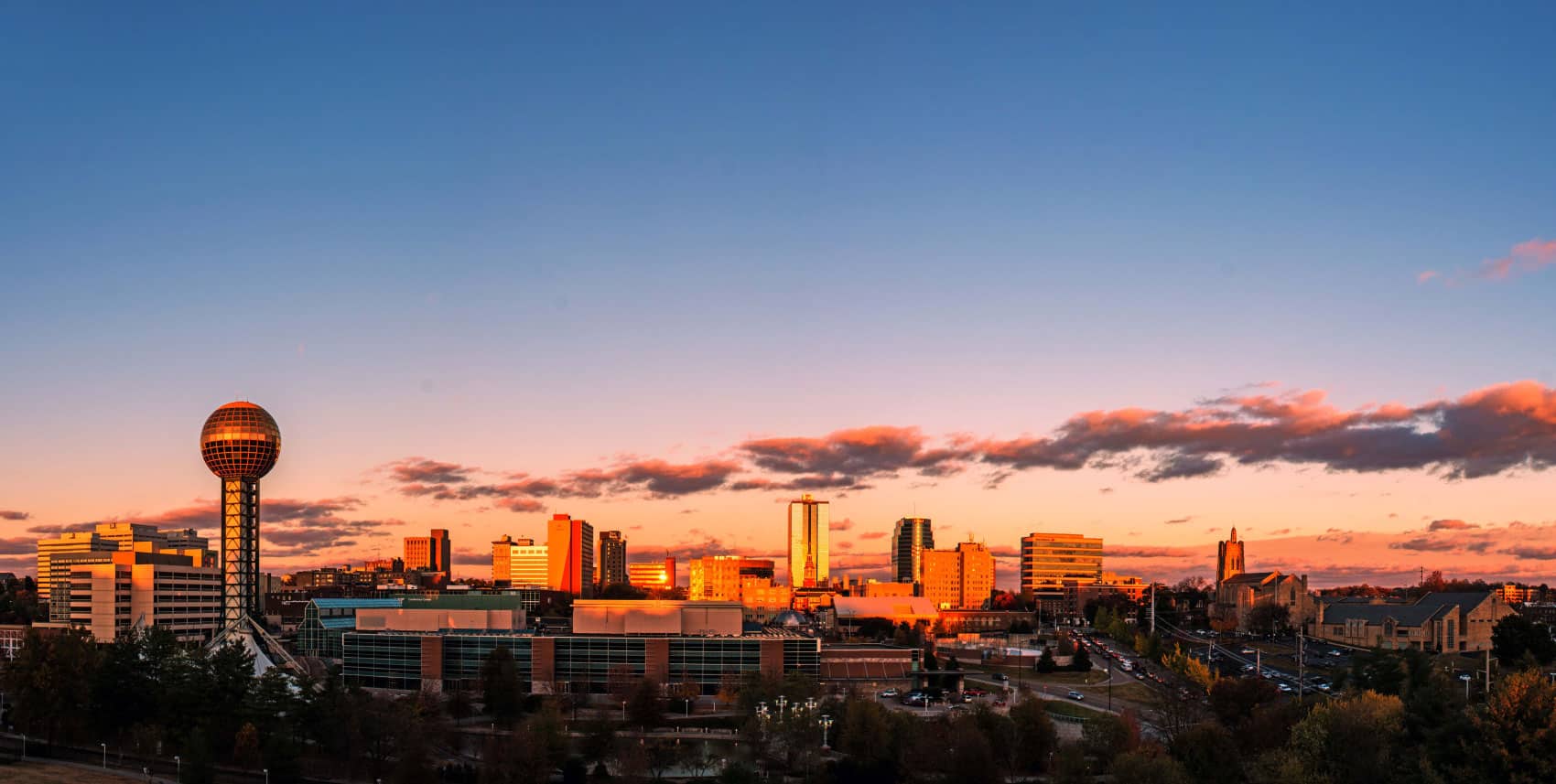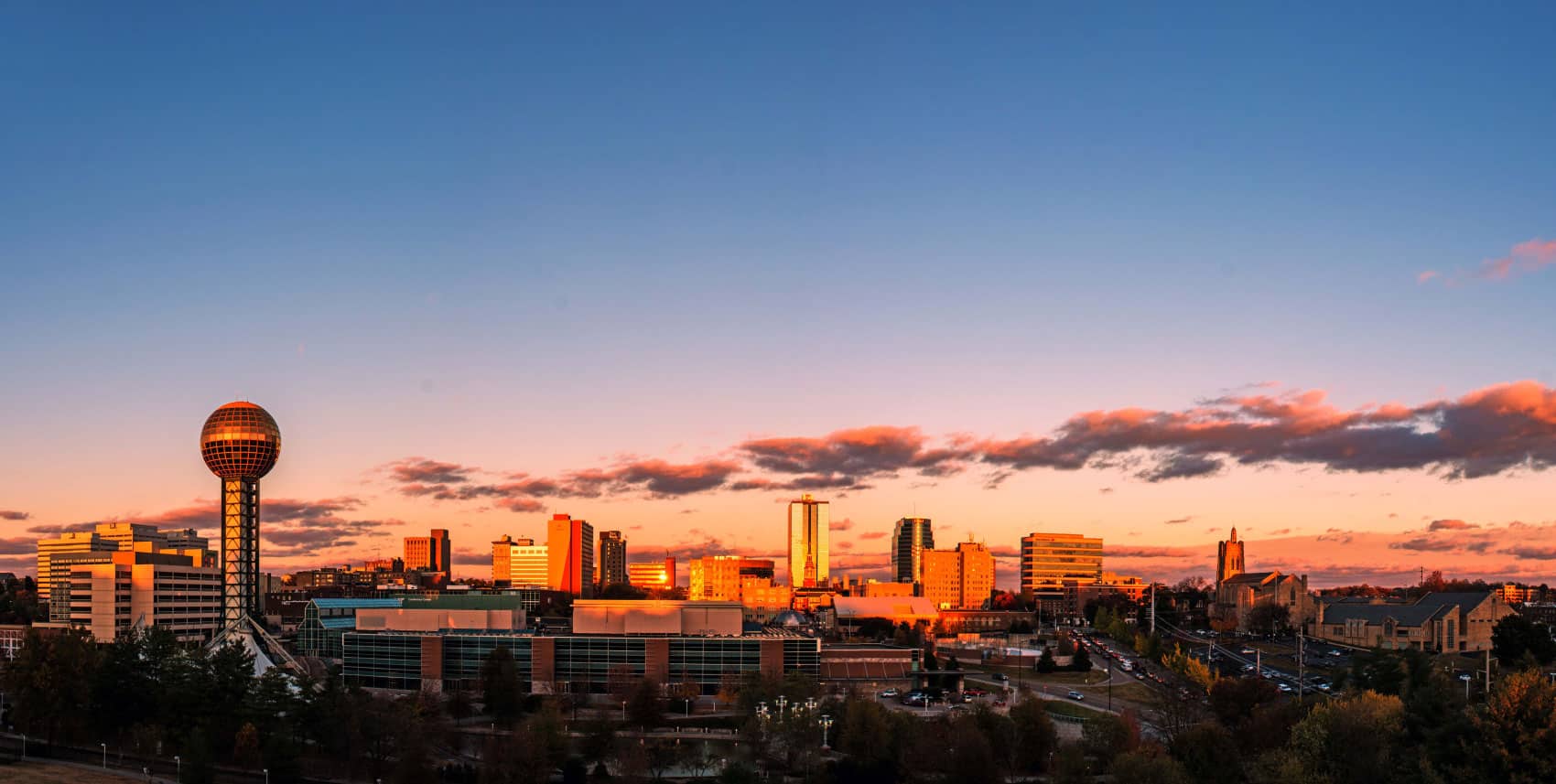 Mental Health Treatment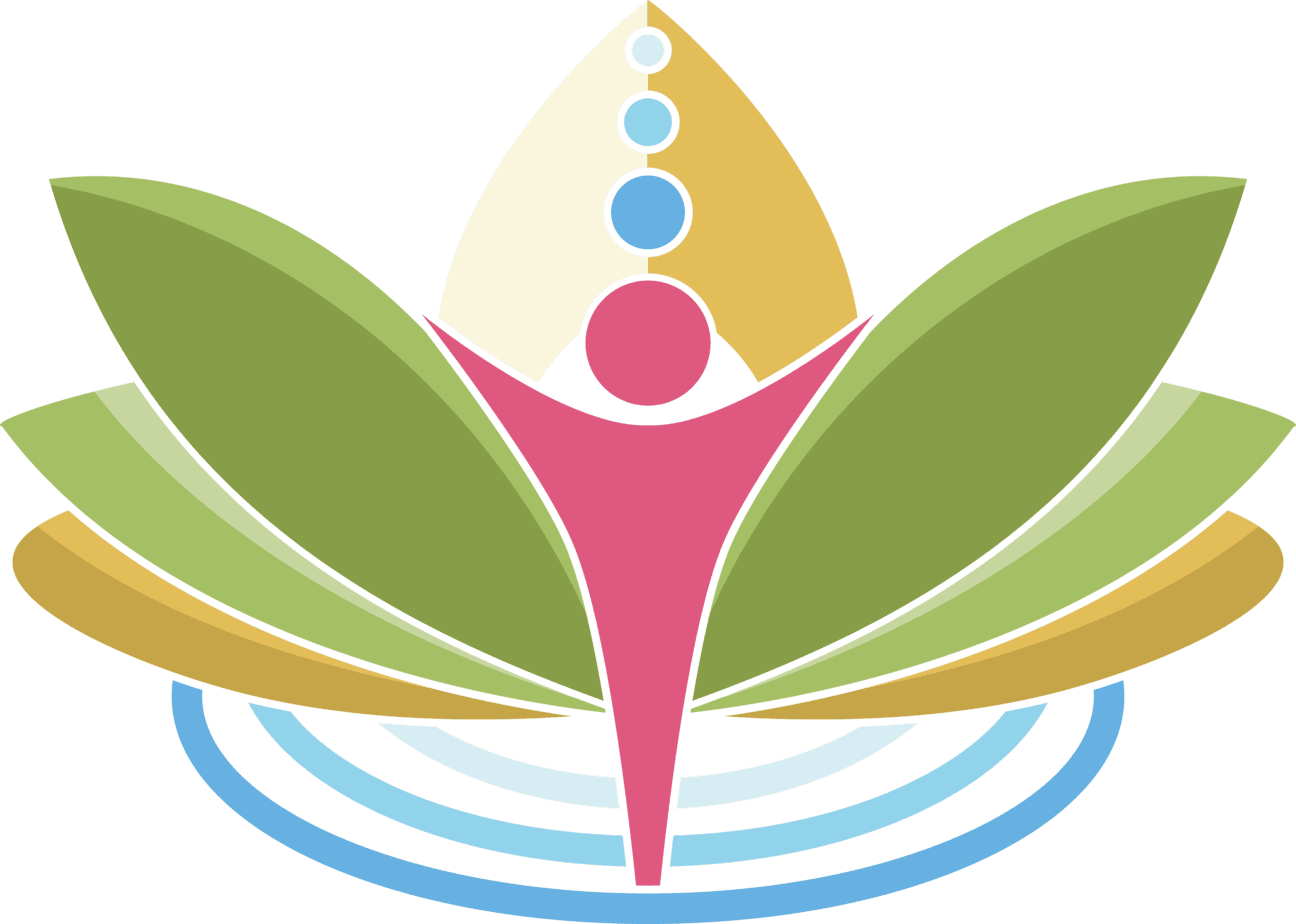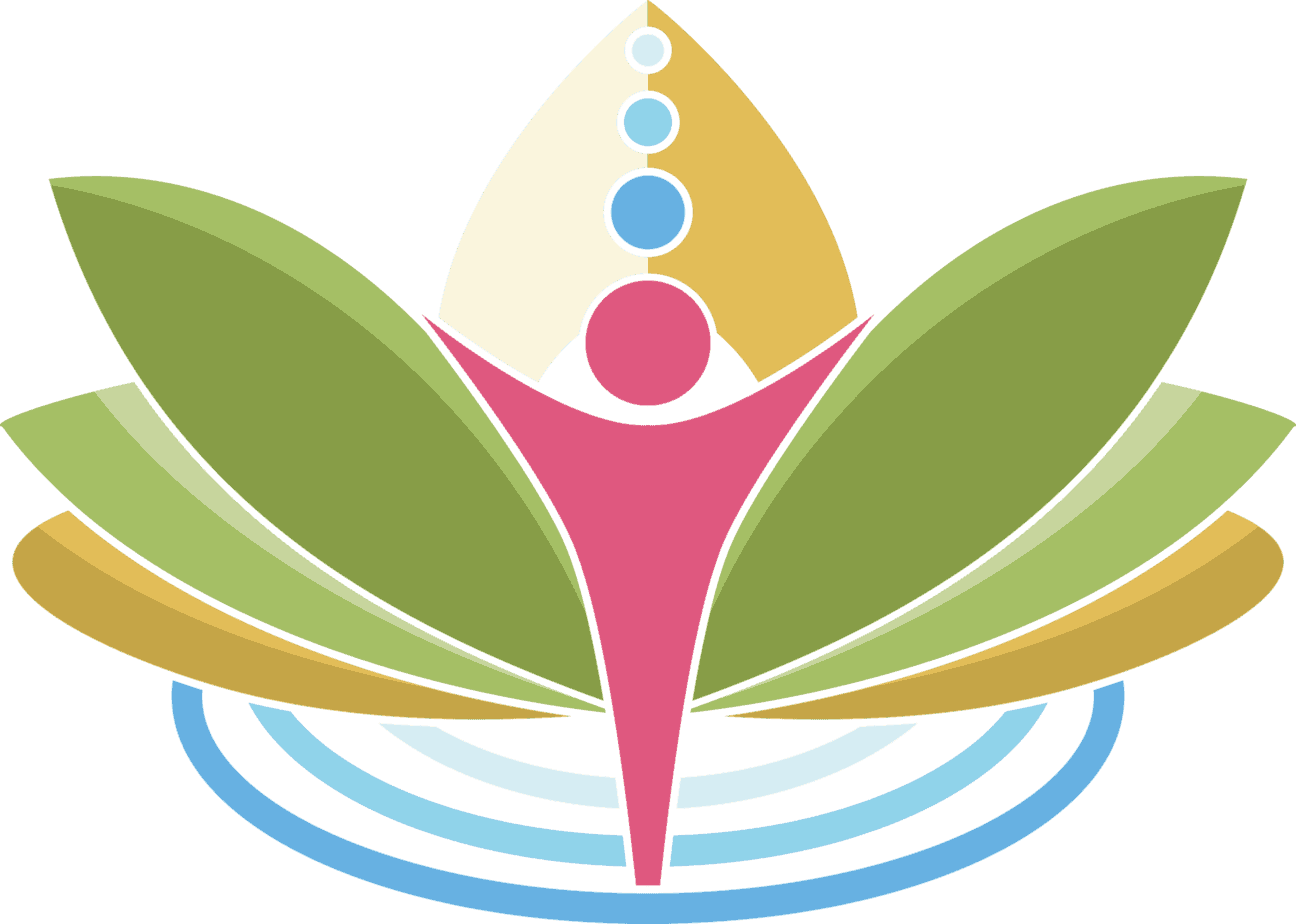 The experts at Knoxville Recovery Center believe that a crucial element in providing care is the personalization of treatment. To ensure that each client is receiving exceptional care that suits their unique needs, we have formed a team of skilled professionals trained in both addiction and mental illness. Due to the importance of mental health, 12 beds within our facility are reserved for clients seeking mental health treatment. Whether a client is struggling with addiction, mental illness, or a combination of the two, we are fully equipped to provide superior and effective care.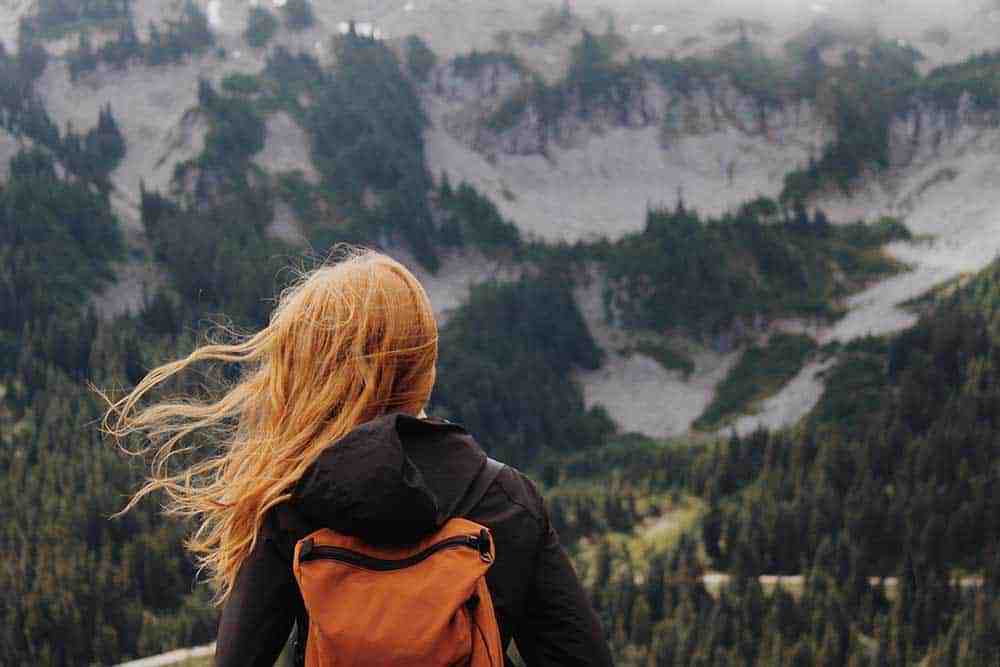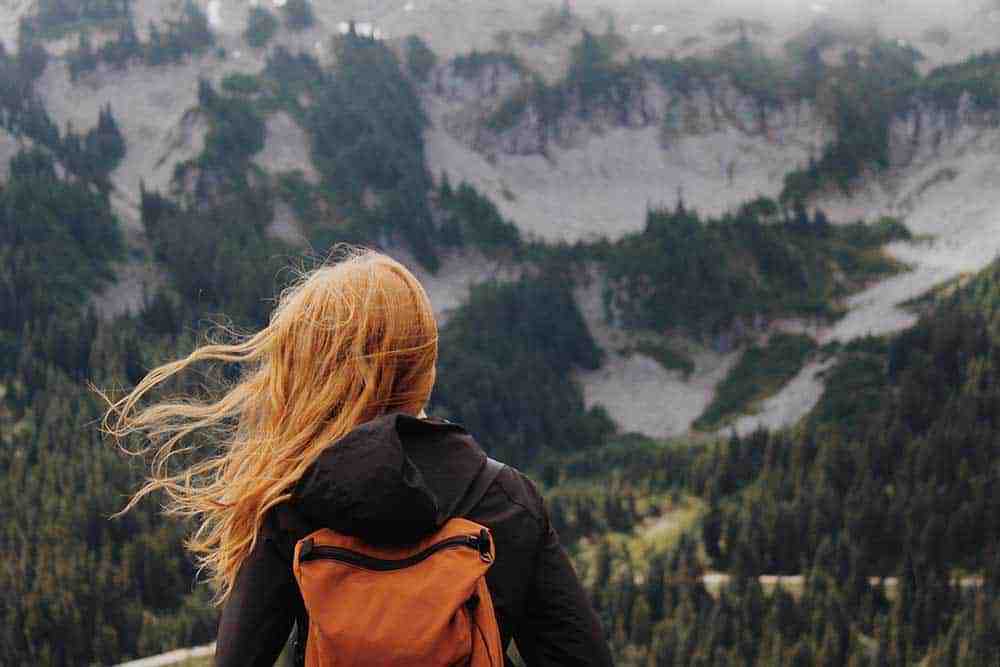 Mental Health Treatment
Mental health should never be neglected as it greatly contributes to overall health and wellbeing. Because we believe strongly in the efficacy of individualized treatment, clients will be separated based on the diagnosis that has been impacting the client's life most significantly, whether it be addiction or a mental illness. Our mental health experts will then develop treatment plans for individuals struggling with a mental disorder which typically consists of expressive therapies and skill-building activities, but is ultimately up to the client as to how they wish to proceed.
Our mental health specialists work to treat various disorders such as depression, anxiety, and disordered eating. Treatments typically include behavioral therapy and holistic exercise with the overall goal being to expose clients to professional treatment and giving them the tools to take back their power and voice.
Our staff at Knoxville Recovery Center includes experts trained in crisis management and intervention, clinicians to supervise and manage medication, and holistic therapists skilled in meditation, reiki, and yoga.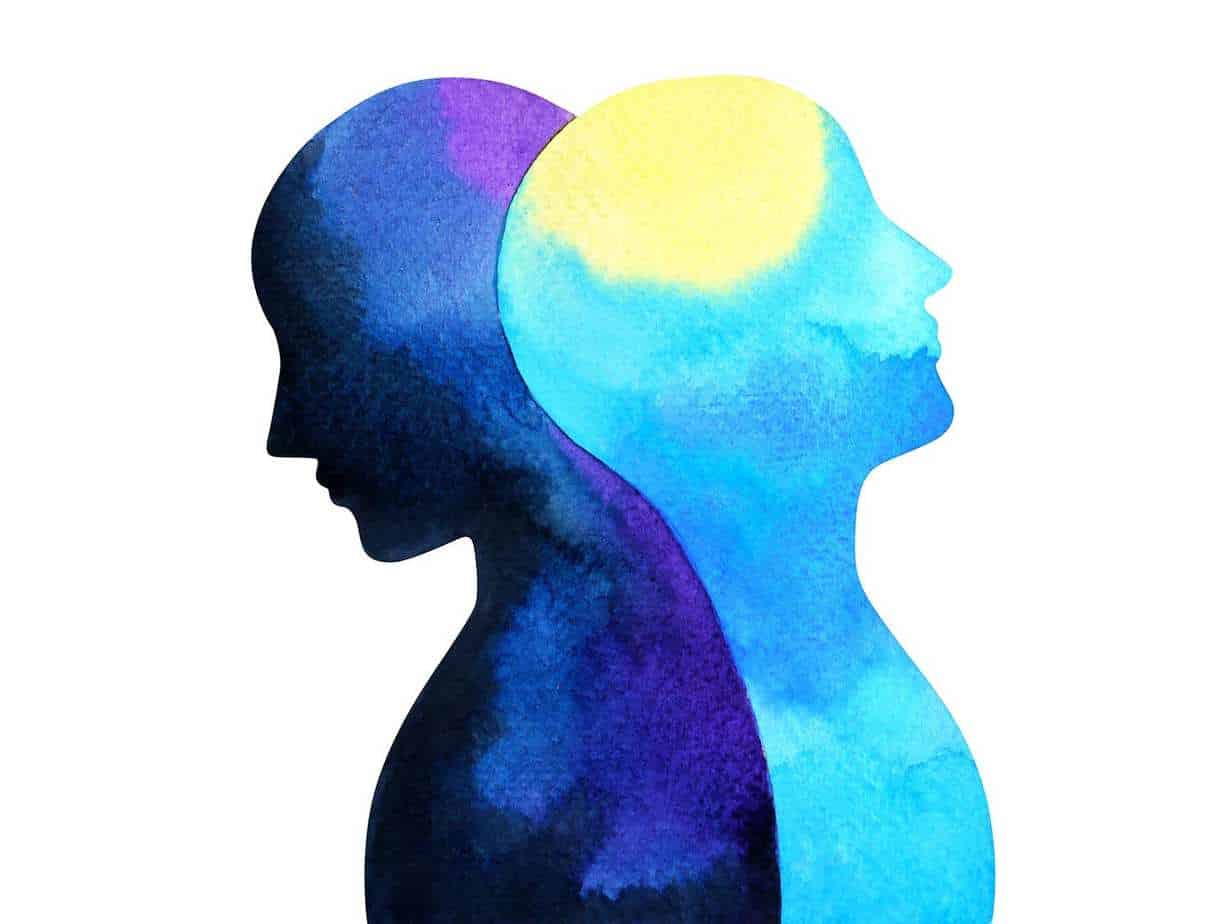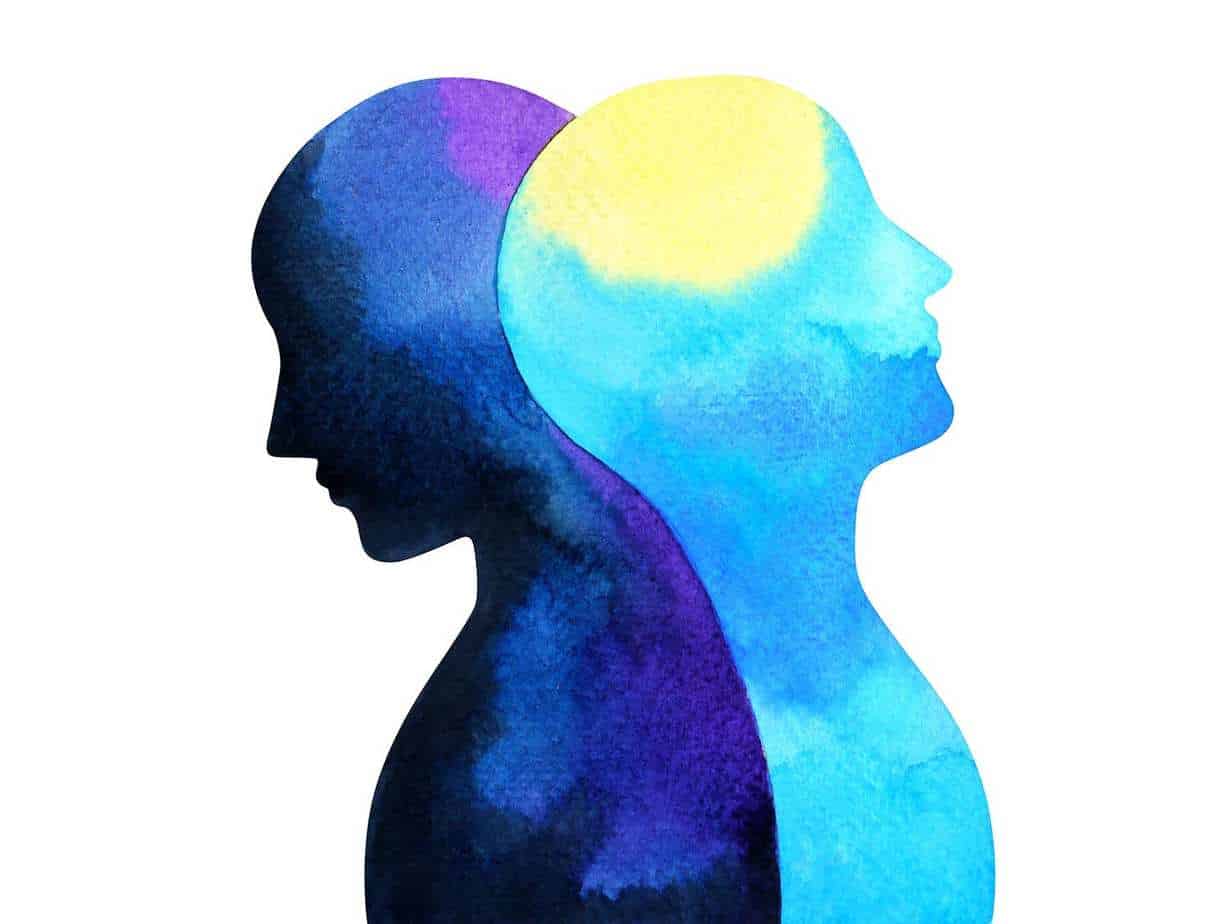 Co-occurring Disorder Treatment
A co-occurring disorder is when an individual has been diagnosed with a mental illness and a substance addiction concurrently. While mental illness may cause some to depend on substances as a way to self-medicate, others may develop mental disorders as a result of their addiction. Co-occurring disorders are common within the addiction and recovery community due to the inherent psychological nature of both addiction and mental illness. According to studies conducted by the National Institute on Drug Abuse, approximately half of those who experience a mental illness during their lives will also experience a substance use disorder and vice versa.
There are several common dualities within the co-occurring disorder model. Due to the effects that addiction has on brain chemistry, the most common co-existing disorders include, but are not limited to, anxiety, depression, Bipolar Disorder, and Post-Traumatic Stress Disorder (PTSD).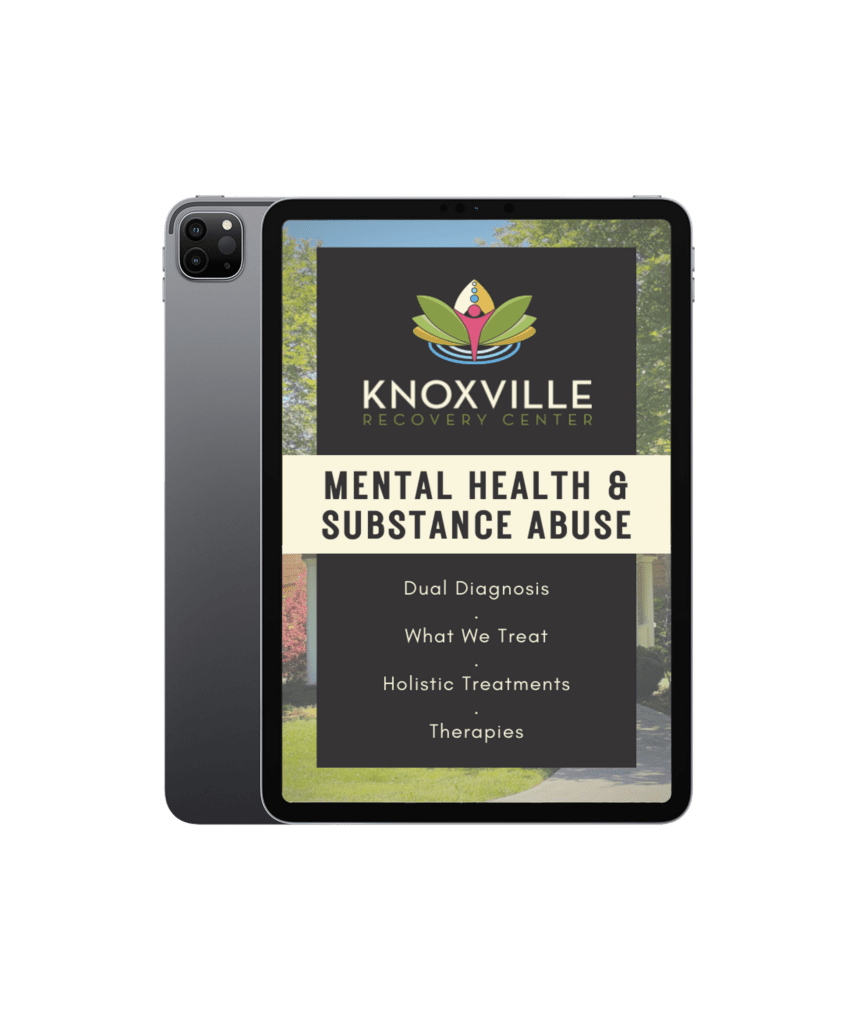 Download Our FREE Mental Health & Substance Abuse eBook
You Are Safe With Us
At Knoxville Recovery Center, we believe in the power of individualized treatment. You are not a number, and you are not a statistic. You are unique and deserve more than generic, one-size-fits-all care. Due to our highly specialized staff, we are equipped to treat any individual struggling with a mental health disorder, addiction, or both. Our holistic therapies foster stabilization, acceptance, and prepare you for continued treatment. You will always feel supported and secure when receiving care through us. 
If you or a loved one is struggling with a mental illness, addiction, or co-occurring disorders, call our specialists at Knoxville Recovery Center today. You do not have to struggle alone. We will get through this together. 
Help is one call away, request a confidential callback now.