Begin Healing At Our Inpatient Medical Detox Facility Today
Start your recovery journey today at our certified addiction & mental health detox facility in Knoxville, TN






What to expect..
We have 20 years of combined experience in mental health & addiction treatment.
At Knoxville Recovery Center, we provide a safe and supportive environment where you can successfully detox from drugs and alcohol . Unlike many treatment centers in the region, we have an on-site medical detox clinic that helps clients withdraw from abused substances and facilitates a smooth transition into our less restrictive levels of care. We have 24 beds for individuals participating in substance abuse or detox treatment programs, ensuring everyone who seeks out help is accommodated comfortably and receives the high quality care we guarantee when coming to our program.
Knoxville Recovery Center requires any client who is seeking detoxification to be evaluated by a specialist so that we can provide the correct care based on the needs of the individual. Length of detox can vary but is generally between 7-10 days.
What Is Detox?
Detox is a process that helps you overcome physiological dependence. When your body no longer needs the drug or alcohol just to survive, it can move on to residential treatment programs. Our detox program at Knoxville Recovery Center allows for a seamless transition from our medical detox phase into rehab and vice versa; most of these happen in residential settings as well so there isn't much inconvenience for clients.
FREE Insurance Verification
Taking the first step can be difficult. Fill out our brief insurance verification form and a member of our admissions team will reach out to you shortly to walk you through the process step by step.
(sorry but we do not accept Medicaid, Medicare, or Tenncare)
One
Contact Us Today And Speak With A Professional
Two
Verify Your Insurance For Rehab. We Work With Most Major Insurance Providers
Three
Begin Your Recovery Journey With Our Certified Treatment Program
Our Facility
Enter Our Detox Program Today & Start Your Recovery Journey!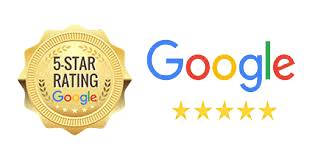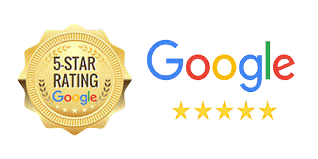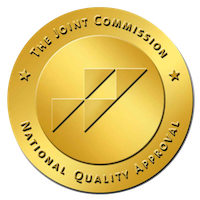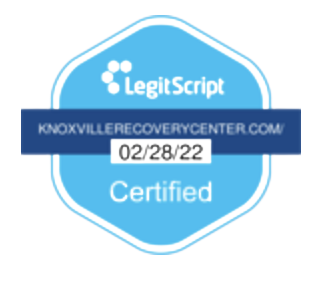 Start Your Recovery Journey Today!
We provide sub-acute detox for substance abuse & alcoholism. We understand that each individual has a unique set of needs & we strive to provide only the highest level of care at Knoxville Recovery Center.
Safe & Comfortable
Our program is equipped with all the necessary amenities to ensure your detox process goes as smoothly as possible.
Treatment Options
We diagnosis each individual client, developing a treatment plan that is tailored to each client's specific needs.
100% Confidential​
You information is safe with us. We will ensure your stay at our treatment facility remains private and we will never disclose any information.
24/7 Help
While in our care, you will have access to a healthcare professional around the clock. You will be treated as a guest, not a patient at our facility.