If you want to know more about the new drug laws passed in Tennessee so far in 2023, this is the article for you. The Tennessee Bureau of Investigation reported 80% of crimes in the state are drug-related, with around 800 drug labs still operating and distributing meth, heroin, and fentanyl.
As 2023 reached its halfway point, we wrote this brief article highlighting Tennessee's latest drug laws, the most commonly used drugs, and where to find addiction treatment.
New Drug Laws In Tennessee In 2023
There are two new significant drug laws that passed in 2023, as well as a rejection of one of the most anticipated trends.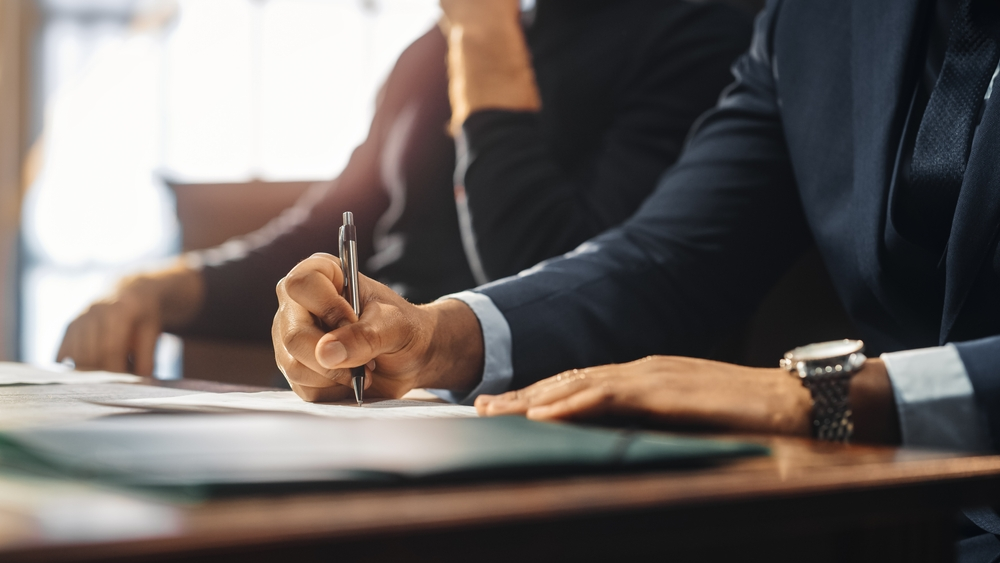 Criminal Immunity During Drug Overdoses
Under the new legislation HB0075/SB0256, individuals who require medical assistance following multiple instances of a drug overdose can be granted immunity from arrest, charges, or prosecution. This discretion lies with the responding law enforcement officer or district attorney general's office.
Previously, criminal immunity only applied to those seeking medical attention for their first overdose. However, this revised law expands the scope to include individuals experiencing subsequent drug overdoses.
This change in legislation comes in response to the 3,813 drug overdoses in 2021. The intention is to address the urgent public health crisis and provide individuals with the necessary support and medical care to recover and seek long-term solutions for their substance use disorders.
Readers may also learn from: Can I Overdose on Meth?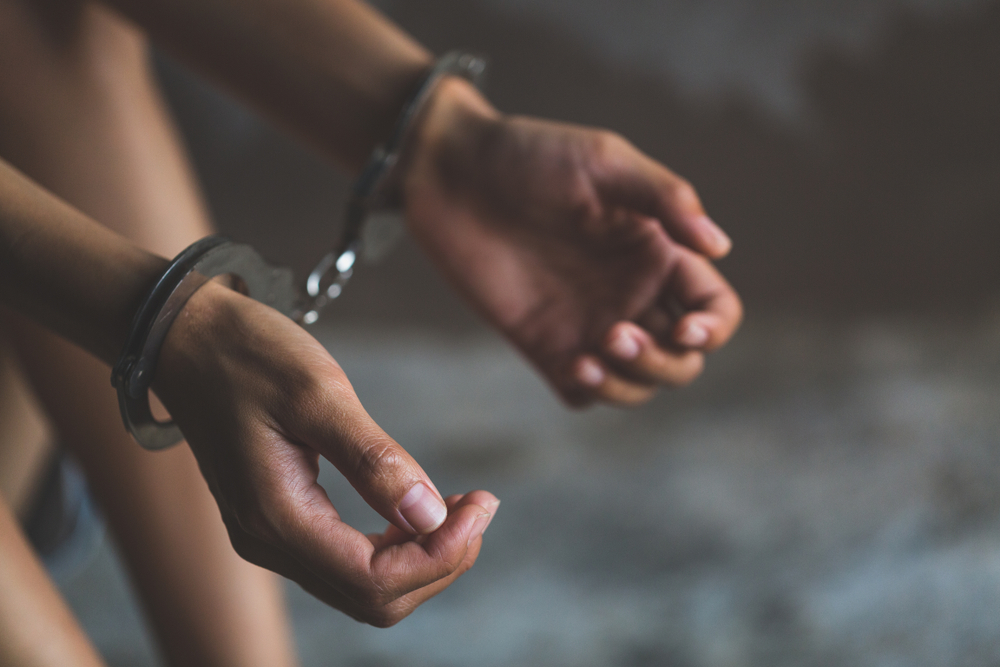 Substance Abuse Treatment For DUIs
HB0144/SB0328 significantly changes the criminal procedure concerning individuals with multiple DUI convictions. Under this new law, the mandatory prison sentence that offenders must serve before being eligible for substance abuse treatment programs is reduced from a minimum of 25 days to 17 days.
Furthermore, individuals who receive a third DUI conviction must wear a transdermal alcohol monitoring device for at least 90 days to ensure continuous sobriety. These legislative amendments aim to provide earlier access to substance abuse treatment and enhanced monitoring to address the issue of repeat DUI offenses.
Read next: 7 Tips on How to Recover From a DUI
Medical Marijuana Rejected
Tennessee will maintain its status as one of the few states without legal medical marijuana, as a medical cannabis bill was rejected by the state Senate committee. Out of the 50 states, only 11 do not have a comprehensive medical cannabis program. The proposed Tennessee Medical Cannabis Act aimed to grant access to medical marijuana for Tennesseans with certain health conditions, including post-traumatic stress disorder, upon a doctor's recommendation.
However, the bill failed to pass in the state Senate Judiciary Committee with a 6-3 vote. Another medical cannabis bill is scheduled for review by a Senate Judiciary Committee subcommittee, but given the previous committee's decision and the rejection of another proposal, it appears that medical marijuana will not progress in Tennessee in 2023.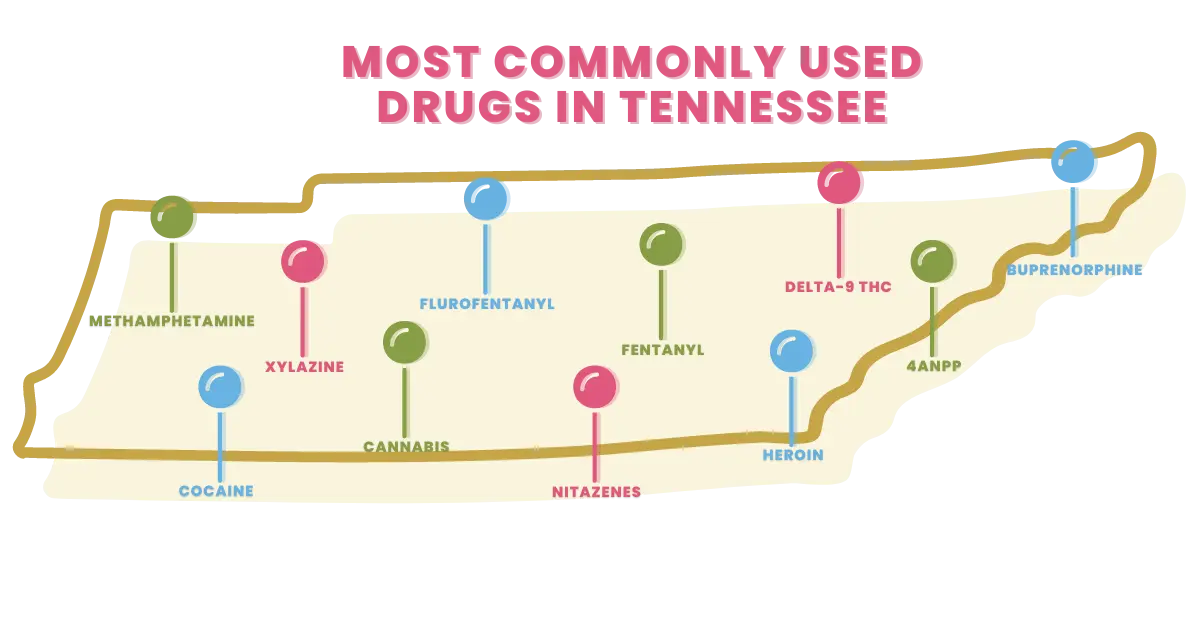 Most Commonly Used Drugs In Tennessee So Far
The Tennessee Bureau of Investigation (TBI) has released a list of the projected top 11 drugs involved in the state's 313 Initiative cases, focusing on combating drug trafficking between Detroit, Michigan, and East Tennessee.
Methamphetamine: Methamphetamine is the top drug on the list, accounting for 32.2% of reported drug cases in the state.
Cannabis: Cannabis is the second drug on the list. Law enforcement agencies have become better at distinguishing between marijuana and hemp, resulting in more accurate identification. Approximately 6,156 marijuana cases are projected in 2023.
Fentanyl: Fentanyl is a highly dangerous drug and is associated with a significant number of overdose deaths. The TBI expects to handle around 4,172 fentanyl-related cases this year.
4ANPP: 4ANPP is both a scheduled drug and a byproduct of fentanyl manufacturing. Its prevalence in cases is primarily due to its presence in fentanyl cases. The TBI anticipates approximately 2,588 cases involving 4ANPP in 2023.
Cocaine: While not as common as it used to be, cocaine has experienced a slight resurgence. The TBI projects around 1,832 cocaine-related cases this year.
Flurofentanyl: Flurofentanyl, an analog of fentanyl, poses additional challenges for investigations due to its various forms and potency. The TBI expects approximately 824 cases involving flurofentanyl.
Heroin: Although the TBI is seeing less heroin, it is still a concern as fentanyl is now often mixed with other substances or used on its own. Around 728 heroin cases are projected for this year.
Buprenorphine: Buprenorphine, used to combat opiate addiction, can be susceptible to misuse due to its small strip form. It is occasionally smuggled into prisons. The TBI projects around 692 cases involving buprenorphine in 2023.
Xylazine: Xylazine, a powerful sedative often combined with fentanyl, has recently gained the TBI's attention. It is not commonly used on its own but can enhance the effects of other drugs. The TBI expects to handle approximately 564 xylazine-related cases this year.
Delta-9 THC: Delta-9 THC is one of the legal THC products in Tennessee, while Cannabis Sativa with higher THC concentrations remains illegal. Approximately 504 cases involving Delta-9 THC are projected.
Nitazenes: These powerful synthetic opiates have been spiking in use across East Tennessee since 2020. These include Metonitazene, Isonitazene, Pronitazene, and more.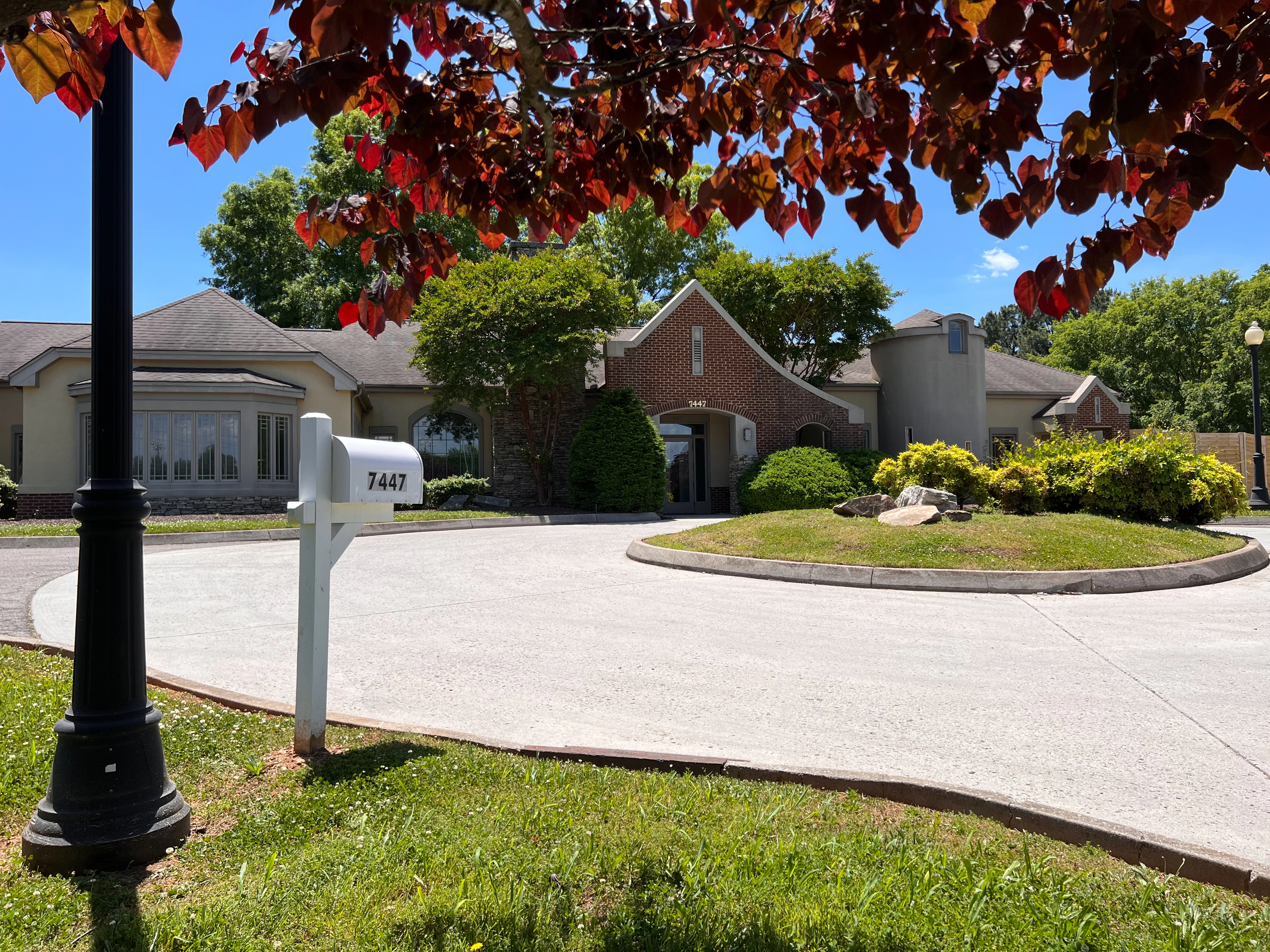 Addiction Treatment In Knoxville, Tennessee
If you or a loved one is struggling with controlled substances, contact Knoxville Recovery Center. Our addiction treatment center was established to deliver comprehensive treatment that addresses individuals' physical, mental, emotional, and spiritual well-being.
With a range of therapies, educational programs on nutrition, and mindfulness exercises, we equip our clients not just to survive but to flourish beyond the completion of their treatment. Call today, and one of our skilled admissions agents can help you take the first step toward thriving and lasting wellness.