WE ACCEPT MOST INSURANCE
(sorry we do not accept medicaid or medicare)
Our Award Winning Inpatient Detox Rehab Center Has Helped Thousands Heal
Knoxville Recovery Center provides medical inpatient detox & rehab services to individuals suffering from addiction and mental health disorders. Same day admit is available.
Request A Confidential Callback
KRC Request A Confidential Call
"*" indicates required fields
You Are An Individual, Not A Number..
Our mission at Knoxville Recovery Center is to provide a safe and supportive environment for people who are suffering from addiction and mental disorders. Far too many treatment centers implement one-size-fits-all strategies that, ultimately, provide a disservice to the client. Our inpatient detox & rehab facility offers a high level of care for those who need help immediately.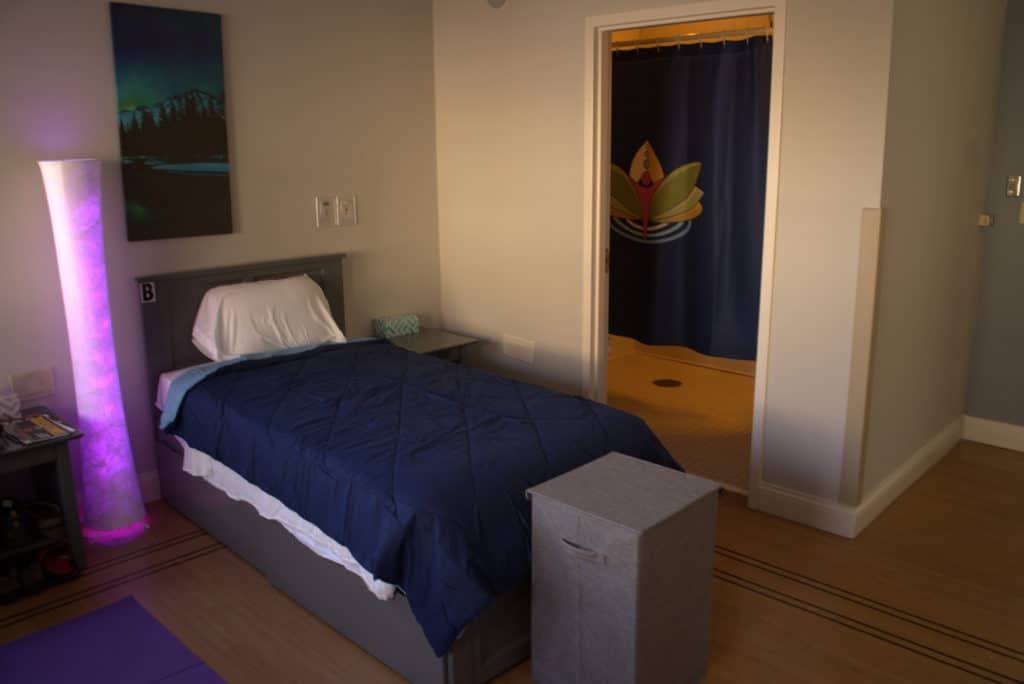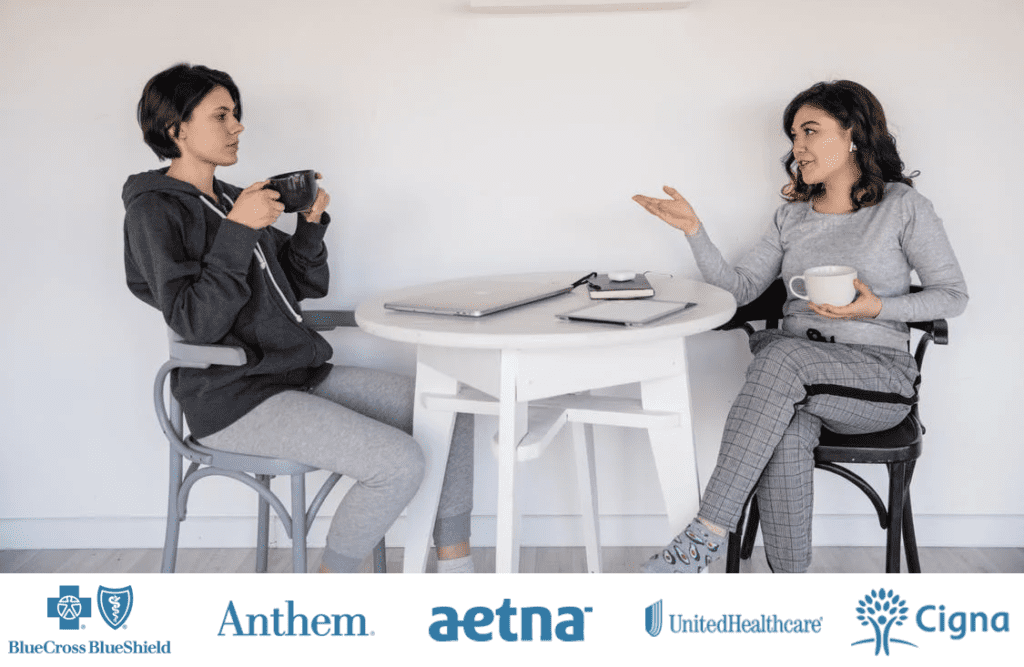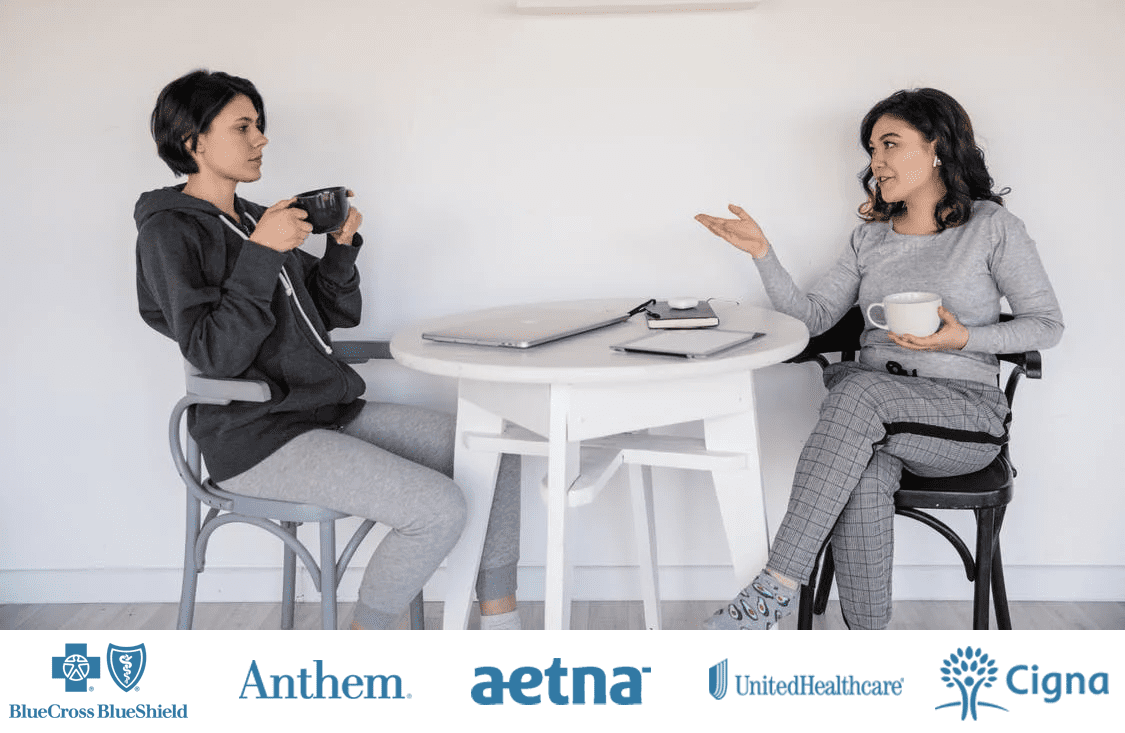 INSURANCE CAN COVER THE COST OF DETOX & REHAB
We work with most major insurance carriers, which will help cover most of the costs associated with inpatient detox & treatment. To find out your coverage & treatment options, click below for a free verification of benefits.