WE ACCEPT MOST INSURANCE
(sorry we do not accept medicaid or medicare)
Our Award Winning Inpatient Detox Rehab Center Has Helped Thousands Heal
Knoxville Recovery Center provides medical inpatient detox & rehab services to individuals suffering from addiction and mental health disorders. Same day admit is available.
Request A Confidential Callback
"*" indicates required fields
You Are An Individual, Not A Number..
Our mission at Knoxville Recovery Center is to provide a safe and supportive environment for people who are suffering from addiction and mental disorders. Far too many treatment centers implement one-size-fits-all strategies that, ultimately, provide a disservice to the client. Our inpatient detox & rehab facility offers a high level of care for those who need help immediately.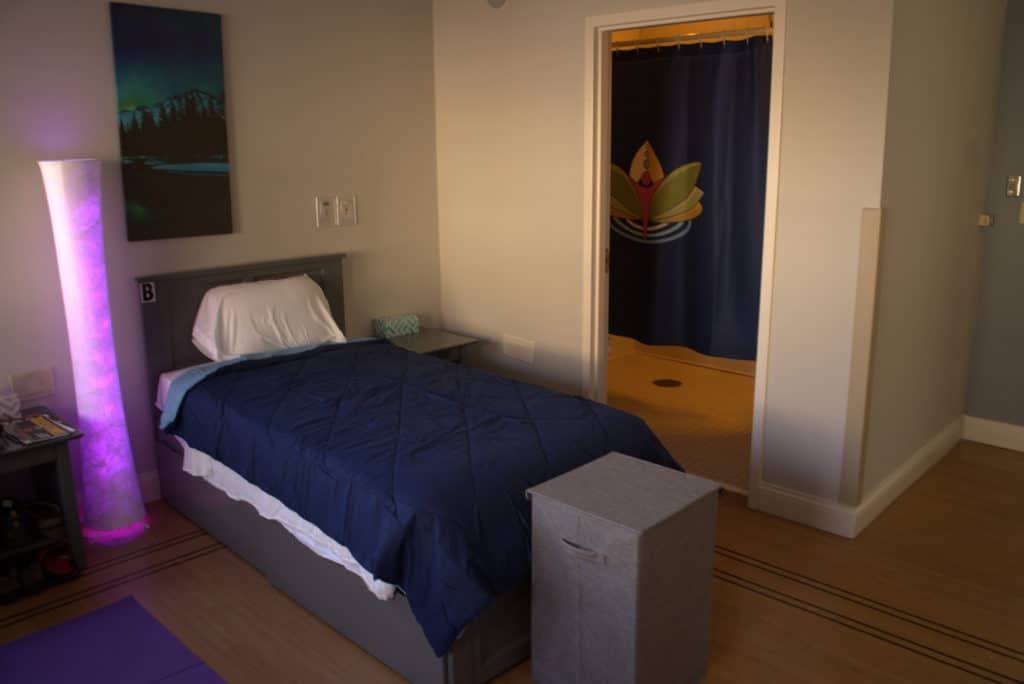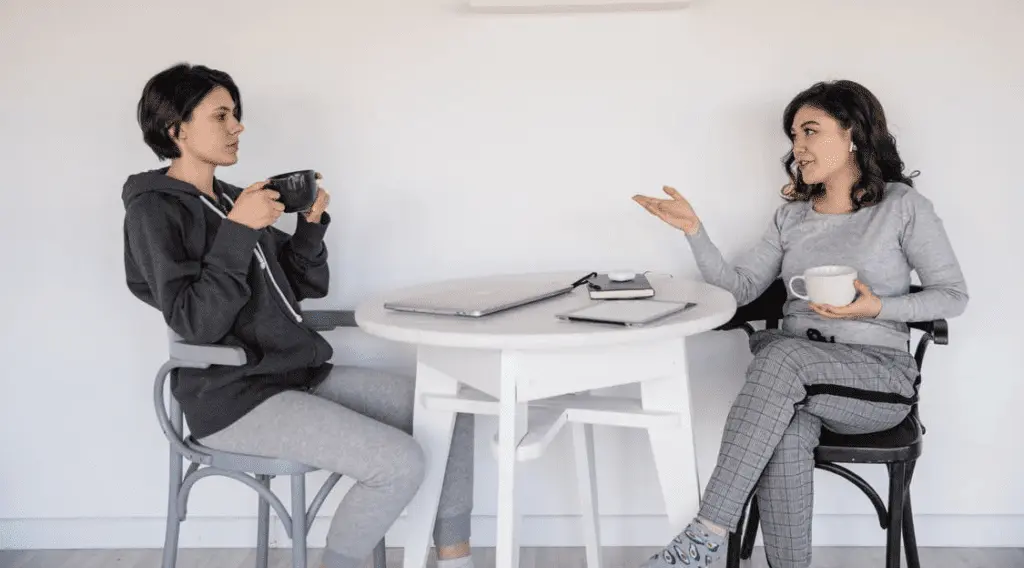 INSURANCE CAN COVER THE COST OF DETOX & REHAB
We work with most major insurance carriers, which will help cover most of the costs associated with inpatient detox & treatment. To find out your coverage & treatment options, click below for a free verification of benefits.
INPATIENT MEDICAL DETOX
Inpatient Detox is an important first step on the road to recovery. Due to the physical stress of withdrawal and medical complications that may arise, 24/7 clinical supervision is provided by our specialized staff to ensure all individuals are comfortable and during their stay.
INPATIENT ADDICTION TREATMENT
We are proud to provide outstanding treatment to our clients. Our approach successfully blends traditional methods of treatment as well as alternative and holistic therapies. Individuals will find solidarity among specialists and peers while at our facility.
MENTAL HEALTH TREATMENT
We believe that the most important component in overcoming addiction is locating its root source. By utilizing various therapies, we will work together to confront past trauma, treat co-occurring disorders, and develop healthy coping mechanisms
AFTERCARE TREATMENT
Aftercare is designed for individuals who are prepared to transition into a more intensive program. Once a client is stabilized and ready, they will be encouraged to pursue continued addiction or mental health treatment.