Fill Out Our Fast and Easy Insurance Form Verification Form!
Feel free to give us a call if you would like to speak with a team member immediately.
Free Insurance Verification
Treatment May Be Fully Covered!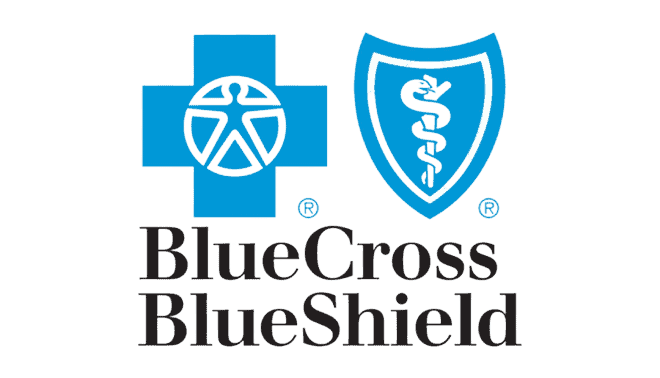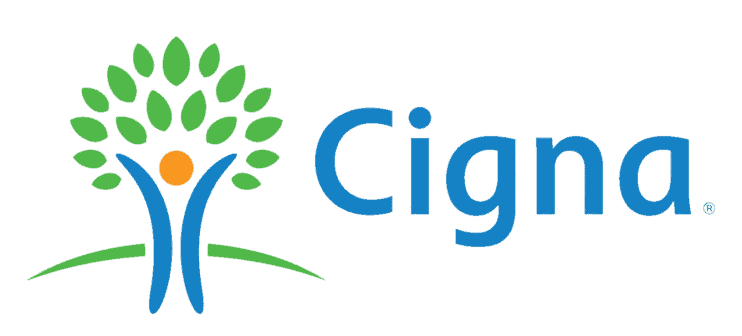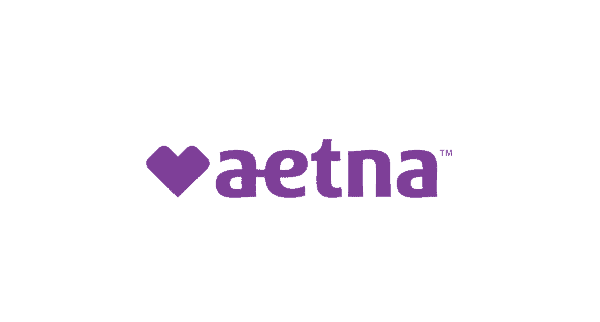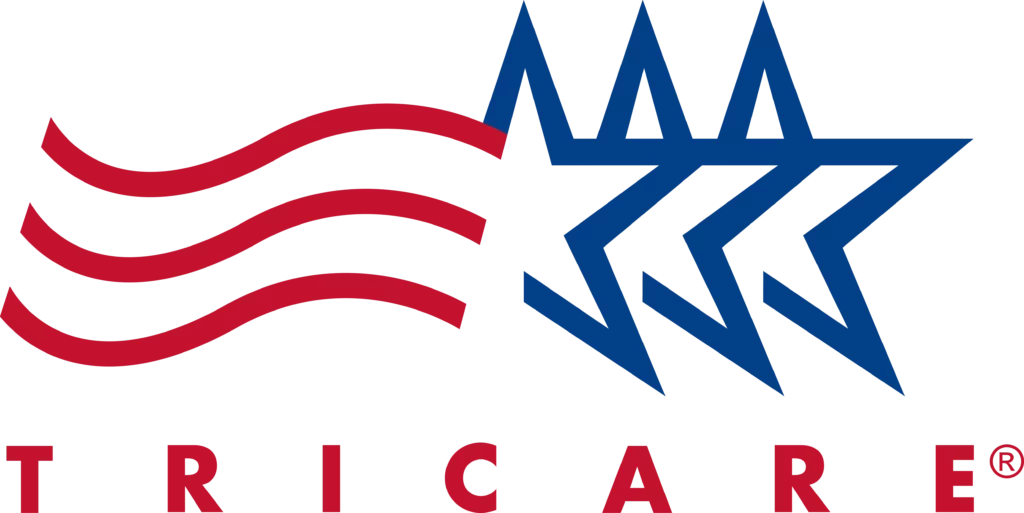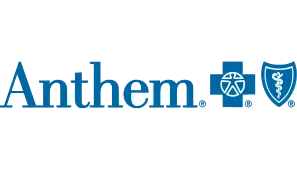 One
Submit Your Basic Information
Two
Our Admissions Team Will Verify Your Benefits
Three
An Admissions Team Member Will Reach Out To You To Discuss Treatment Options!