It's true: Alcohol withdrawal symptoms can be deadly. Even if you only occasionally drink, it's a good idea to keep an eye out for withdrawal symptoms in yourself or a friend. But it's not as bad as it sounds, and most people can manage to taper off alcohol without becoming suicidal. If you do decide to stop drinking, you should start by talking to a health care provider first.
They can help you understand your withdrawal symptoms and tapered-off dosage. If you've been drinking heavily, they might also recommend medical help in monitoring your sobriety. A doctor who specializes in helping people recover from addiction can help you stay on track and avoid dangerous withdrawal symptoms.  If you notice any of the following symptoms, it's probably a good idea to seek medical care: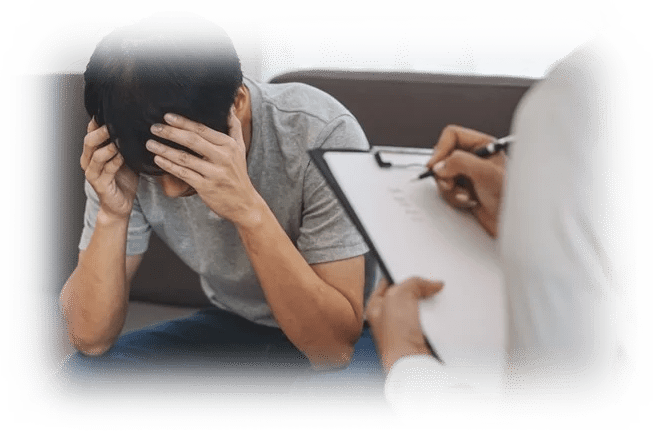 Alcohol Withdrawal Symptoms
People who quit drinking may have a wide range of symptoms, from mild to severe. The most common are:
anxiety
flu-like symptoms (like a headache, fatigue, muscle aches, stomach cramps)
cravings for alcohol
depression and irritability
insomnia
dehydration (dry mouth, etc.)
sweating (body trying to get rid of toxins)
shivering (body increases the surface area it has to lose heat through– you can also shiver out toxins, which will happen more quickly if you've been sweating)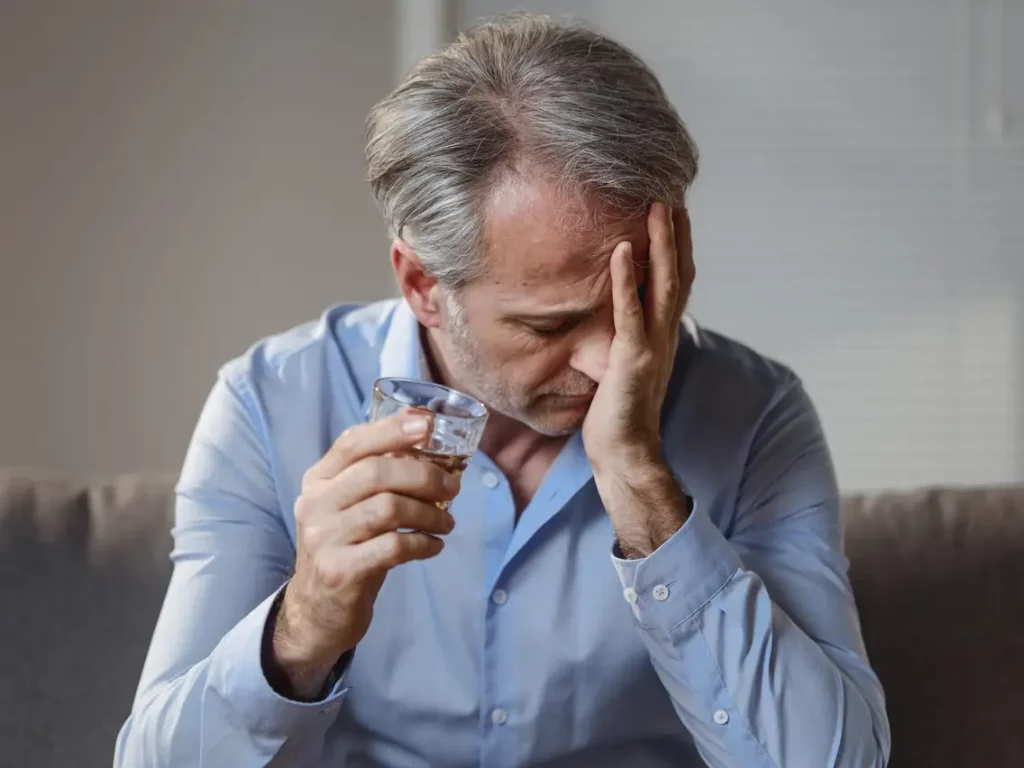 You may have cravings for something sweet or salty, or for a particular food. You may also experience muscle cramps or pain in your back and neck, along with restlessness. Sleeping may be disturbed, and you may have thoughts about dying or suicide. When these symptoms are mild, most people can simply put them aside and drink a little less. When they're severe, you should go to the emergency room or seek help from a mental health professional.
Is Alcohol Withdrawal Dangerous?
There are several reasons alcohol withdrawal can be dangerous:
You may experience severe cravings for alcohol
In order to reduce your drinking, you may feel the urge to drink more than you'd normally do.
If you're not going through it under medical supervision, withdrawal can lead to psychiatric symptoms, including severe depression and suicidal thoughts, and even death.
How to Help Someone With Withdrawal Symptoms
If you notice someone having withdrawal symptoms, try to be as nonjudgmental and supportive as possible. Stay away from alcohol. Rather than trying to get your friend to quit drinking, let them know that you're concerned about their health and physical state. Check in frequently with your friend, and if withdrawal symptoms are severe, call 911.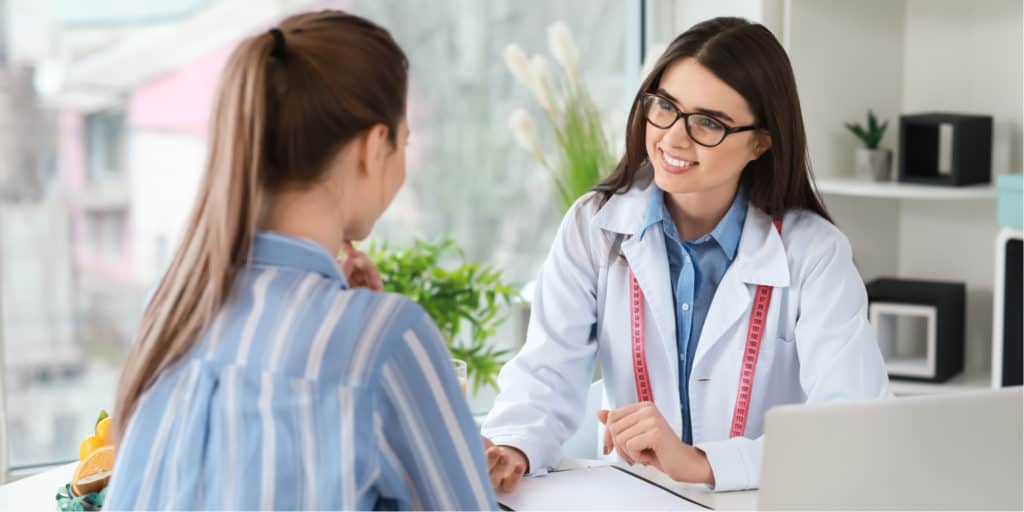 How to Safely Stop Drinking
People who are addicted to alcohol face a dilemma when they try to quit: They may experience cravings for alcohol, which can make it difficult to stay clean. One way to deal with this problem is to consume less alcohol each day. It's best to taper off gradually, because drinking too much too quickly can make withdrawal symptoms worse. Doing so with the guidance of a medical professional is the safest way to taper off alcohol.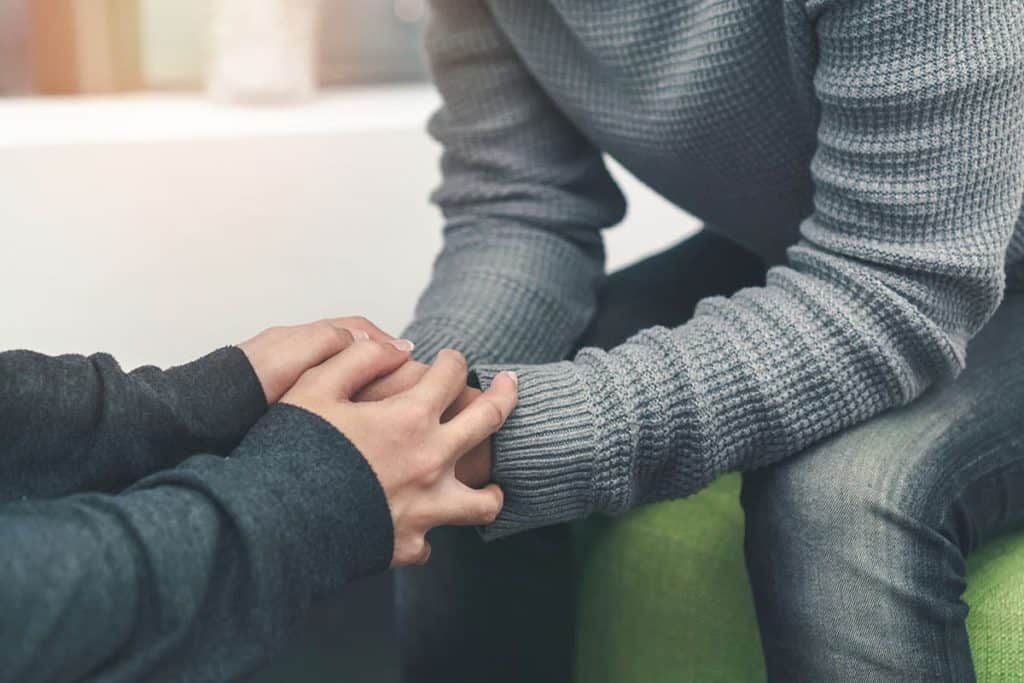 Final Words: Is Alcohol Withdrawal Dangerous?
Yes, alcohol withdrawal can be dangerous. It's not always fatal, though, and most people can recover from it with medical supervision. While not everyone who drinks will become an alcoholic; it's statistically likely that someone you know will. Knowing the signs and symptoms of withdrawal is key to helping a friend who may be struggling with alcohol withdrawal symptoms. If you notice someone having withdrawal symptoms, try to be as nonjudgmental and supportive as possible. Staying away from alcohol and letting your friend know that you care can help a friend who's in withdrawal.
Knoxville Recovery Center Can Help 
Fortunately, help is available for those battling addiction and/or mental health issues. Knoxville Recovery Center offers various services to those struggling in any stage of addiction or mental illness. 
Services offered: 
Detox – Our on-site detox clinic accommodates and supports clients as the body sheds all residual traces of addictive substances. Clients are under medical supervision during the detox process to ensure that they remain safe and comfortable. 
Addiction Treatment –  During our addiction treatment program, clients will engage in introductory therapies and exercises that work to prepare them for continued, more intensive treatment outside of our facility. The goal of our addiction treatment track is to stabilize clients so that they are treatment-ready. 
Mental Health Treatment – Our mental health treatment program introduces behavioral therapies rooted in self-expression and holistic exercise. Art therapy, music therapy, and yoga are just a few forms of therapy we offer at the center. Our goal is to help the client reclaim their voice and expose them to treatment within a professional facility. 
Aftercare Planning – Aftercare is designed for individuals who have benefitted from our introductory addiction services and are transitioning into a more intensive addiction treatment program. Once a client is stabilized, they will be encouraged to pursue continued addiction treatment. Our experienced case managers will then work with our clients to place them in a 
If you feel that you or a loved one is struggling and needs help, our specialists are on standby and ready to help. Call Knoxville Recovery Center and speak with an expert today.