Let Us Help You Achieve Sobriety From Drug & Alcohol Addiction. Become Your Own Success Story.
Were not a one-size-fits-all recovery program like most places. We offer individualized care tailored to each client that walks through our doors. Treatment May Be Fully Covered
Fill Out Our Brief Form & A Team Member Will Reach Out Shortly To Discuss A Personalized Treatment Plan
Insurance May Cover The Entire Cost Of Treatment
We partner with Employer Insurance Plans & major insurance companies including GEHA, Empire, Blue Cross Blue Shield, CIGNA, MedCost, Aetna, and More to make treatment more affordable and accessible for our clients. Depending on your insurance policy, your treatment may be fully covered. Our admissions team will work closely with you to ensure you receive the help you need at an affordable price.
*medicare/medicaid not accepted
Rehab May Be Fully Covered!
Step One: Reach Out For Help
When deciding to seek help for drug & alcohol addiction, the cost of treatment should be the last concern on you or a loved ones mind. We offer free insurance verification along with transportation to our alcohol & drug rehab facilities located across the US. Let us handle the heavy lifting while you focus on getting well in a comfortable setting
Step Two: Begin Healing
We don't take the one-size-fits-all approach many addiction treatment centers take. We understand each individual has a unique story which led them to addiction, and through our holistic & individualized approach we can ensure you will get the help you are looking for.
Step Three – Enjoy Sobriety
Upon completing our addiction treatment program, we will help you get used to the new found sobriety you are experiencing. By offering comprehensive addiction treatment, we offer extensive aftercare & outpatient treatment options to those who complete our program.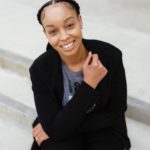 Alcohol & Drug Detox
Our detoxification service is specifically tailored to assist individuals in safely and comfortably overcoming their drug and alcohol addiction. We achieve this by employing a combination of medication and compassionate support from our highly trained medical team.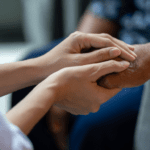 Alcohol & Drug Rehab
Our addiction treatment programs offer a comprehensive and immersive approach to recovery, with round-the-clock support and access to a range of therapies and activities. With a 90% success rate, we aim to ensure clients receive the care they deserve & avoid future rehab processes.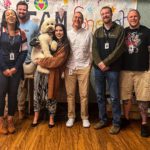 Dual Diagnosis Treatment
Our holistic therapy offerings include not only treatment for addiction but a wide range of non-traditional approaches, such as yoga, meditation, and art therapy, to help individuals find mental clarity from symptoms such as depression & anxiety that are often side effects of addiction.
What is The Detox Process?
The initial part of addiction treatment usually consists of an individual going through the detoxification process. Usually lasting 7-10 days, the client will detox from the drugs or alcohol in a safe & medically supervised facility. This allows for a safe process to occur, which can usually be uncomfortable for someone withdrawing from drugs or alcohol. When an individual decides to detox, this environment is highly recommended. Many who try to detox at home, unfortunately, end up experiencing a relapse.
We will guide you through detox and help you find sobriety through our high-quality, evidence-based addiction treatment program. We have helped thousands like you overcome their addiction & achieve long-lasting sobriety.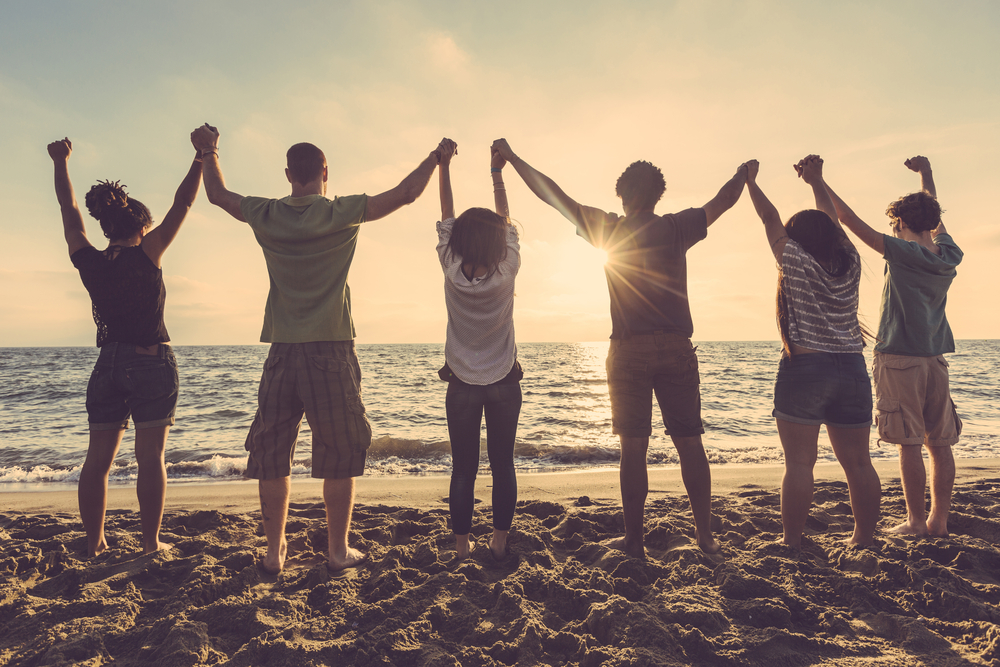 Licensed Drug & Alcohol Addiction Rehab That Works!
Our addiction treatment center was founded by people in recovery, for people in recovery, so we fully understand what it takes to help people achieve long-term sobriety!
We offer individualized treatment & high-quality addiction rehab programs for people suffering from the disease of addiction. We give our clients the tools & skills necessary to live a life of sobriety, a life they truly deserve to live.