What is it like to be addicted to alcohol, opioids, cocaine, crystal meth, heroin, or other drugs? The effects of substance abuse can be harmful in many ways. Abusing substances can lead to physical and mental health problems. It can also have negative consequences for your future. It is important to know the harmful effects of substance abuse and how to address them in order to live a happier and healthier life. Read on to learn more.
1. Physical Health
Physical health is an important part of substance abuse. You cannot escape the negative physical tolls of substance use. These can include liver and neurological damage, intravenous sedation, an increase in blood pressure, muscle spasms, and impulsive acts. The most obvious physical effect of substance use is an increased heart rate. This can lead to increased blood pressure and increased risk of developing heart disease.
2. Mental Health
Mental health can also be affected by substance use. People who are dependent on drugs or alcohol have a higher risk of depression. There is a link between substance use and anxiety, meaning that individuals who drink or use drugs may be more likely to feel anxious and suffer from self-destructive thoughts.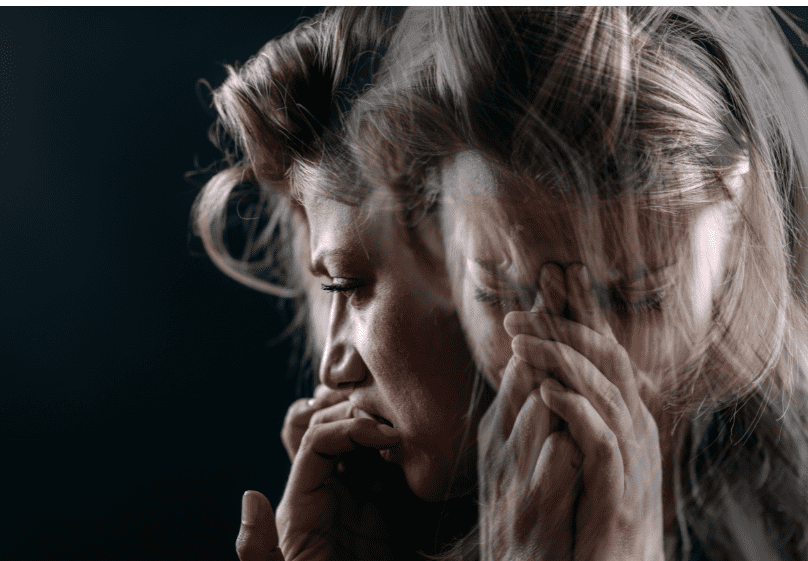 3. Life-Threatening Effects
Life-threatening consequences are consequences that could result in death. These are often linked to substance use, though they can also result from other, unrelated issues. The most obvious and hazardous effect of substance use is overdose. Overdose is the fatal result of mixing drugs that are harmful to you.
More subtle effects may be present, such as feelings of shame and low self-worth due to drug-related problems. Or, an individual may develop a drug dependency, which can have equally negative, life-threatening results.
4. Financial Consequences
Financial consequences can be a result of substance use. There are various types of financial consequences that can occur as a result of substance use, such as legal and medical debt, lost wages, and mounting social security payments.
5. Legal and Social Consequences
Finally, law enforcement and social service providers can also enforce the legal consequences of substance use. These can include criminalization and regulation of certain behaviors, including where you can or can't drink, how you can purchase certain types of alcohol, and how much you can purchase in a month.
Drug Use in Children and Adolescents
Children and adolescents are particularly vulnerable to the harmful effects of substance use. They are developing brains and bodies and may not be able to recognize or understand the negative effects of certain drugs or combinations of drugs. Additionally, they are likely to engage in risk-taking behaviors, such as spending money they don't have in order to buy drugs, engaging in unprotected sex, and increasing their overall risk of getting into trouble in high school or college.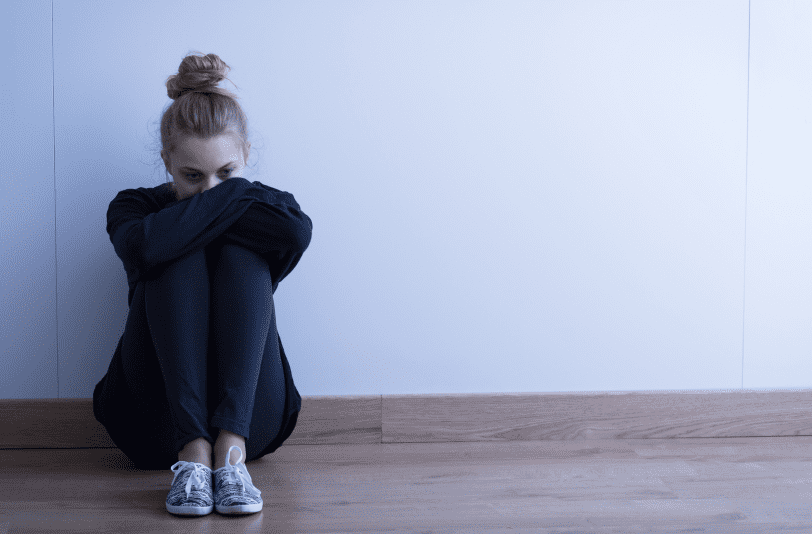 How to Address Harmful Effects of Substance Abuse
When you know the harmful effects of substance use, you can take steps to address them. This may include talking to an addiction specialist if you have a medical condition that may be related to substance use, or having family and friends bring you to a meeting if you're an adolescent who is trying to stop using drugs.
You can also learn about harmful effects of substance use through peer education or self-exposures. Every community has resources available for individuals who wish to learn more about harmful effects of substance use.
Knoxville Recovery Center Can Help
Many people first experience the negative side effects of drugs or alcohol when they are young. experimentation, and dependence can occur at any age, but the harmful effects of early drug use are significantly higher. The earlier you start using, the more damage you can prevent. If you are currently using drugs or alcohol, it is important to stop. Doing so will prevent lasting damage, save money, and improve your health.
If you or a loved one are currently struggling withan eating disorder, help is available! We encourage you to reach out to the professionals at Knoxville Recovery Center to learn more about our personalized treatment programs and mental health services.
Knoxville Recovery Center was founded from firsthand experience of addiction and recovery, with a mission of providing a space where people can heal from addiction and other disorders in a compassionate, creative, open-minded, and heart-centered environment. We believe recovery is always possible. Our experts work with you to design a treatment plan that fits your needs. Common treatment programs include:
Intensive Outpatient Programs (IOP)
On-site Detox
Full-time Addiction Treatment on campus
Mental Health Treatment
Aftercare Services
Contact us today for more information about how our programs and services can help you get your life back on track. You no longer have to struggle with an eating disorder on your own. We are here to help.