Recovery isn't easy. Especially when you leave an inpatient rehab program and return to the real world. How will you stay sober? How will you continue with your recovery? These are questions many people who leave rehab ask. But staying sober after rehab is by no means impossible. It just requires a little bit of self-care and support.
There are many elements to staying clean and sober after rehabilitation. Some people find it difficult to re-integrate with their old social groups and friends. Other people struggle with the transition from inpatient care to the real world. You'll want to think about each of these as you begin your recovery journey after rehab. Here's how to successfully stay in recovery after rehab.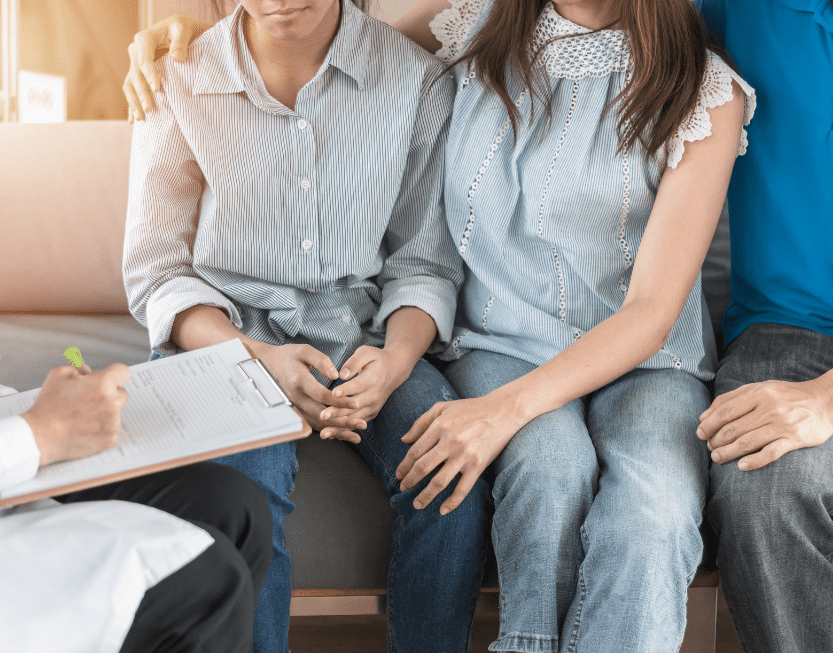 Spend Time with People who Support Your Recovery
The best way to stay sober is to surround yourself with people who are sober too. This is an important part of the recovery process. You'll want to eat meals with other people who are eating healthy and taking care of themselves. You'll want to go to support groups with other people who are trying to stay sober. You need to surround yourself with people who support your recovery.
Get Support From Your Addiction Treatment Team
Every rehab center should have a therapist or counselors you can talk to. You may have had a treatment plan outlined at your rehab. If not, don't be afraid to ask your treatment team for help. Many treatment centers have an outreach program that can provide resources to their patients. They can help you navigate the real world, get access to resources, and get you back to work if applicable.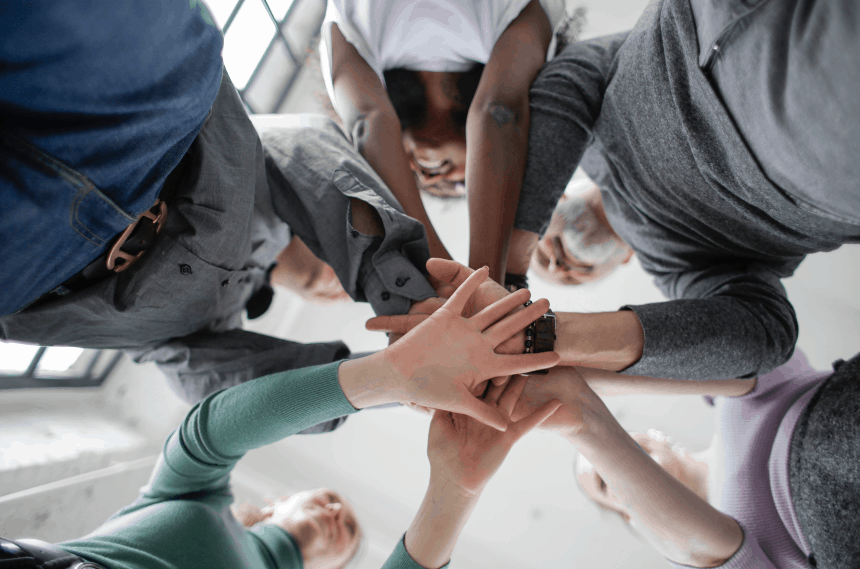 Build an Action Plan
One of the biggest challenges people face after rehab is staying clean and sober. Which is why it's so important to get an action plan. You may find it difficult to transition back to your old habits. Or you might feel like you're starting right back at square one. The key is to have a plan for when this happens. Build yourself a transition plan. What do you need to do to stay clean and sober? What do you need to do to transition back to your old habits?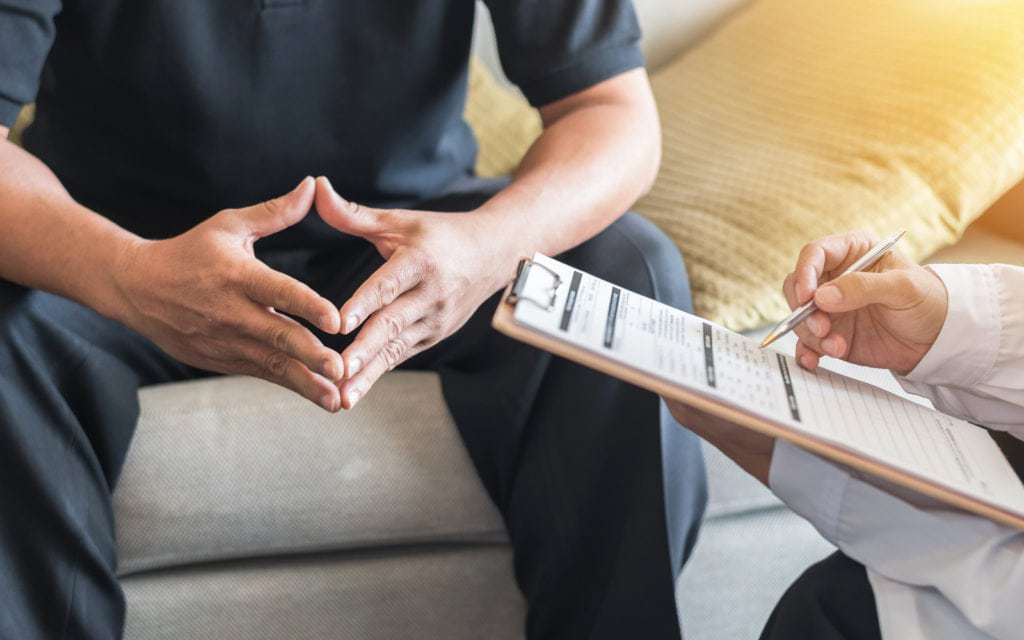 Set Boundaries
This is where people often feel like they're failing. They don't feel like they're doing enough to stay sober. They feel guilty for setting boundaries with family members or friends. But you have to do this for yourself. You need to set boundaries for yourself. You don't have to set boundaries for everyone. In doing so, you will find it easier to continue on in your recovery.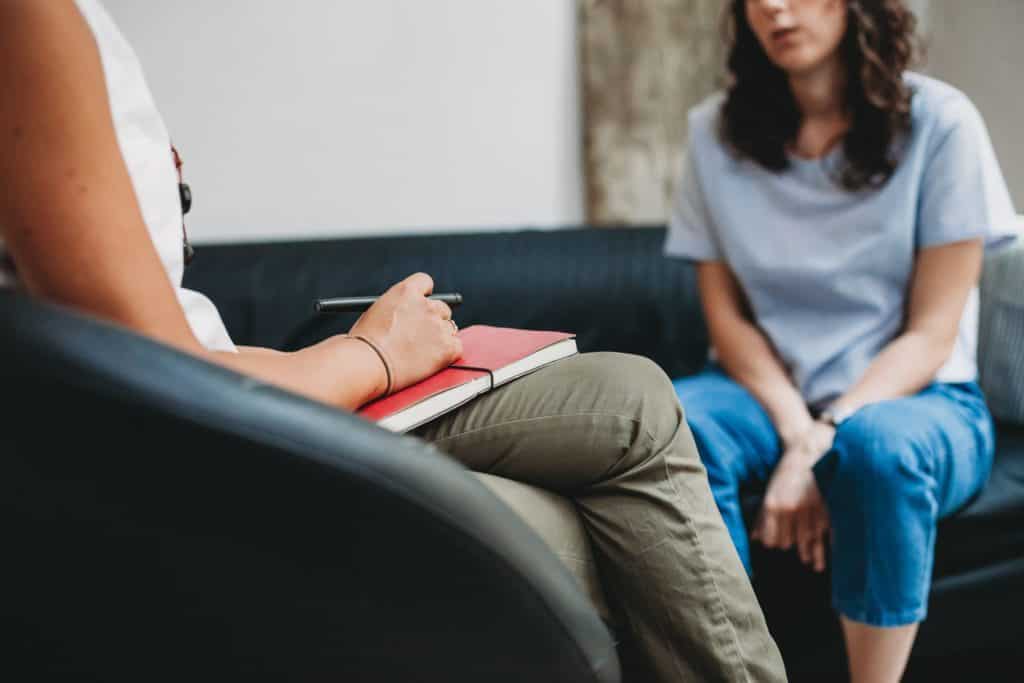 Bottom Line
There are a number of challenges you'll face when you leave rehab. You'll struggle with the transition from inpatient care to the real world. You'll also have to find a way to stay clean and sober. This can be difficult but it doesn't always have to be. Following the steps in this article can help you to stay clean after leaving rehab. If you can successfully navigate your recovery after rehab, you'll be able to stay sober for a long time. With the right support and effort, you can stay clean and sober for the rest of your life.
Knoxville Recovery Center Can Help 
Fortunately, help is available for those battling addiction and/or mental health issues. Knoxville Recovery Center offers various services to those struggling in any stage of addiction or mental illness. KRC includes aftercare planning to help those in rehab transition.
Aftercare Planning – Aftercare is designed for individuals who have benefitted from our introductory addiction services and are transitioning into a more intensive addiction treatment program. Once a client is stabilized, they will be encouraged to pursue continued addiction treatment. Our experienced case managers will then work with our clients to place them in a program that addresses their specific wants and needs.
Additional services provided include:
Detox – Our on-site detox clinic accommodates and supports clients as the body sheds all residual traces of addictive substances. Clients are under medical supervision during the detox process to ensure that they remain safe and comfortable. 
Addiction Treatment –  During our addiction treatment program, clients will engage in introductory therapies and exercises that work to prepare them for continued, more intensive treatment outside of our facility. The goal of our addiction treatment track is to stabilize clients so that they are treatment-ready. 
Mental Health Treatment – Our mental health treatment program introduces behavioral therapies rooted in self-expression and holistic exercise. Art therapy, music therapy, and yoga are just a few forms of therapy we offer at the center. Our goal is to help the client reclaim their voice and expose them to treatment within a professional facility. 
If you feel that you or a loved one is struggling and needs help, our specialists are on standby and ready to help. Call Knoxville Recovery Center and speak with an expert today.