Award Winning Opioid Detox Program
Our Award Winning Opiate Detox Program Is Designed To Help You Quit Your Opiate Addiction Comfortably & Safely.
(sorry we do not accept medicare or medicaid)






What Is Opioid Dependence?
Opioid dependence is characterized by the regular use of opioid painkillers to alleviate chronic pain. This habit can be difficult to break, and it may lead to opioid addiction. Opioids are a type of narcotic that bind to the receptors in your brain that feel pleasure when you take them. They also cause physical dependency and cause withdrawal symptoms when they're taken away.
Our Opioid Detox Facility
What are the benefits of opioid detox treatment?
Those who have been struggling with opioid addiction can find hope in Knoxville Recovery Center's Opioid Detox Treatment Program. This program uses a holistic approach to treat the root cause of addiction which is the mental and physical need for opioids. By using a multifaceted approach to help reduce the desire for these substances, it helps to create a healthy lifestyle and an environment where recovery is possible.


Fill Out The Form Below To Begin The Healing Process
"*" indicates required fields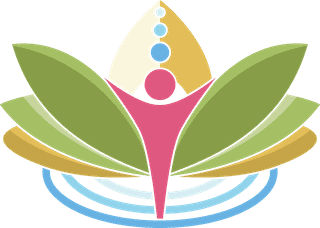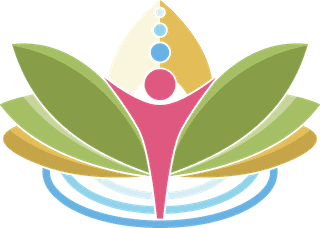 Insurance Can Cover Our Opioid Detox Program
Opioid addiction is a serious condition that can have many detrimental effects on the individual and the people around them. At Knoxville Recovery Center, we understand how this terrible addiction effects the lives of so many. We work with most major insurance providers, aiming to make opiate treatment affordable for all. Call to discuss treatment options today. Same day admissions available.
Opioids are highly addictive and many adverse side effects