Begin Healing At Our Inpatient Drug & Alcohol Rehab Facility Today
Start your recovery journey today at our certified addiction & mental health detox facility in Knoxville, TN
Our Facility
Enter Our Inpatient Rehab Program Today & Start Your Recovery Journey!
The Most Effective Approach To Inpatient Treatment
If you or someone you love suffers from addiction, it's important to know that recovery is possible. That's why the best thing you can do is learn about your options and get help for yourself or your loved one. Inpatient drug rehab is a proven, evidence-based way to treat your addiction. Research shows that people who complete inpatient treatment are more likely to stay sober than those who receive outpatient services.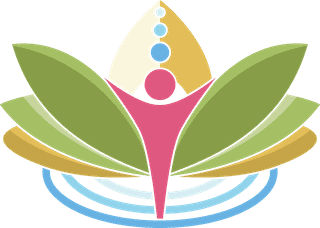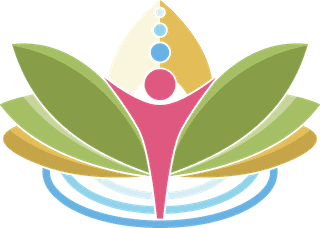 What are the benefits of inpatient drug and alcohol rehab?
At Knoxville Recovery Center, our inpatient drug rehab is effective because it offers a safe, supportive environment where individuals can recover from addiction. They are encouraged to follow a medical-based treatment plan and attend therapy sessions. This is the best way to ensure that you or your loved one will stay sober for the long term. Our inpatient drug rehab program offers a five star chef, red light therapy, & multiple types of therapy so you are comfortable while allowing yourself to heal!
FREE Insurance Verification
Taking the first step can be difficult. Fill out our brief insurance verification form and a member of our admissions team will reach out to you shortly to walk you through the process step by step. Treatment could be fully covered!
(sorry we do not accept medicare, medicaid, or tenncare)