Begin Healing At Our Dual Diagnosis Rehab Facility Today
Start your recovery journey today at our certified dual diagnosis rehab facility in Knoxville, TN












What to expect..
How Is Dual Diagnosis Treated?
At Knoxville Recovery Center, dual diagnosis is treated by a team of medical and clinical professionals, in an environment where our clients feel trusted. The first step towards this is through medically managed withdrawal from one or more substances. During this process, our staff can closely monitor symptoms 24/7 to assess whether the symptoms are occurring because of withdrawal alone, or if it may be linked with another mental illness. Now that detox has been completed, clients enter into their next step-inpatient rehabilitation which provides them with intensive care at a drug-free environment for accurate diagnosis.
Knoxville Recovery Center requires any client who is seeking dual diagnosis treatment to be evaluated by a specialist so that we can provide the correct care based on the needs of the individual. Click the button below to submit our free insurance verification and an admissions agent will call you back to discuss treatment options!
Why Dual Diagnosis Treatment Is Important
At Knoxville Recovery Center, we take treatment seriously. Getting an accurate diagnosis of the conditions that are co-occurring with substance abuse can be difficult because some psychiatric symptoms are shared by different disorders, and there may also be a lack of distinction between depressive (or other mental) illnesses and addiction. Therefore, if someone has a drinking problem it could lead to misdiagnosis when in fact only alcoholism needs treatment. Our treatment professionals are extremely experienced in correctly diagnosing clients, addressing the correct underlying issues. Successfully treating this condition is a complex and challenging process, but with the appropriate attention, support, and medication at our treatment center, people can recover.
FREE Insurance Verification
We are proud to work with most insurance providers. Fill out our brief form & an admissions team member will reach out to you shortly. Treatment may be fully covered.
(sorry we do not accept medicaid or medicare)
One
Contact Us Today And Speak With A Professional
Two
Verify Your Insurance For Rehab. We Work With Most Major Insurance Providers
Three
Begin Your Recovery Journey With Our Certified Treatment Program
Our Facility
Enter Our Dual Diagnosis Program Today & Start Your Recovery Journey!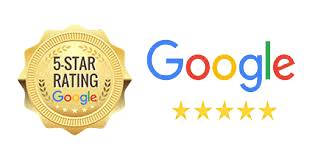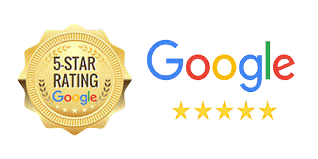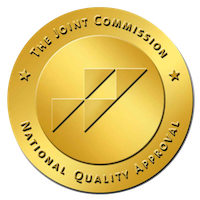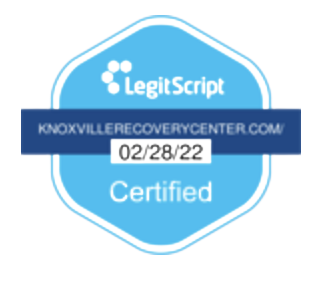 Start Your Dual Diagnosis Recovery Journey Today!
We provide high quality dual diagnosis treatment for individuals suffering from mental health and addiction related disorders. We understand that each individual has a unique set of needs & we strive to provide only the highest level of care at Knoxville Recovery Center.
Safe & Comfortable
Our program is equipped with all the necessary amenities to ensure your detox process goes as smoothly as possible.
Treatment Options
We diagnosis each individual client, developing a treatment plan that is tailored to each client's specific needs.
100% Confidential​
You information is safe with us. We will ensure your stay at our treatment facility remains private and we will never disclose any information.
24/7 Help
While in our care, you will have access to a healthcare professional around the clock. You will be treated as a guest, not a patient at our facility.