Find True Sobriety Through Our Drug Detox program
Our Alcohol & Drug Detox Program Is Designed To Provide You With The Tools To Remain Sober After Treatment.






Drug Detox Treatment: What You Need to Know Before You Start
If you are struggling with substance abuse, it can be difficult to quit on your own. But, as a loved one or friend, you may be tempted to give your friend or family member the benefit of the doubt and assume it's just a phase. It doesn't have to be. There are people who have been in your shoes, and it's possible you'll end up there too. When substance abuse is at a crisis level, it's not a phase. It's extremely dangerous. The good news is that Knoxville Recovery was founded by individuals who have successfully beat addiction & can help you get back on the right track.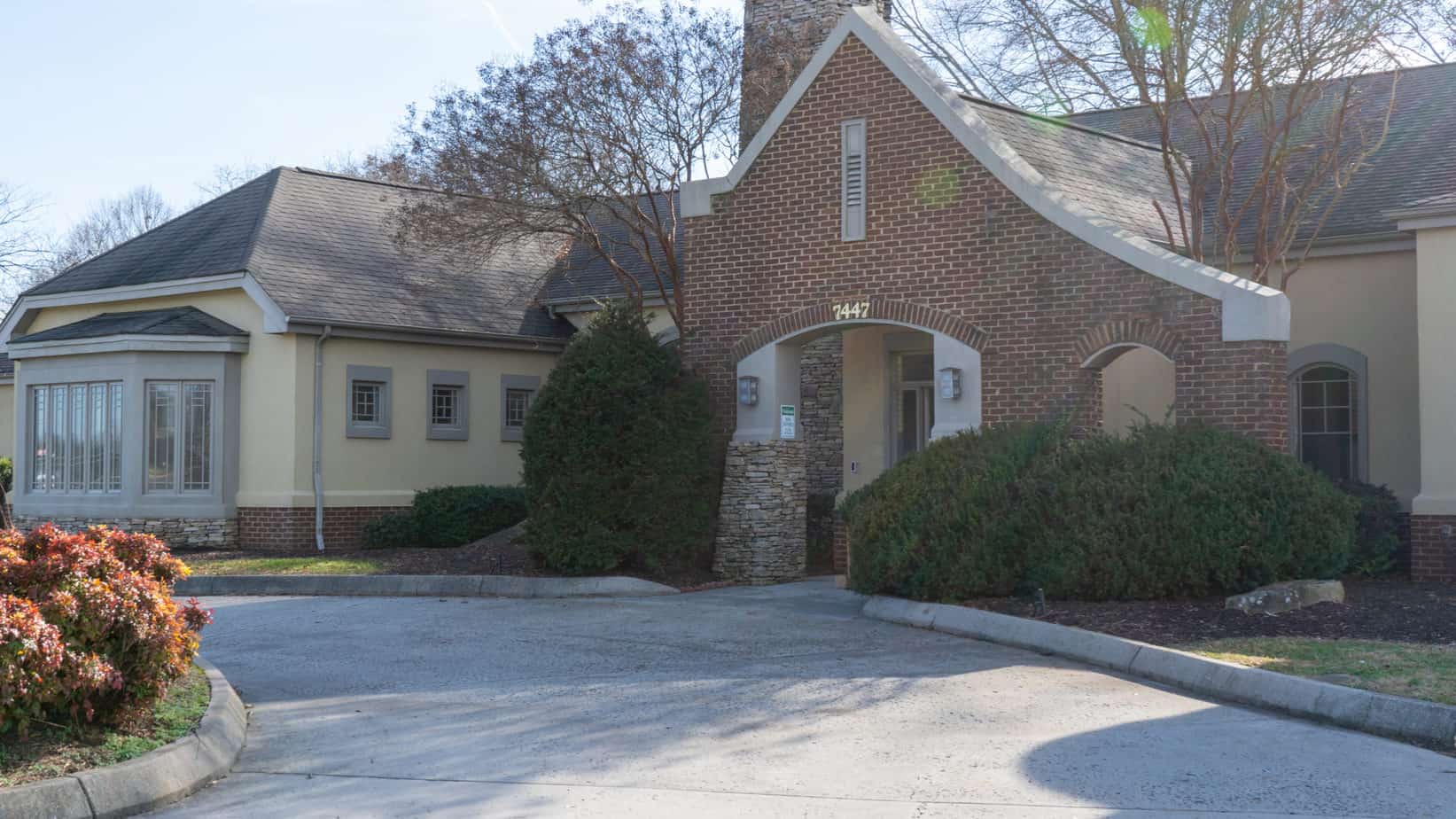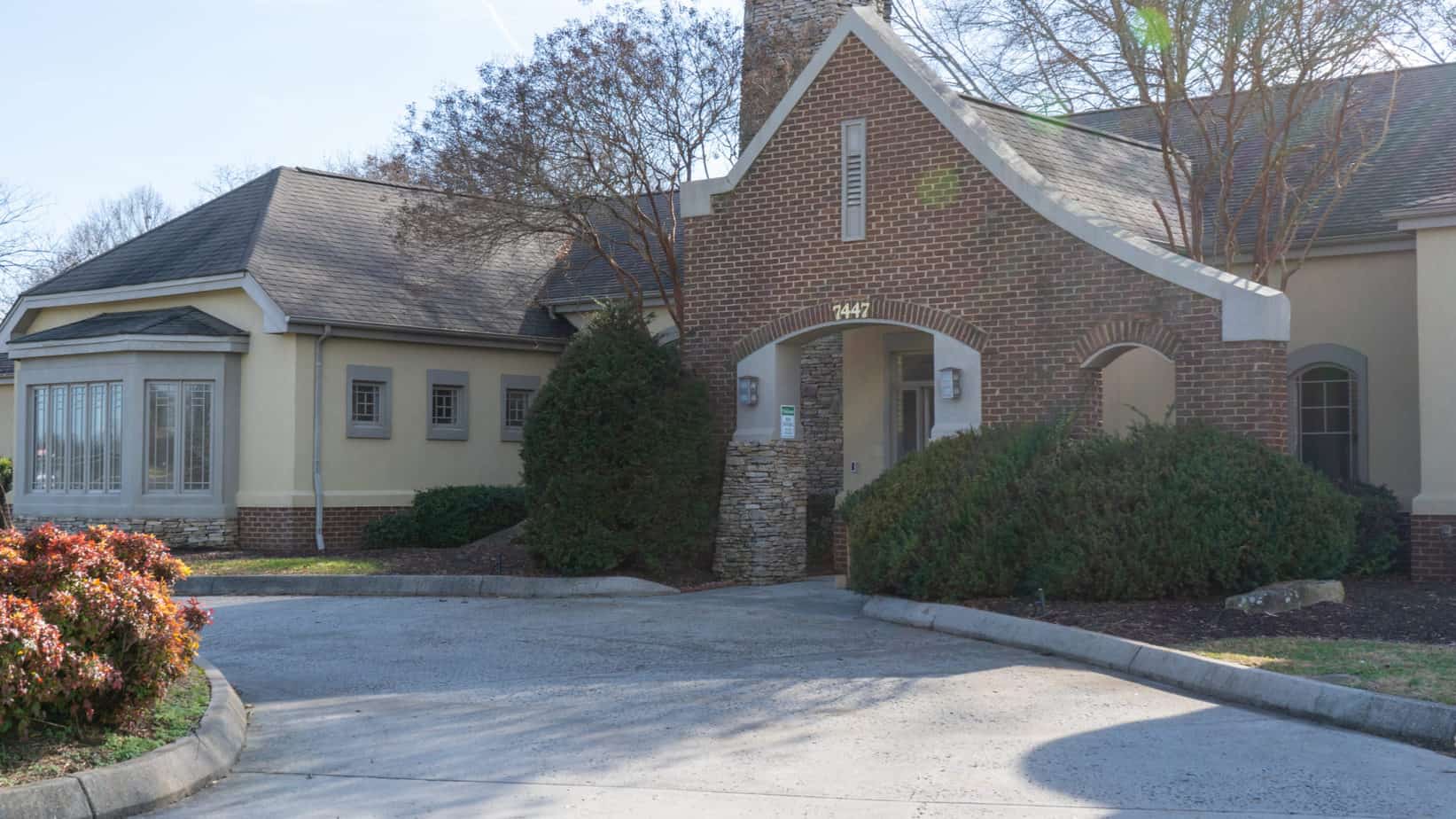 Enter Our Drug Detox Program Today!
At Knoxville Recovery Center, we understand that getting sober from drugs & alcohol is no easy task. With the help of our professionals, we can ensure you that you will be safe & comfortable throughout the entire detox process. Give us a call today to get started on your journey to recovery. We accept most major insurance including BCBS, Aetna, UnitedHealthcare, MedCost, & more. Treatment may be fully covered!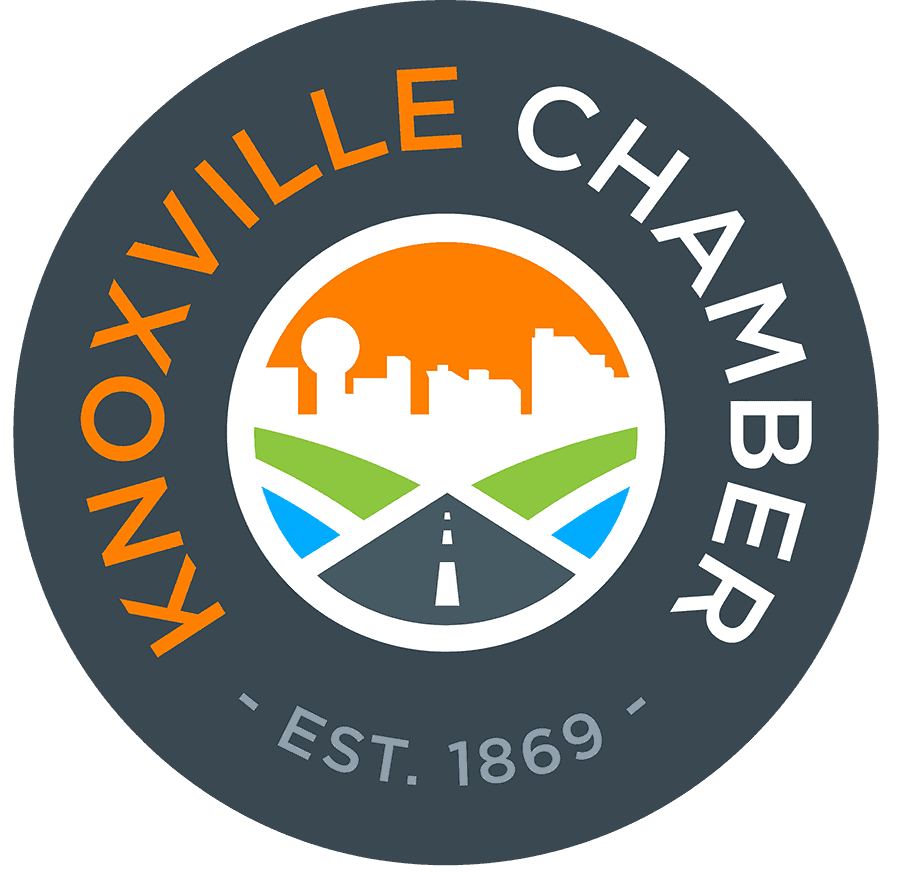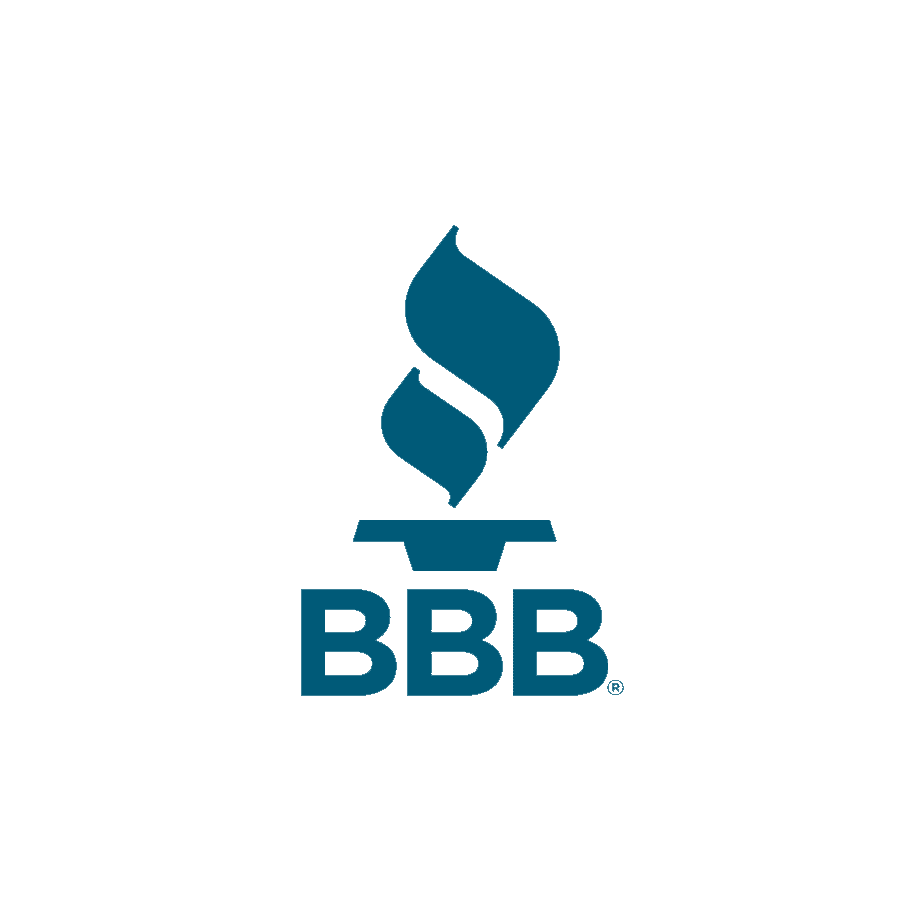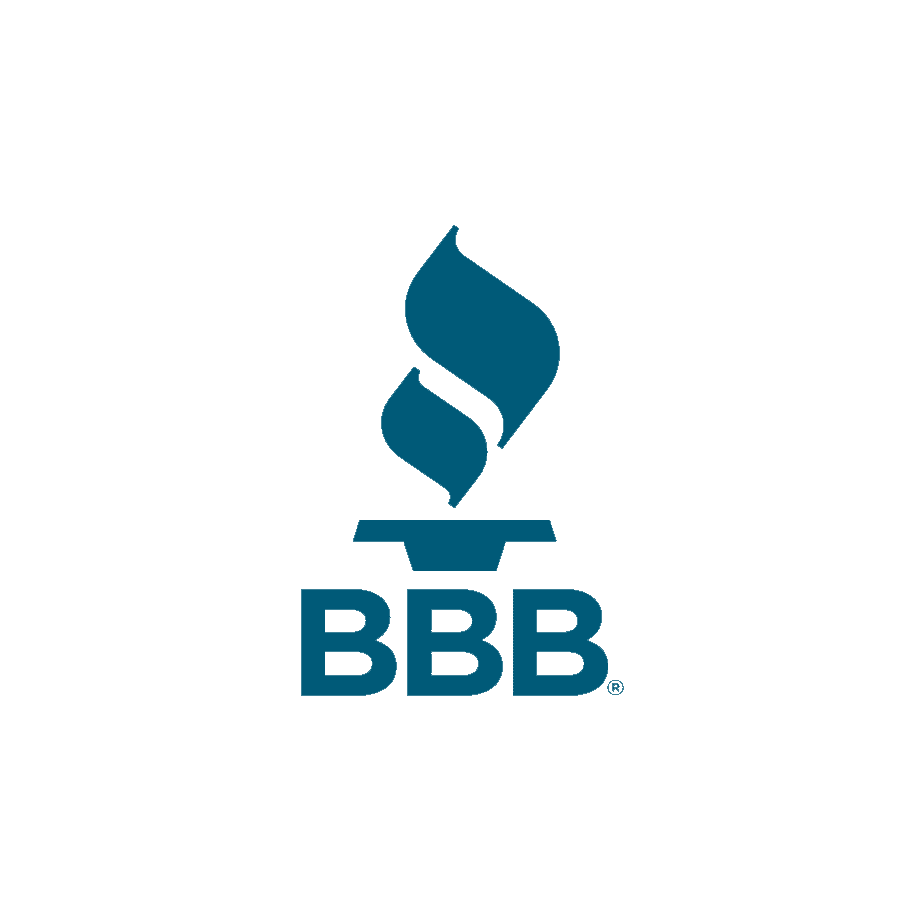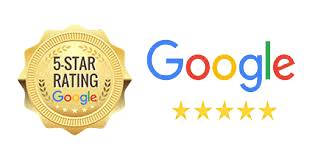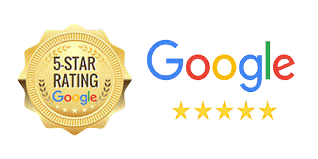 What are the benefits of drug detox treatment?
The benefits of drug detox treatment include:
Fill Out The Form Below To Begin The Healing Process
"*" indicates required fields