WE ACCEPT MOST INSURANCE
(sorry we do not accept medicare or medicaid)
Award Winning Inpatient Treatment For Depression & Anxiety.
The underlying cause of depression or anxiety isn't always clear. But one thing is for sure: the desire to escape from reality and escape from pain. At Knoxville Recovery, we have a world class team of experts that offer high quality & effective treatment options.
Request A Confidential Callback
KRC Request A Confidential Call
"*" indicates required fields
Award Winning Inpatient Treatment For Depression & Anxiety Disorders
Our mission at Knoxville Recovery Center is to provide a safe and supportive environment for people who are suffering from addiction and mental disorders. Far too many treatment centers implement one-size-fits-all strategies that, ultimately, provide a disservice to the client. At our center, you are an individual, not a number.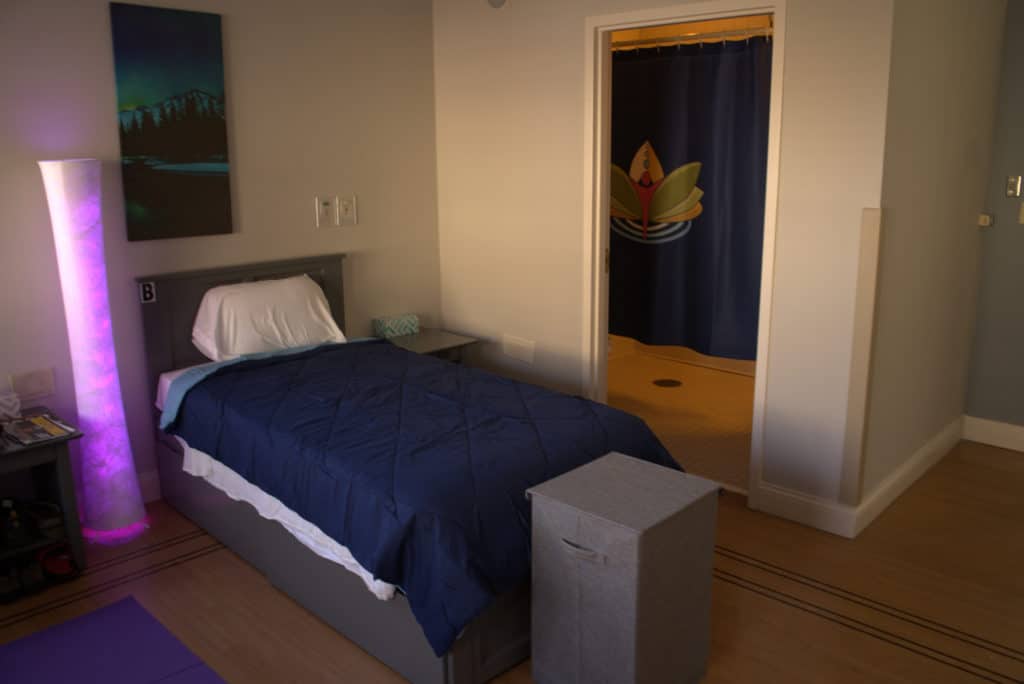 MEET OUR INCREDIBLE STAFF
Knoxville Recovery Center was founded by members of the recovery community with years of experience working in the mental health and addiction treatment fields. Through their experience working in behavioral health and substance abuse treatment, they discovered that something was missing from the standard model of mental health treatment commonly found in most facilities. What mental health treatment is missing in the modern world is the intimate, compassionate nature that makes recovery possible.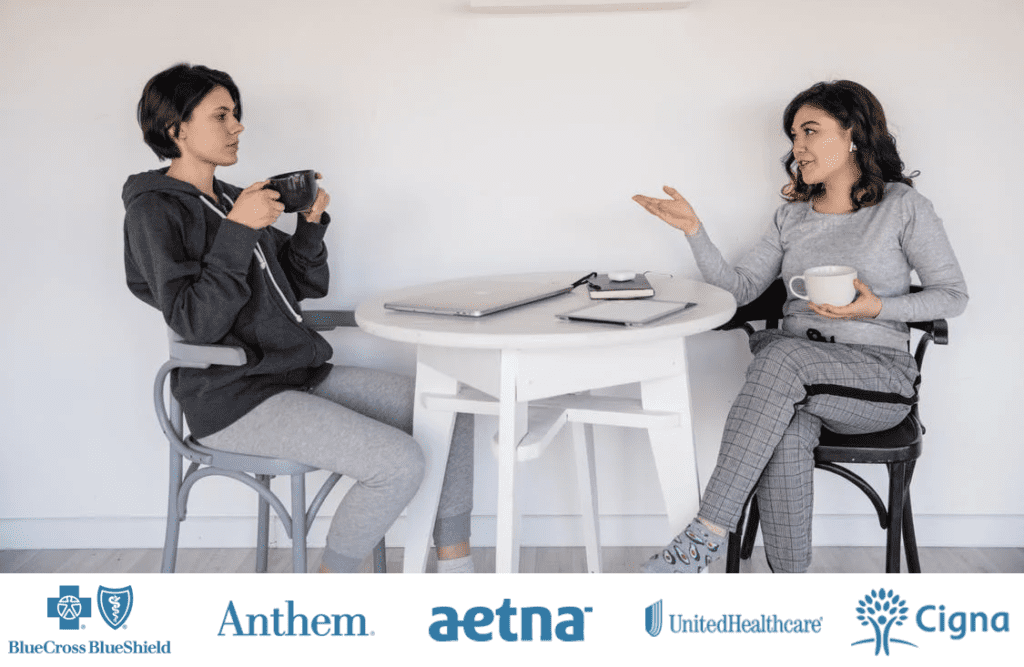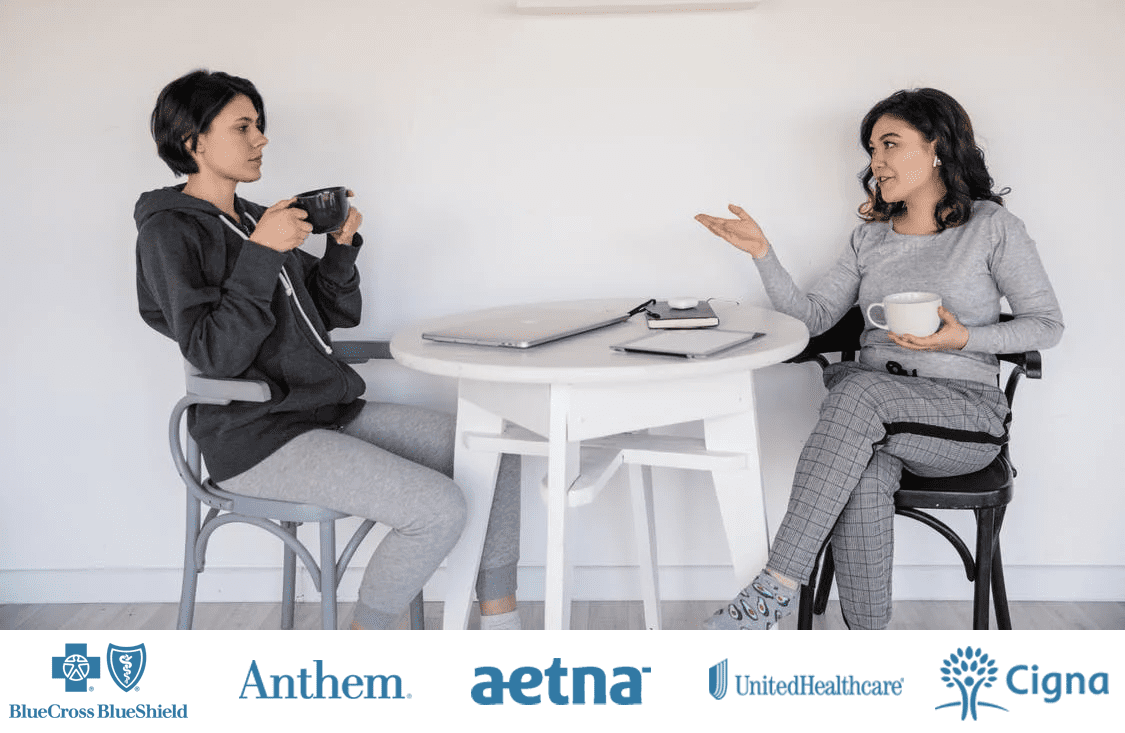 INSURANCE CAN COVER THE COST OF TREATMENT
We work with most major insurance carriers, which will help cover most of the costs associated with treatment. To find out your coverage & treatment options, click below for a free verification of benefits.