Begin Healing At Our Alcohol Detox Facility Today!
Our certified alcohol detox facility has helped thousands of individuals find meaningful sobriety. Start your recovery journey today!
What to expect..
Enter Our Alcohol Detox Program Today & Start Your Recovery Journey.
At Knoxville Recovery Center, our alcohol detox process is treated by a team of medical and clinical professionals, in an environment where our clients feel trusted, safe, and comfortable. During the detox process, our staff will closely monitor symptoms 24/7 to assess whether the symptoms are occurring because of withdrawal alone, or if it may be linked with a co-occurring disorder. Now that detox has been completed, clients enter into their next step-inpatient rehabilitation which provides them with intensive care at an alcohol free environment.
Knoxville Recovery Center requires any client who is seeking alcohol detox treatment to be evaluated by a specialist so that we can provide the correct care based on the needs of the individual. Click the button below to submit our free insurance verification and an admissions agent will call you back to discuss treatment options!
Why A Safe Detox Is The Best Detox.
At Knoxville Recovery Center, we take treatment seriously. Our medical professionals who will be by your side around the clock have years of experience dealing with individuals suffering from alcoholism. We offer a full inpatient medical detox where you will be safe & comfortable your entire stay. Our team is equipped to handle even the most complicated detoxification cases, making our facility a great place for you to find meaningful sobriety from alcohol.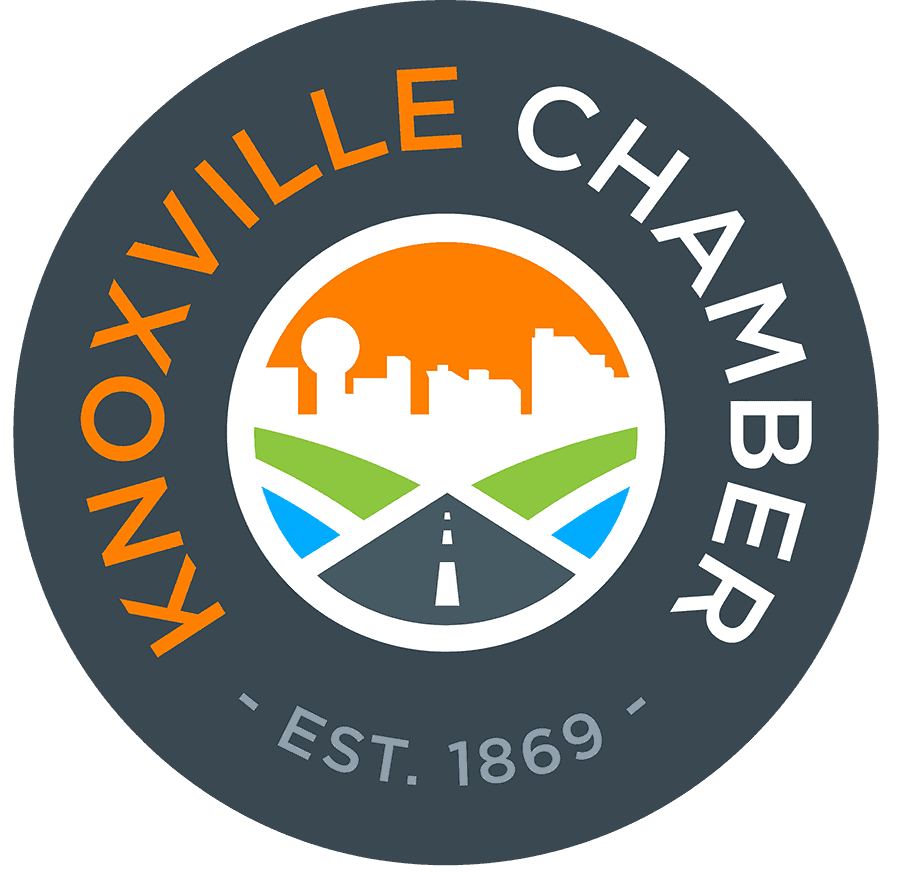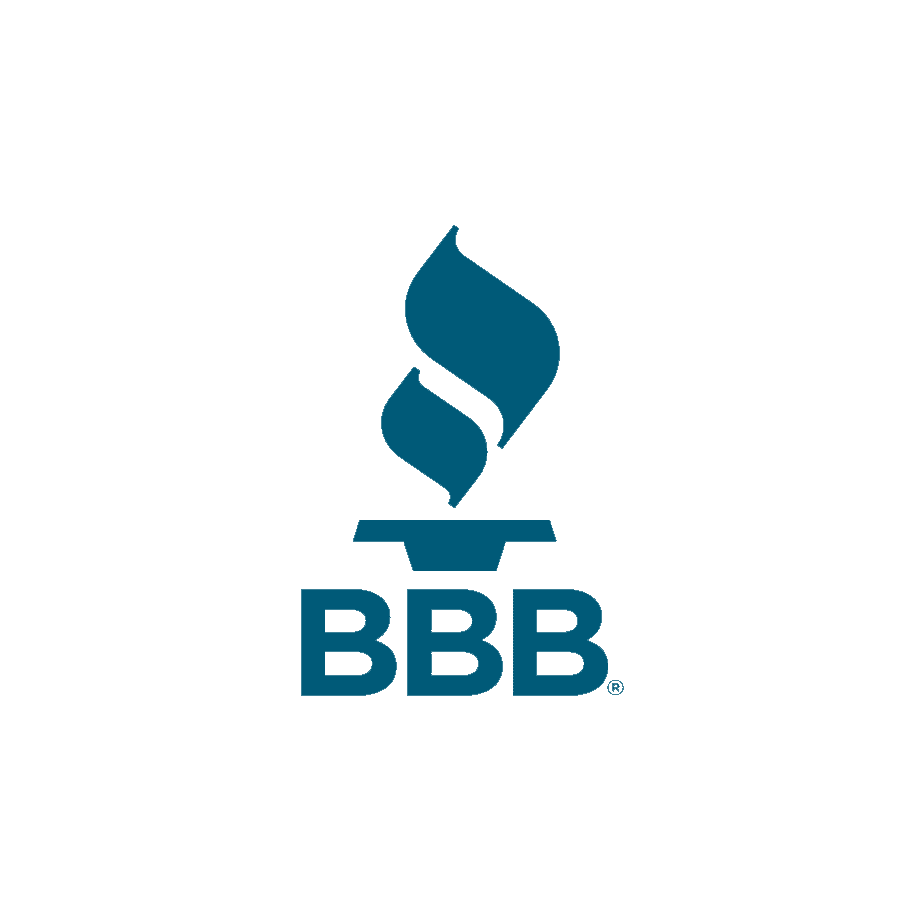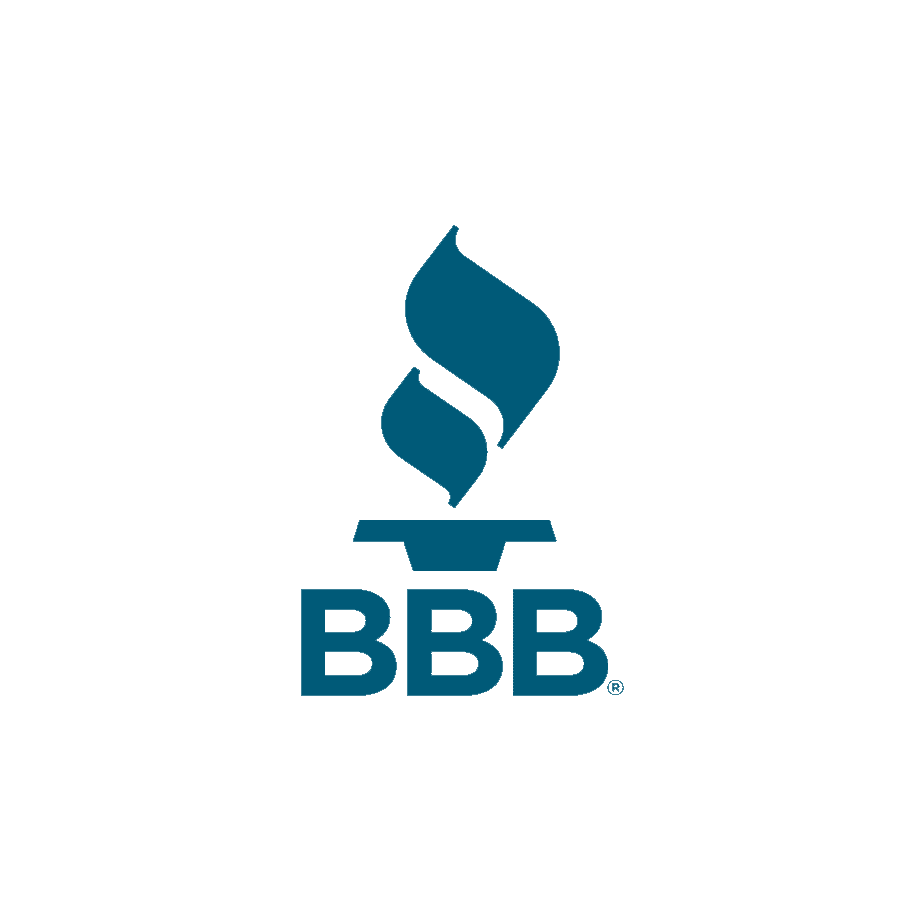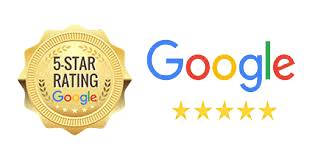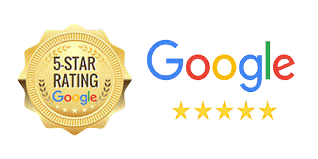 First Steps In The Detox Process
One
Contact Us Today And Speak With A Professional. We Will Create A Detox Plan Tailored To You're Specific Needs.
Two
Verify You're Insurance For Inpatient Drug & Alcohol Detox. We Work With Most Major Insurance Providers.
Three
Begin Your Recovery Journey With Our Certified Medical Detox Program & Find Meaningful Sobriety Today.
FREE Insurance Verification
Taking the first step can be difficult. Fill out our brief insurance verification form and a member of our admissions team will reach out to you shortly to walk you through the process step by step.
(sorry but we do not accept medicare, medicaid, or tenncare)